SEO
5 Ways SEO Training Can Transform Your Workforce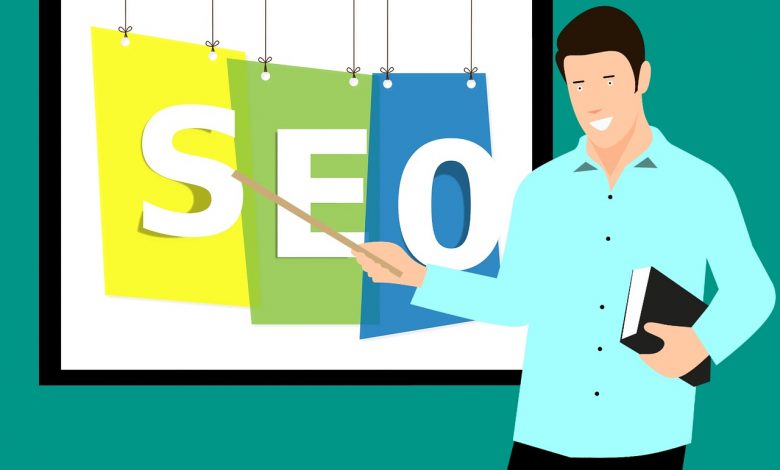 If you have a team that focuses on SEO, you want to ensure they know everything there is to know in this space. After all, the livelihood and success of your business depend on it. Nobody would know you existed on the internet without it.
But, something else you probably know is that SEO techniques can change over time. Google makes changes to its algorithm so many times during the year that you cannot afford to ignore them. So, would you say that your team is up-to-date on what is going on in the world of SEO?
If the answer is no or you are not sure, this can signify that SEO training is in order. This can transform your workforce, giving your team the tools, knowledge and confidence they need to do their jobs. So, let's take a look at five ways SEO training can transform your workforce.
Know the Best Keywords
We all know that keywords are an important starting point when it comes to search engine optimisation. But, the way we use them and what keywords we use has changed dramatically over the years. Perhaps your workforce is out of touch with these changes or could benefit from extra guidance on using the right ones. This is particularly true if you are not seeing results on how you are using keywords right now.
Well, this is where SEO training is going to come in. During this training, an expert is going to go through the steps of how to find the best keywords to target. Get your SEO training today to find out. In addition, they explain how you can track and measure your progress so that you can actually see results.
Build Backlinks Effectively
Does your SEO strategy involve building backlinks? This is often something that businesses neglect. Yet, it is something that is capable of really building results and moving you up the rankings on Google. But the problem is, if you do not know how to build backlinks effectively, you can risk wasting your time. Alternatively, you could even attract penalties from Google, which is the last thing you want.
Again, this is something that is covered in SEO training. Those with experience can show your team how to build backlinks that will improve rankings and really enable your website to become visible online. It is all about knowing the difference between quality links and bad ones.
Utilise SEO Tools
There are actually a lot of useful SEO tools out there on the internet. Some of them are free and others you have to pay for. But, we find that a lot of businesses are not using them to their full potential. Indeed, they do not know the best ways to use them or even what tools are going to work the best for their business.
Thankfully, you do not have to spend the time trying to find out. During SEO training, an expert is going to introduce SEO tools to your team. They can explain how they work and how they can be used to share useful data about your website and ranking.
Convert and Get Buyers
Of course, with SEO, you want to improve traffic. The team is going to be working hard to get people to visit the website and check out your business. But, it is not just numbers that you want to see. You actually want to see people making purchases. In other words, you need to find ways to convert your traffic into buyers.
Again, this is where SEO training can help. Your team can learn the best ways to convert and make sure people follow through when they visit your site. This means checking out products and services and actually buying them. An SEO trainer will have experience on the best ways to do this.
Understand Page Optimisation
There is probably a lot of work you can do on your website to attract more visitors. But, you might find that you do not know where to start or what to do. Indeed, if your team has been working on your site for a long time, they might be overlooking certain elements that could really help your business improve its game.
So, SEO training welcomes someone new into the fold. They are going to be a fresh pair of eyes and teach your team how to optimise every page on the website. With this knowledge, they can take another look at the site and see what can be improved.