SEO
Important and Core Elements to Help You Improve Your SEO Strategy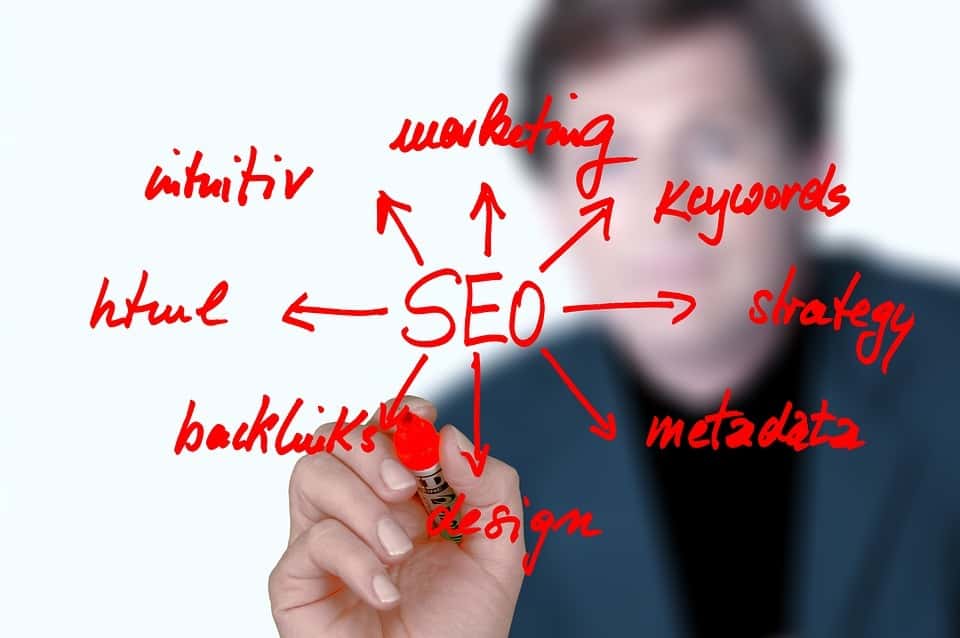 Search engine optimizationis vital for your business website; it will make your business more visible and easily discoverable by people on the internet. No matter what type of industry you are in, an effective SEO strategy is crucial to help you get more clients and customers and to boost your revenues up. In this article, you will learn about the main core elements that will help in optimizing your business websites for search engines.
In order to optimize your business website, you must try and improve the ranking factors in the setup of your website and its technicalities. Then you need to focus on the content that you put there.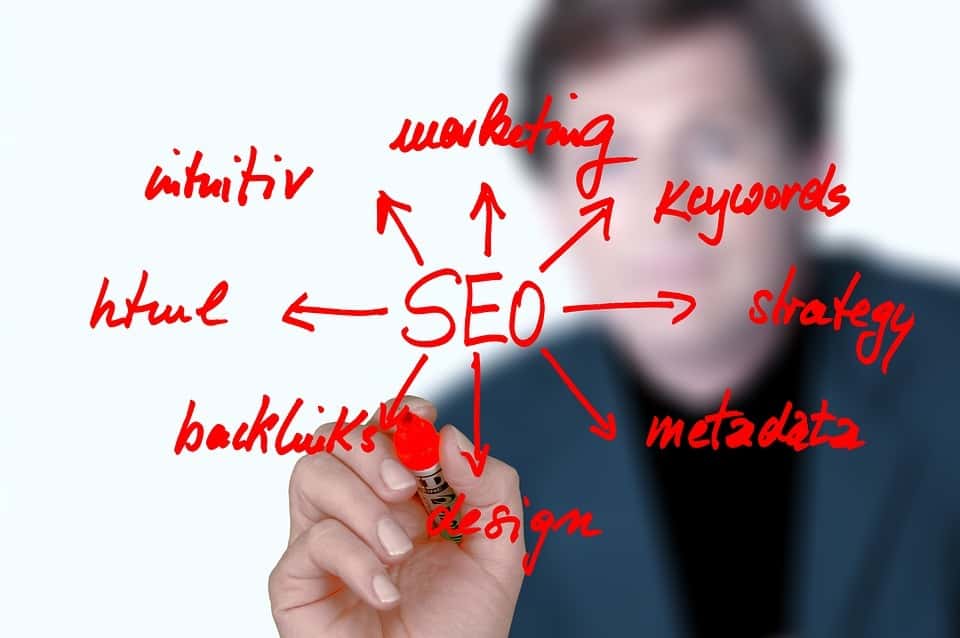 The technical setup of the business website: In order for your business website to get good ranks, you need to ensure the following: primarily, your web pages need to be easily located by the search engines on the internet. Secondly, the search engines should be able to scan them properly in order to know the topics that are there and then identify the keywords. After this, the search engines will be adding the pages to their index which is like a database of various contents which was located by them on the internet. In this manner, the search engine algorithms will be able to display and show your business website for relevant queries. However, the process is not so easy.The web pages will appear different to you from how it looks to a search engine. You shall see it merely as a combination of colors and graphics and links. But to search engines, it will only text.
Because of this,elements which cannot be textualized will remain invisible for search engines, and they won't be able to access the content in those web pages.
In spite of careful designing, search engines will only notice the texts and the links on a web page. Thus, it will not locate the attractive images but can only recognize the names. Thus, if images contained important keywords, then that will get noticed by the search engine algorithms.
It is for this reason that you need to check the technical setup that your page has. This is also known as on page optimization.
It will ensure that your business website is easily scanned and indexed by search engines and that there are no hindrances to this.
Navigation in your website and your links: The search engines will crawl through web pages, and they will follow links. The crawlers of the search engines shall land on pages and then use the links for finding different types of contents to analyze. However, they can only see text, and hence you should set navigation and your links in text-only form.
Simplified structure of the URL: The search engines will not prefer to read long words in the URL sor those with a complex structure. Thus, you should have short URLs. You must try to get your main keyword incorporated in the title and not add too many other things in this. This will help you in optimizing your pages better.
The speed of your page: The search engines tend to take the load time of your page as a sign of its quality. There are several elements of a website that can influence this like the size of the images used in the web pages, for instance. You need to ensure that your web pages load very fast for better on-page optimization.
Dead and broken links and redirects: Dead links will send your visitors to nonexistent pages. Broken links will send users to pages which may no longer have the right information stored there. Both of these shall give your users a bad experience. Search engines take careful notice of this. You need to ensure that your web page does not have any of these elements in the web pages.
Same content: Those pages which have similar or even identical content will confuse the search engines. Duplicate content will make it difficult for search engines to see what type of contents they ought to show in their search results. IT is for this reason that the search engines will take duplicate contents in a negative light. You can be penalized by search engines also for having duplicate content. Thus, ensure that your website does not have duplicate content.
The content that you put in your web pages will be the main thing that search engines look for when they index your page. Content can be in a variety of formats from audio, video,business blog, texts to listings also. In order to have better search engine optimization for your pages, you must have different varieties of content as that will increase the visibility of your web pages.
Whatever people are looking for, you can provide that with your content. When you have a variety of content, then you can get better visibility in the search results. Also, the search engines will be using content for determining how they should rank certain pages.
You should try and upload fresh, original and non-plagiarized content on your website. It is important that you include your keywords also in these contents. You should conduct thorough keyword researches in order to know which keywords will help you get the best results. Doing thorough keyword research is important because it will help you get a more target edaudience who are more prone to becoming paying customers. This will lead to higher revenues. You must visit the official website of Enovarius to learn in more detail about the various ways through which you can make your website fully optimized for search engines.
Conclusion
The various elements of search engine optimization are too vast to get covered in a single article. But the information mentioned in this article will give you a head start on how you should begin to optimize your page.