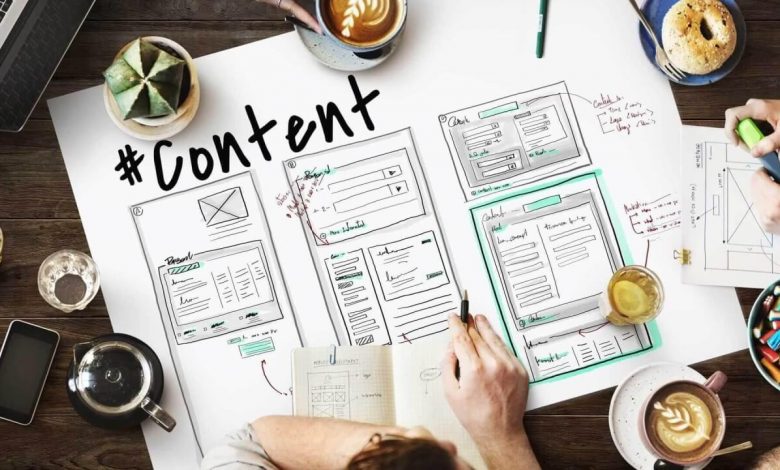 Content marketing is only possible when there is a clear strategy. In this post, you will discover how to develop a strategy and make plans for your project.
A Content plan (CP) is a list of publications that you have identified for your blog or site. It typically includes the answers to the following questions:
What is the purpose of our posting? The reason behind each publication.
What should we write about? What kind of audience should we focus on?
What content should we publish? A brief description of the various topics and formats for content.
But to build an effective content strategy one must consider the issues in a different way and that's the next step.
You need a content plan when you have a website but want to move it up in search results, entice your target audience, and increase sales of products or services.
We often devise a plan to handle everything. We also have many ideas for publication on the blog or website.
How do you create an outline of content?
Have you ever thought of creating a great content plan but didn't know what to do? Are you interested in knowing the right way to do that? Let us tell you right now! So, let's begin.
What is the reason we require a content strategy?
A content plan is a document that you can download to make your life easier. Content plans typically include the topics and deadlines for articles, along with information regarding the content of the article as well as the writer responsible for it. With such a document you will be able to cut down searching for new stories to include in content and make the publishing of content that is useful to your target audience regular.
What is your intended audience?
The intended audience (TA) represents your potential customers. They often have common traits and an interest in purchasing your service/goods or resolving a particular problem.
The audience that is targeted is divided into categories:
People regularly buy your products or order services from you.
Primar: People with slightly different requirements
Secondary: those who are not your audience but could potentially buy your product.
To determine your audience and develop a lucrative offer for each of the three groups, you use audience segmentation. This is the division of an audience into three groups that share common or similar features.
To accomplish this, we employ the 5W technique. It includes five questions:
Who? Who will purchase your product?
What? What can you provide each audience segment? What kind of product?
Why? The main reasons why a customer purchases products. What is the motivation for someone to buy?
When? What time and in what conditions is it possible for a customer to purchase your product?
Where? What is the best place for your customers to purchase your product?
Include additional information about:
The way that the prospective users spend their time (social websites, forums, etc.).
Identification of age, gender, and income.
What is your product related to? What kind of emotions can it trigger? The customer might feel healthier, more athletic, or more confident.
What is your product able to do to help your customer solve the issues they face? What are the best ways to address these issues?
Why should they purchase your product or order your service? Why should they choose your competition instead?
After having analyzed your target audience, you can find some ideas to develop a content plan for your site and determine which topics are most relevant and relevant.
What should we write? Where should we get ideas for content marketing?
Another crucial issue is: what topic to write about? In the end, you'll find yourself without ideas and wonder what you should do next, and where to get the ideas. We're about to share all the secrets of idea generation with you!
Competitive analysis
Your competition can provide you with a wealth of information. Here's what you need to pay attention to:
Search question analysis with services such as answerthepublic.com. All you have to do is type in the correct word and get hundreds of questions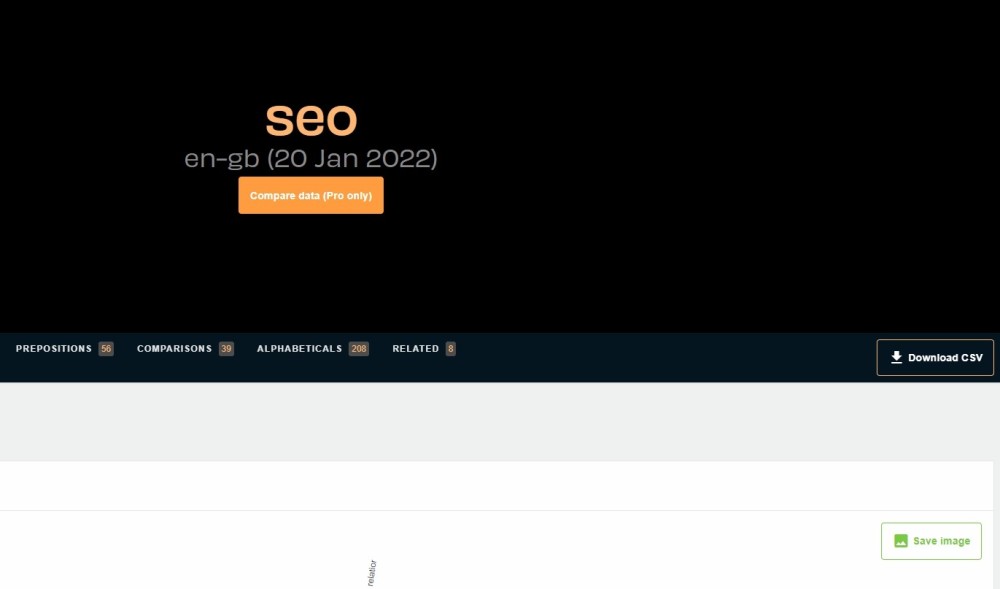 keywords that generate more traffic. Make use of Semrush to analyze your competitor's keywords.
This is the point where Ahrefs comes in handy. It will show you the pages on competitors' websites that are most popular with users and find out what they choose to click to access these pages. This may stimulate your imagination and allow you to understand the subjects and content that your intended audience is attracted to and the reasons why they decide to visit your rivals.
You just have to see the way everyone else does it, and then do it in a different way. This is a mistake that is made by nearly everyone.
A marketing website or SEO site might include an article about how to optimize meta tags. It is possible to find articles that are rewritten or duplicated from other articles. This content is less attractive to the user.
We must stop doing this! It's not as if we were studying for a test in school or copying each others' work. There's a way out of this situation. Before you begin writing, search for similar topics on the main portals of your competition. If they have it, stop thinking of writing something similar to it. Use it in case they don't.
Brainstorming
The concept is that the participants (at least three persons) meet at the table (or have a video chat) and discuss the ideas. It is important not to ask questions that clarify the idea or question the viability of ideas at the beginning. Otherwise, the entire process could be a blur.
It's crucial to include those who aren't yet familiar with the project in the brainstorming session: They can offer fresh perspectives and impartial opinions.
These are the rules for brainstorming:
Keep your imagination alive.
Don't prohibit anything.
Make notes or write them in Google Sheets.
Find the spark in you.
What would the content strategy take on?
These are the sections that must be part of the content plan.
The headline, the topic of the publication.
Date and the time of posting.
Notice box (e.g. hashtags or an indication of a certain segment of the audience, figures).
Outstanding content (what this article or blog post refers to).
Format.
A specific task is given to an expert.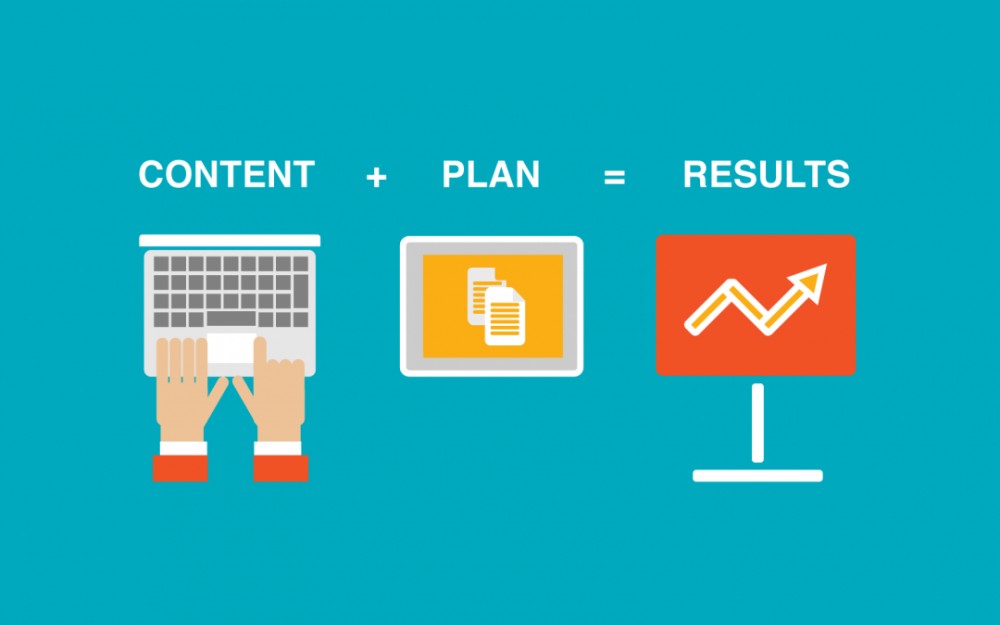 Mistakes in creating a content plan
The behavior of gutter presses is a sign of provocation. Provocation doesn't need to be anything that is unusual. There is something that you like even on the most boring subjects. Create a new idea, address a problem differently than what your competitors have done for the target audience. Be honest when writing.
The use of links to the published articles or not monitoring them with such services as Linkbox backlink software.
Insufficiently analyzing things. Insufficient market analysis can make it difficult for your resource to attract the appropriate audience. You've wasted time and money, therefore your content strategy must be updated to include new keywords.
Setting a clear goal. If you do not provide specific instructions to your copywriter, you could encounter issues with the text's uniqueness, meaningfulness, and relevance. This can adversely affect your website's marketing and also your customers.
You are writing on an area that you have no knowledge of. Imagine being amnesia for a whole month, and then needing to remember and write the information you had. After you have read the article, you need to make sure that you understand it. Try to explain everything to users in plain language, as if you were speaking to someone.
It's impossible to be productive without a goal. You should have a clear idea of what you want to achieve Set a specific deadline for establishing a plan of content, and decide on the specifications for texts and other published content.
Giving up. Sometimes it appears that every topic has been covered, and there's nothing of interest. Keep moving forward, and don't stop. You can try digging a little further, not deeper. It is important to diversify your content once you realize that your niche is saturated. This will allow you to grow your audience by introducing new topics.