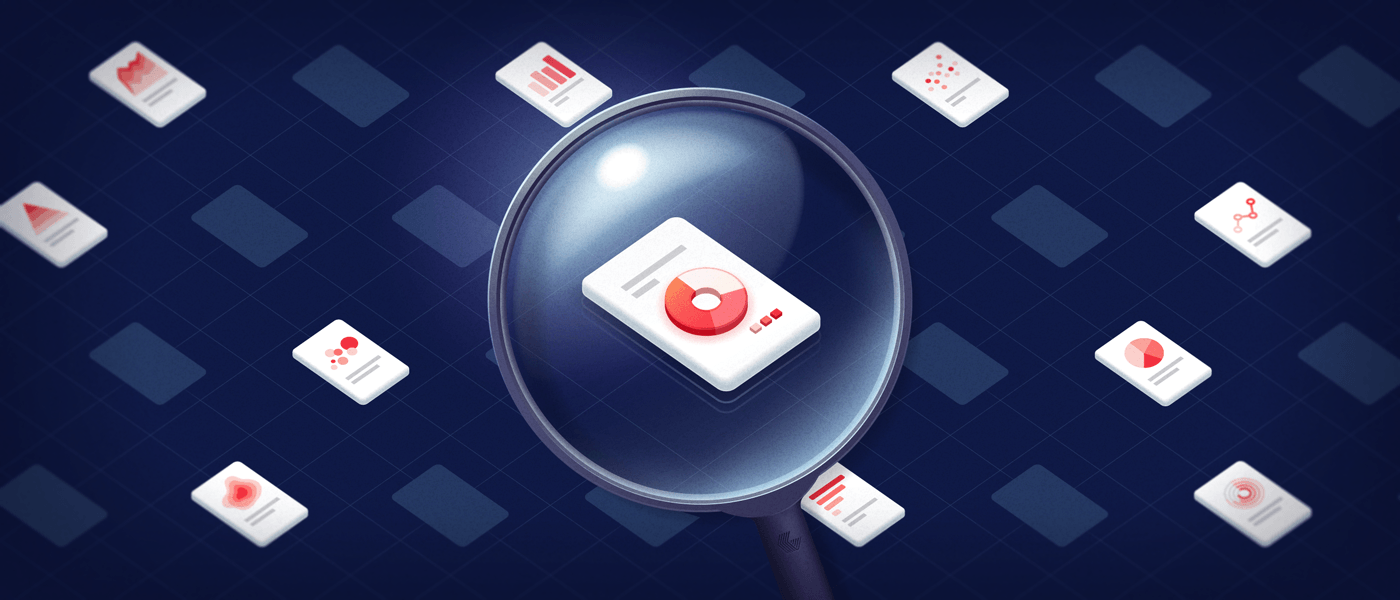 In the field of social media, SEO or Search Engine Optimization tools are very important. Infographics are one of those most powerful tools. As the name suggests,infographics are graphics which represents information or data visually. In recent days, infographics have become one of the best ways to share information on the internet. Instead of writing huge and complex articles which contains lots of statistics and percentages, it is more efficient to create infographics which will tie them all together into a visually appealing single image. It will also increase the comprehension and the understand ability of the information.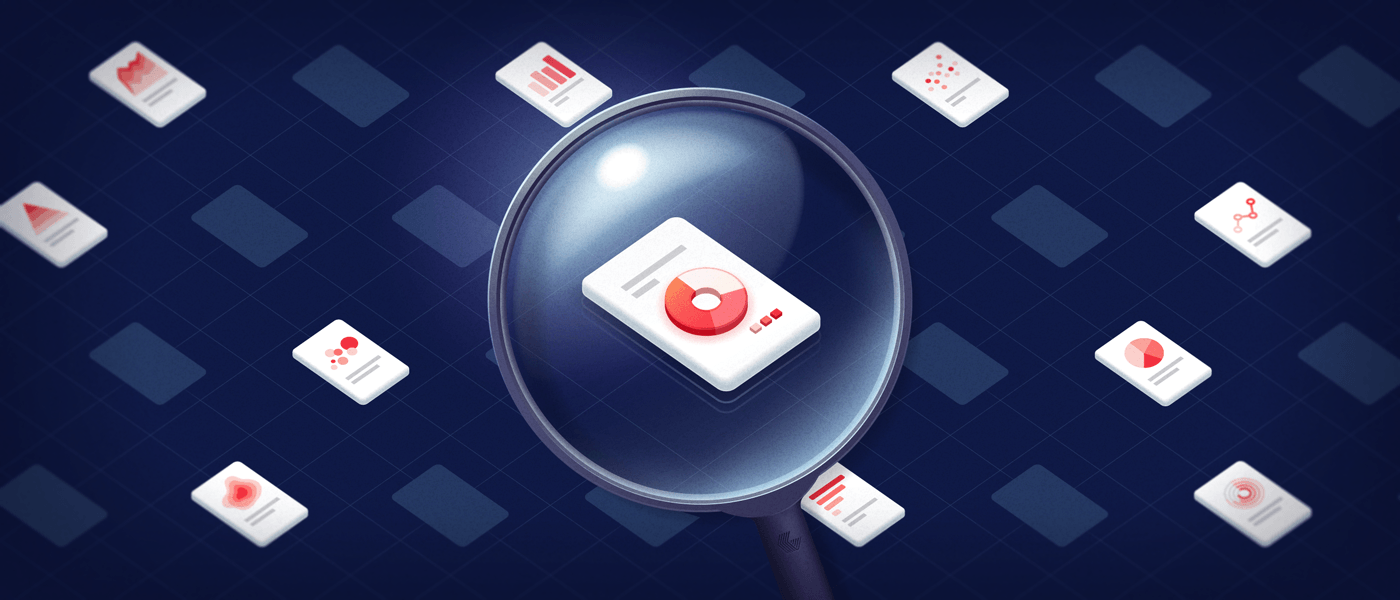 Infographics and SEO
The practice of using infographics are increasing gradually for link building, writing posts and most importantly, for SEO. It is a very good way to convey messages through visual mediums. As a result, many people are adding images to their posts to make it more appealing and interesting for the readers. This practice is very advantageous for SEO as a statistic has shown that infographics are viewed and shared 40 times than normal text. Many webmasters also love infographics as they are easy to incorporate in a website, while they decrease the complexity of most of the article or posts.
Any well-designed infographics, which represents quality information and is appealing to the viewers, is always a very successful tool for building back links. One of the greatest benefits of using these infographics as part of link building is that the links which you will be getting are from relevant or appropriate websites.Some of the most popular kinds of infographics are- data visualization, iconic visualization, viral visualization, and business insights.
Benefits of using Infographics
It is not like each, and every infographic is very successful. But the fault lies in the design, not the mechanism. If the topic is engaging and the design is appealing, infographics can be highly effective as back links. It all lies in the design and content of the infographics. If you design high quality and visually compelling graphics, many highly authoritative websites may use you rembeddable HTML code on their web pages. Also, you can add them to the popular infographics depositories, so that others can easily see them.
Many studies and surveys indicate that a large portion of people (over 60 percent) is a visual learner, meaning the most effective way to learn for them is to see and watch a subject. It can be very annoying for some people to read a whole article forgetting some relevant information. So they try for short outlines. In such situations, infographics can be advantageous as they provide brief yet highly useful and relevant data.
Marketing is necessary to maximize your area and to create a good impression. If your information is from an external source, you should let the data set owner about your intentions. He might show his interest in tools which are created using his data. Also, you might ask independent contractors for creating infographics for your site and also feature the design in their portfolios or their websites. Just make sure that your infographics have some elements like Facebook like button, twitter button, and some social network share buttons.
Analysis of the Effectiveness of Infographics
Using infographics is a new trend in the world of online marketing. Along with normal contents, people are relying on infographics to gain better business marketing results. So, the first thing that hits our mind is – what do we mean by infographics? Infographics can beter med as graphical representing of text contents. While normal text contents may appear boring, infographics draw easy attention. For designing seam less infographics, you need to ensure finding a reputed and professional infographics designer. Have a look at the benefits of infographics in the following section:
1. Viral Marketing Potentiality
If you are looking for viral business marketing, using infographics is a good thing to do. Today, plain text contents are not enough for business branding and marketing, as hardly a few people have so much time to read text-based contents. You need graphical representation to convey your services or products. For that, you need a professional designer.
2. High ROI
When it comes to business marketing online, we look for the techniques or methods that can deliver potentially high revenues against our investments. For a higher return on investment, infographics can be considered a trusted tool. Infographics can attract online visitors or potential business clients or customers more effectively than other conventional advertising contents.
3. Explain Your Business Easily
Coming up with unique business ideas is encouraging, but it carries a lot of risks too. Whenever you carry out a new idea for product or service, you need to promote that carefully. Potential buyers must understand why they should go for your products or services. If you fail to make them understand the necessity or benefits of product or service,there is no point of coming up with new business ideas. To convey your service or products to the potential buyers, you need meticulous Infographics design solution.
4. Generate Better Brand Awareness
With Infographics design solutions, you can generate better brand awareness for your business. Infographics are loved by online visitors, and they often care to read the content. Infographics are interactive as well as engaging. This gives you the chance to promote your business brand name proficiently. You can opt for SEO Las Vegas Redtail services.
5. Use Anywhere
Infographics are portable. This means they can be used anywhere you find it suitable. Use them for social media campaign or content marketing campaign.  You can also put them on your business website so that they draw the attention of web visitors.
For business branding, different tactics are getting evolved these days. Today, even small business owners take the business branding part with utter seriousness. The reason is profitability. If you want to earn higher business revenues, you need to be good with your business branding. Moreover, business branding helps business to grow fast, gaining more exposure among potential buyers. For business branding, different tools and technologies are used. We more or less are quite accustomed to those technologies or methodologies. For example, in recent times, infographics are considered as finest tools for business promotion or branding online. In the following section, we shall find the benefits of infographics for business branding.