SEO
Ask the Right Questions While Outsourcing an SEO Agency and Never Go Wrong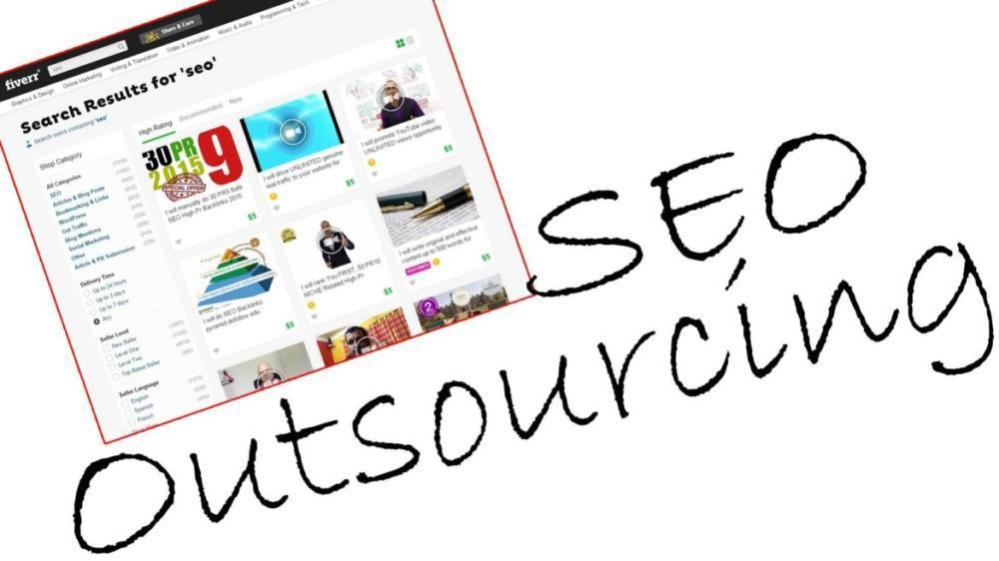 To give the reader a detailed idea about what entails SEO strategizing; let's have a look at all the key aspects and services provided by a professional SEO agency. The strategies are inclusive of the actual process of Search engine Optimization, Social Media Management, Press Release and Publications, Reputation Management and Marketing, Video Search Optimization and Marketing, E-mail marketing, pay-per-click advertising protocols, detail edre ports on Website Analysis and Development to generate higher User Ratings.Amazing, right? The buck surely doesn't stop with content creation and SEO.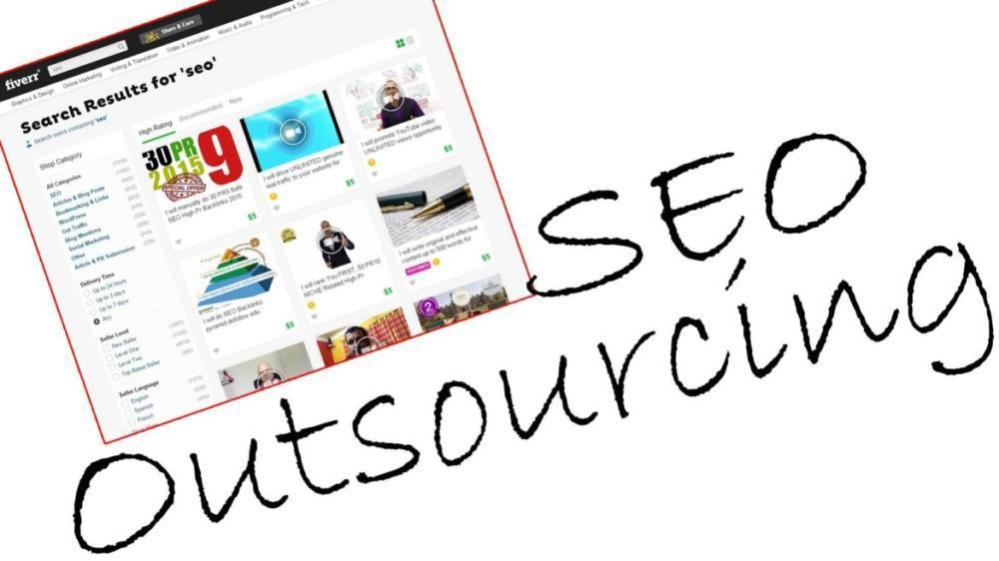 You would think with so many services offered, the expenses incurred must be huge when outsourcing to an SEO agency.On the contrary with outsourcing a reputable and professional firm with tonnes of experience you get,
Reduction in the expenses of advertising and marketing campaigns
Creating a niche market for your products and services while you grind the competition to the dirt through SERPs (Search Engine Result Page)
Online reputation management and real-time monitoring along with the response to the brand mentions anywhere over the internet
Driving of inbound traffic from sources including the social networking sites namely Twitter and Facebook and independent bloggers
Let's be honest. SEO strategizing is a professional job and requires a lot of technical knowledge. To top it off the investment in an SEO agency is a smart way to be economical and get a number of different services under a single package. Since you don't have to deal with the technicalities, you will be hassle-free to concentrate just on the selling part of your business.
Outsourcing an SEO firm is your way to success. Only with the implementation of a well-oiled team and novel SEO strategies, you will see the desired traffic redirected to your landing page.Contact clientsurgeseo today for all your site building, inbound traffic needs and experience a massive spurt of growth for your venture.
So, what to expect from your SEO firm? What questions do you ask the company official and what are the red flags and pointers you need to know about before investing? Let's dive right in.
No guarantees of a top spot
It tops our list as a sure red flag. No SEO firm can guarantee or brag about the first spot to the clients. Google and other search engine algorithms change on a weekly basis, and search results are therefore dynamic. Avoiding a dodgy SEO firm should be your priority. Do not get tempted by the false promises. It is always a good idea to research and review an SEO firm before employing one. Additionally, you can ask for personal reviews from users and organizations who have previously worked with the firm you are currently at negotiations with.
The protocols on face-to-face meetings
SEO professionals and experts all around the world are adamant about the communication part of the strategies. In person meetings or video calls and conference calls are essential for there laying of information back and forth between the agency and you, the investors. While signing up, you need to make sure of the agency's protocols on face-to-face meetings and exchange of preliminary ideas with an official for the guidance through the various strategies and plans. Useful modes are communication through calls, messages and e-mails are always welcome to keep you posted about the strategy, approval of changes. Do go over this step in detail to ensure the proper handling of your campaign account.
Check-ins on a monthly basis
You are also advised to ask about regular check-ins generally performed on a monthly basis. The check-in is extremely crucial when it comes to outlining the ratings on keywords. It presents the link building opportunities and analyzes the website traffic. Information is power, so don't overlook this aspect.
An account manager
Now that you have signed up on the dotted line and outsourced your SEO agency. Will you work with a personal account manager? Having an account manager is very important, as he/he will be an off-site extension of your venture. The account manager is responsible for reporting to you on a regular basis on the modifications and strategies being implemented, and you can share your concerns and ideas likewise. Make sure that your campaign will be handled by a professional with a few completed projects under his belt.
Content marketing
Finally, the content part! Well, this is the most important aspect for any SEO strategizing. Your content is what will be carried forward and will drive the traffic into your domain. The landing page, blog articles, product descriptions, meta-data are all content and should be concise, easy to understand and informative. Well researched and placed keywords are important to drive the ranking higher.
Get in touch with a third party SEO agency today and drive the ranking of your ranking towards the top. On wards and upwards!