SEO
How Small Business SEO Services Can Grow Your Online Presence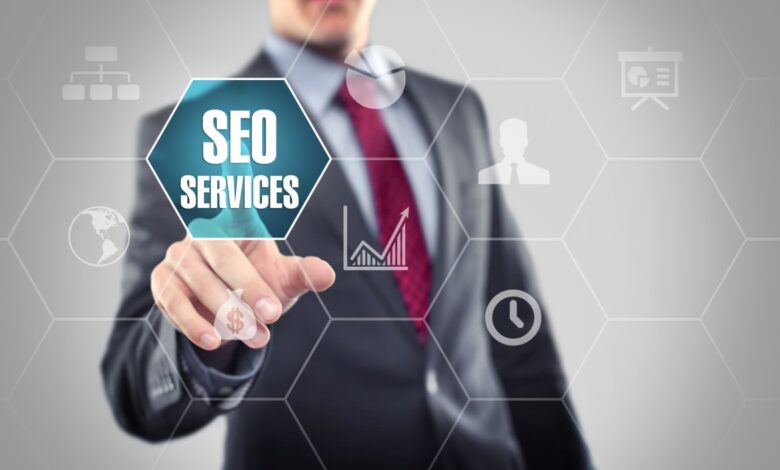 In today's digital era, businesses, especially small-sized ones, need to have a strong online presence. Whether it be through a social media page, a website, or an e-commerce website, getting your small business online will allow you to reap a lot of benefits. In fact, even though your business doesn't do business online, both your existing and potential clients expect to see you online. And, if they don't, you may end up losing lots of opportunities to spread the good word about your business and boost your customer base.
Nevertheless, if you're looking for ways to grow your online business, you may want to consider SEO services. These days, there are plenty of these services that small businesses can use. Some of the most popular and effective options include content marketing, link building, on- and off-page optimization, keyword research, and technical audit.
However, if you're wondering how these services will grow your online presence, read on. Here are some of the ways small business SEO services can help you establish a good and strong online presence: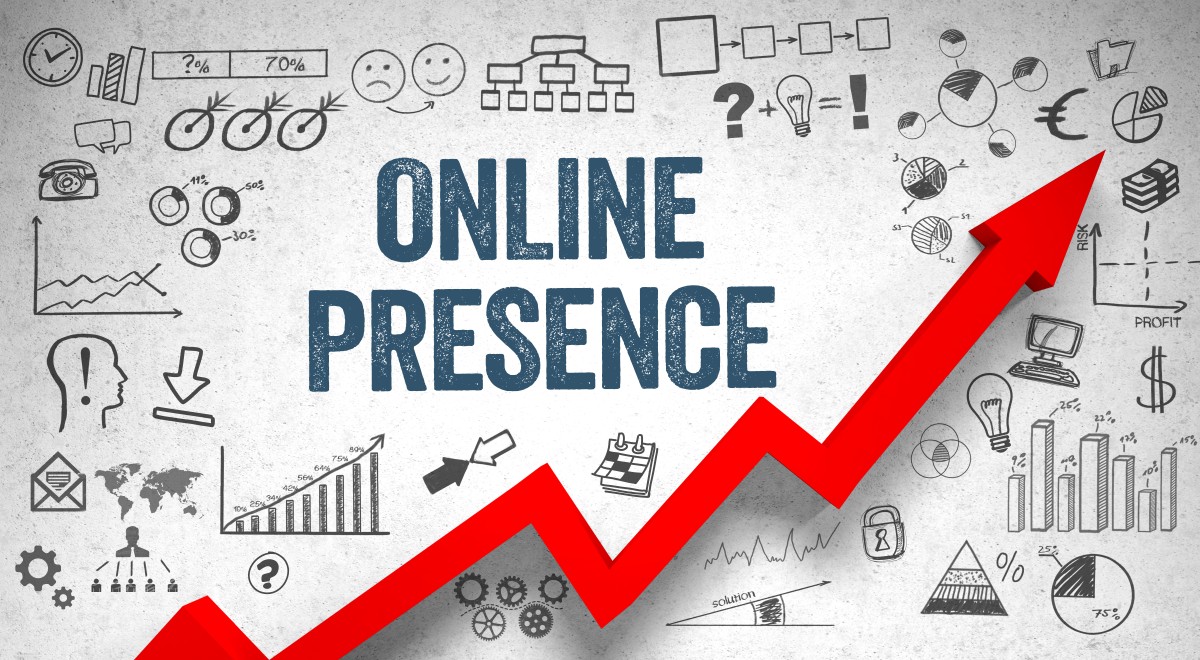 1. You'll Know More About Your Customers
One of the best ways to determine your online search audience is SEO keyword research. This is the type of audience that when properly targeted, can be successfully converted to clients. Queries or keywords are what such audiences utilize when they're searching for certain services, products, or other relevant information.
If you're aware of these queries or keywords, you'll get to know more about your audience, such as what they're searching for and even how they find what they're searching for. Remember, this is crucial for small businesses that want to target online audiences and bring them to their sites.
2. Optimize Your Website
A SEO service is another effective way to improve the online presence of your small business. In fact, the aim of this digital marketing technique is to boost your visibility in major search engines, such as Google.
For instance, if you're selling hammocks for bearded dragons, you'll want your site to show up when someone will look for 'hammocks for bearded dragons' on various search engines. With SEO services, you'll be able to optimize your website to so you can be on top of the search results. Being at the top of search results is crucial as the majority of people depend on them. Thus, if your business isn't in the top five or even on the first page, chances are you'll gain fewer sales, traffic, and leads.
Nevertheless, if you want to optimize your website, you should invest in SEO services, like on-page SEO, that'll focus on the website itself, off-page SEO that'll focus on the presence of your website across the web, like through its backlink profile, and technical SEO that'll focus on the backend of the website, like the architecture and page speed.
You may also want to consider employing SEO website design services to ensure that your website will look professional and will be easy to navigate. Remember, having a good website design also plays a role in your business success and growth as it makes a strong first impression and helps you build credibility.
3. Content Marketing
Do you know what's important to finding success with small business SEO services, like content marketing? Growing your business presence online in a consistent and strategic way. As you develop the foundation of your content, your authority will grow. And, as your authority grows, the trust of people in you will also grow.
Trust, on the other hand, will lead to engagement, and a good engagement will lead to brand loyalty, sales, conversions, and lead.
But, with regards to building content marketing strategies and producing quality and original content, it can be quite difficult to cut over the noise and identify which strategy is the best fit to grow your business's online presence.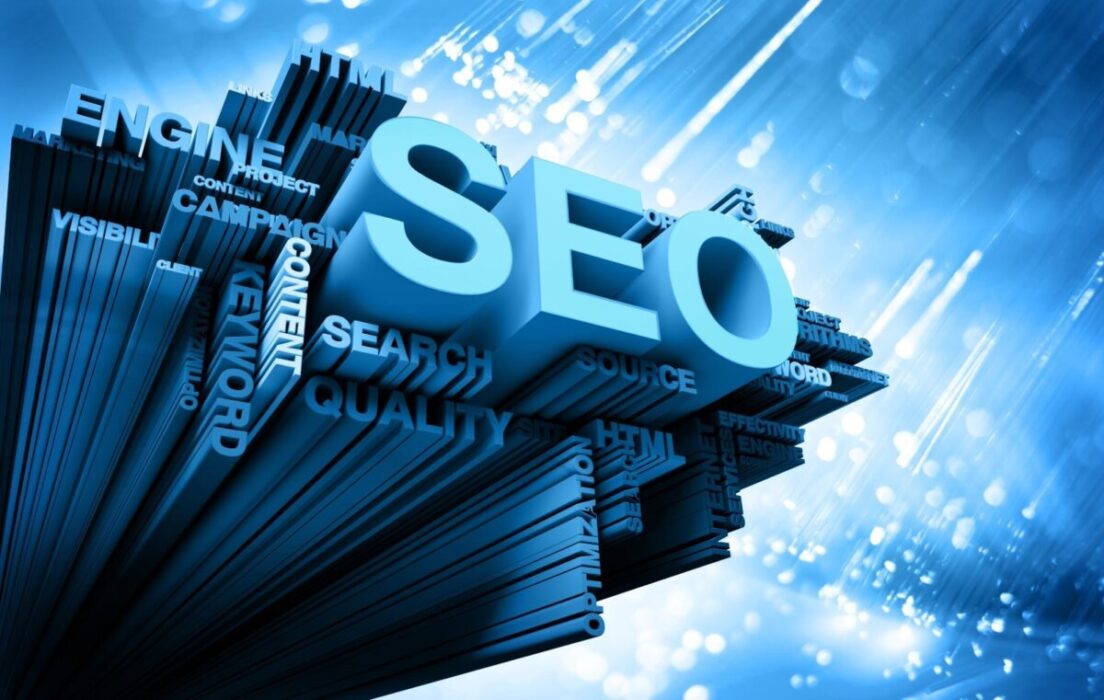 To give you an idea, here are some of the proven content marketing strategies you can implement:
Blog Posting
Podcasts
Videos
Infographics
Case Studies
White Papers
Free Guides
Remember, the stronger your industry authority and online presence, the better your content marketing works. The moment people know you and trust you, your content will start to give you results.
4. Link Building
Another great way to generate additional traffic to your site and grow your online presence is to get listed on relevant web directories. These listings will help you rank higher in a more organic way, and they're also important to local searches.  With small business SEO services, your business can choose directories that can add genuine value to your company, particularly Bing Places, Google My Business, and Yel. These directory profiles are crucial if you want your business to show up in searches.
On the other hand, by having external websites link to your websites, you'll be able to obtain a greater online presence by having your pages or links available through external websites.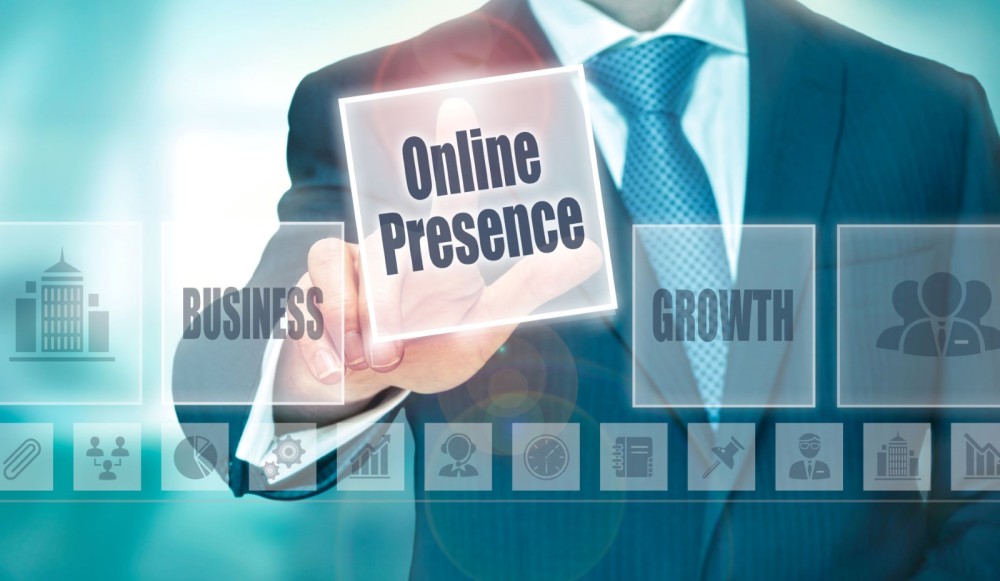 Final Say
The benefits of SEO services for small businesses when it comes to growing online presence are numerous, and some of them were mentioned above. SEO services are affordable yet reliable techniques of having inbound organic search traffic to a site.
When compared to other marketing strategies that can be used to improve online presence, it's not surprising that SEO services cost less. It's because in SEO, a site can generate a considerable amount of traffic for monthly or annual fees for an SEO service. In addition to that, when SEO services for small businesses are taken for a longer period, such a cost will be optimized further for each site.
Also, SEO services are long-term solutions for gaining and, at the same, sustaining search visibility. Nevertheless, hopefully, today's post has convinced you to invest in SEO services, most especially if one of your business goals is to build a strong online presence.