Graphic Design
Boost Your Efficiency with These Best AI Graphic Design Tools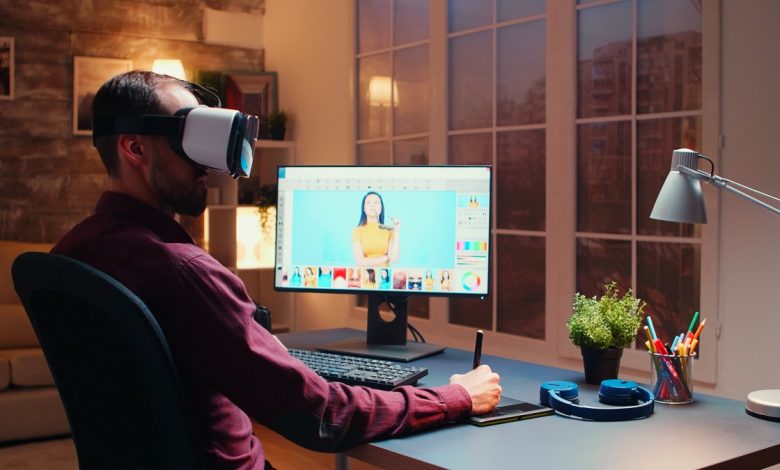 Marketing requires graphic design, which can be a resource-intensive process. Over 1,000 business professionals participated in a Piktochart survey, and 55% of them said they utilise visual design to interact with audiences more effectively. However, 67% of businesses that don't currently utilise graphic design claimed that they would if it were simpler and more affordable.
Thankfully, the digital marketing sector is fast changing due to artificial intelligence (AI). Businesses have actually been using AI tools to optimise their processes and achieve their goals more quickly.
Check out these AI graphic design tools listed below by the best website designing company in Delhi –
Sketch2Code
Your hand-drawn design is converted into an HTML prototype using Microsoft's Sketch2Code tool. The programme was developed by the tech giant to enable developers and companies to fully utilise AI. It was a time-saving alternative to manually designing a wireframe or app design and sending it to a developer who would then use it to generate HTML code.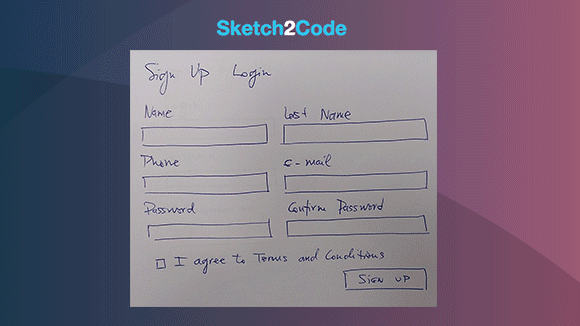 To recognise your design patterns, analyse written content, and comprehend structures, Sketch2Code leverages AI. You have the option of uploading your own image or selecting one from the gallery.
remove.bg
The backdrop of each photograph may be automatically removed with a simple drag and drop using remove.bg, whether you're processing 50 or 1,000 pictures at once. Your images will look professional because it even handles difficult edges.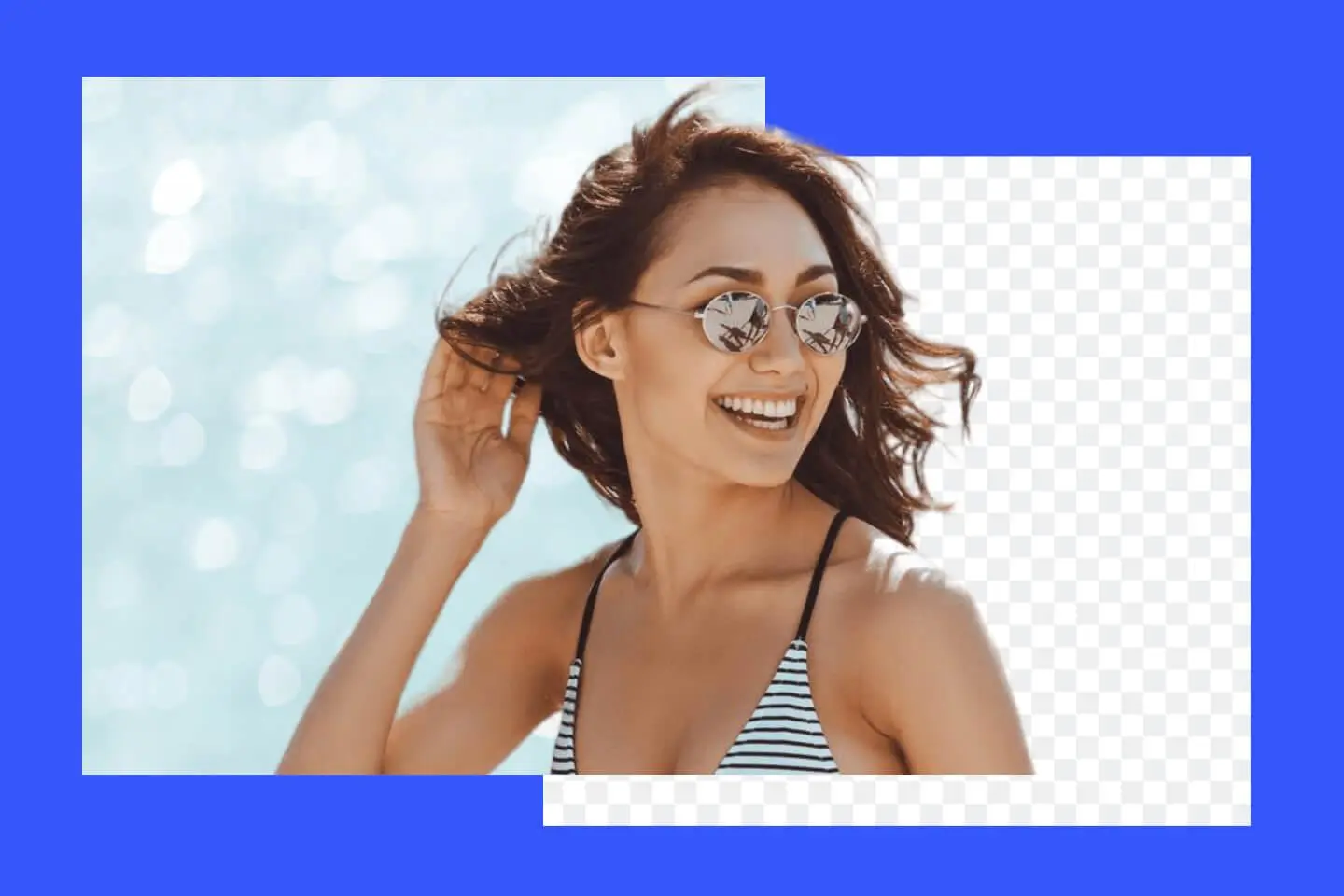 In addition to removing backgrounds from images, remove.bg also enables you to quickly alter your work so you can produce highly effective visuals while on the go. Using its design templates, you can even swap out background images and produce product photos that seem polished.
Let's Enhance
To address the issues with user-generated photos, it was established in 2017. User-generated content (UGC) is growing in popularity among marketers, although the majority of it is produced by regular people using their smartphones. These images, due to their size, compress and pixelate when uploaded online.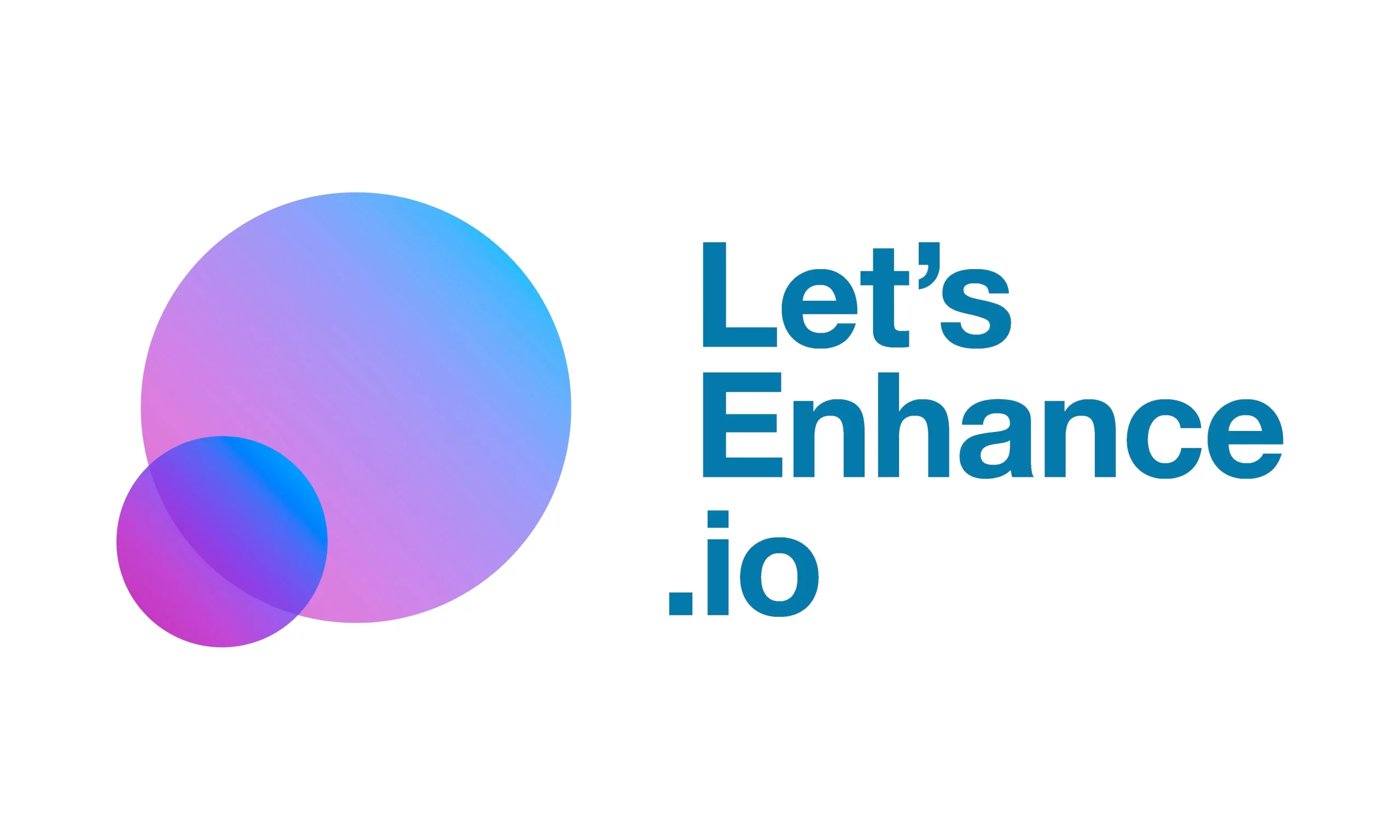 You may upscale photographs up to 16 times without losing quality thanks to Let's Enhance's innovative image processing technique. With just one click, you can clean up your photos, resize your logo, and tweak the colour and tone. All of it is possible from any web platform.
Deep Art Effects
With only one click, the AI-based image processing application Deep Art Effects may transform your designs into works of art. More than 2 million people use this graphic design software worldwide, and it has produced 200 million works of art in over 120 different art styles. It collaborates with companies including Samsung, Huawei, and Globus.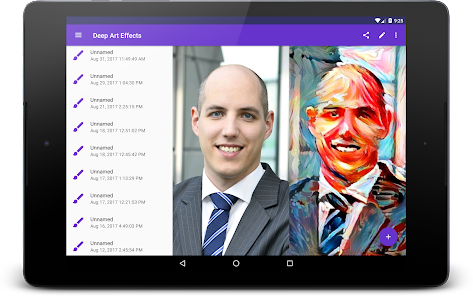 In addition to learning various artistic techniques, Deep Art Effects also enhances your photographs. You can alter an image's foreground or background only, develop your own art styles, produce pictures in any resolution, and use the designs of your favourite artists when creating your own designs.
AutoDraw
An online drawing tool that uses AI is called AutoDraw. Kyle Phillips and Dan Motzenbecker of Google Creative Lab developed it to make drawing simple and entertaining for everyone. Combining machine learning with drawings from many artists, it enables you to sketch quickly and improve your artwork.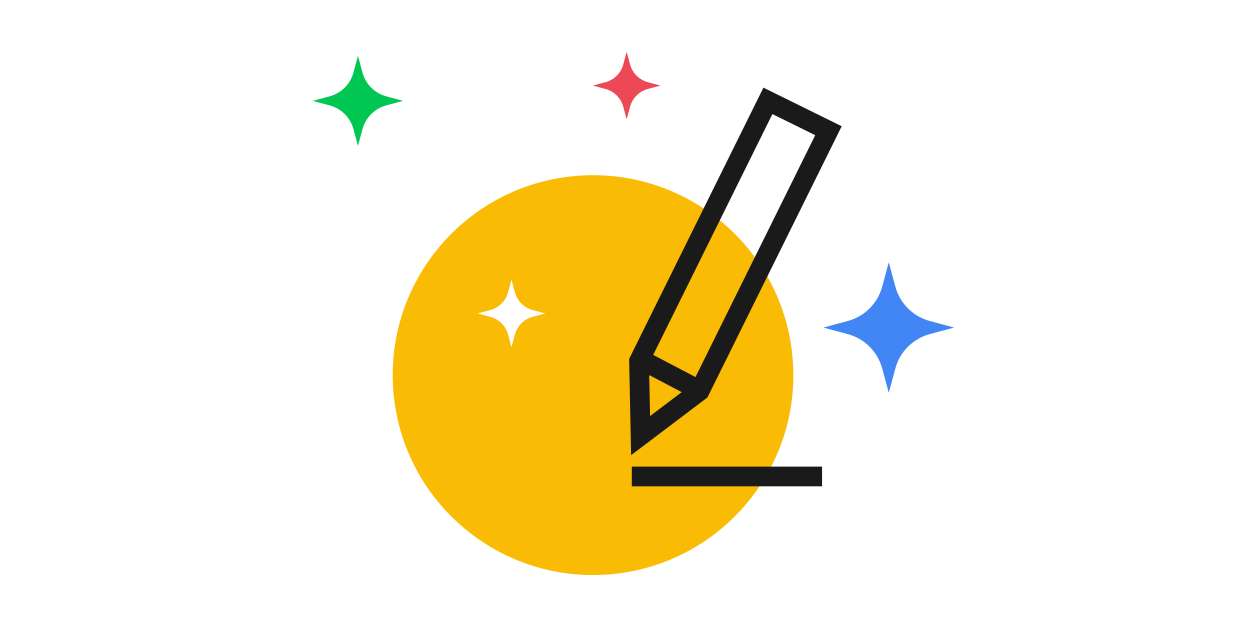 Just scribble something on AutoDraw. After that, its suggestion tool will try to determine what you are drawing. Then it will provide drawing recommendations made by various designers and artists to improve the appearance of your artwork.
Khroma
George Hastings, a multidisciplinary designer, decided to develop Khroma since he couldn't find any tools that made it simple for him to browse and compare colour schemes. Thousands of human-made colour palettes on the internet and your chosen colours are used to create Khroma, an AI-based colour combination generator.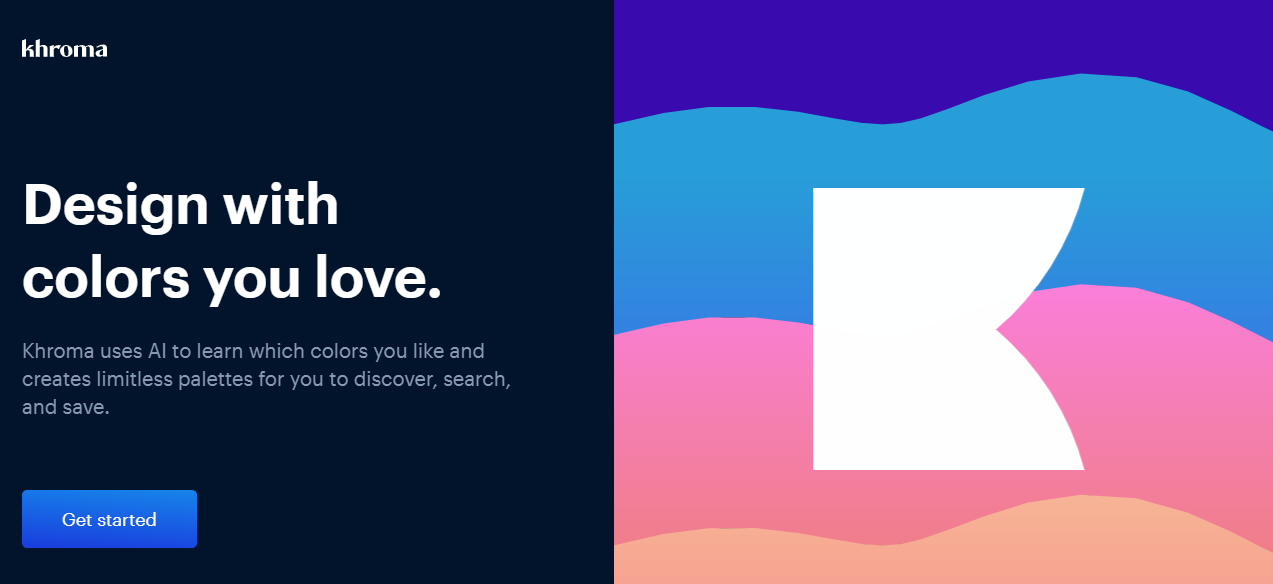 On the Khroma website, you must first select 50 colours before you can create a customised list of colour combinations. They can be seen as images, typography, gradients, and colour palettes.
Fronty
An AI-powered program called Fronty generates source codes from images supplied by users. It provides a fresh approach to website creation. The AI graphic design tool employs 11 different technology products and services right now, including HTML5 and Google Analytics, and has over 20 years of front-end experience.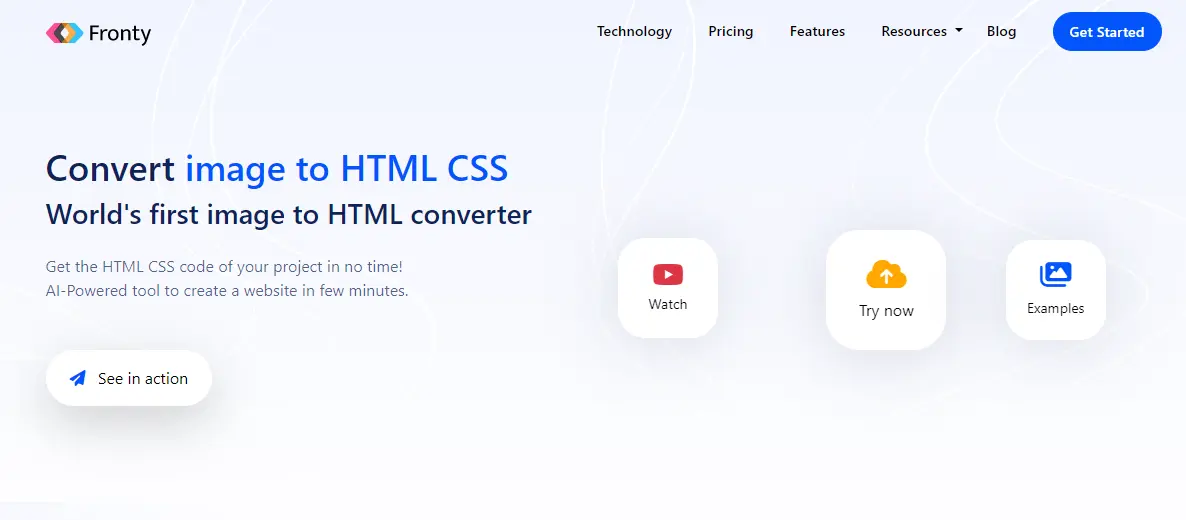 Based on your draft, Fronty generates an HTML and CSS code. Just upload an image of the layout of your website. The AI recognises the various components of the image and then generates your HTML/CSS code automatically.
Uizard
In 2017, Uizard started as a machine learning research undertaking. The AI-powered prototyping platform currently has more than 400,000 users and receives more than 8,000 new user-created projects every week. Its objective is to democratise design by assisting both designers and non-designers in producing interactive digital goods.

You can quickly and expertly develop websites, desktop interfaces, and web and mobile applications using Uizard. It applies your hand-drawn sketches that have been scanned mechanically into a prototype for your project.
Adobe Sensei
To improve creative assets, expedite business processes, and boost marketing insights, Adobe Sensei employs AI and machine learning. The software was released by Adobe in 2016 to help companies operate more quickly and efficiently. This aids designers in concentrating on the more crucial tasks, such as ideation, creation, and client interaction.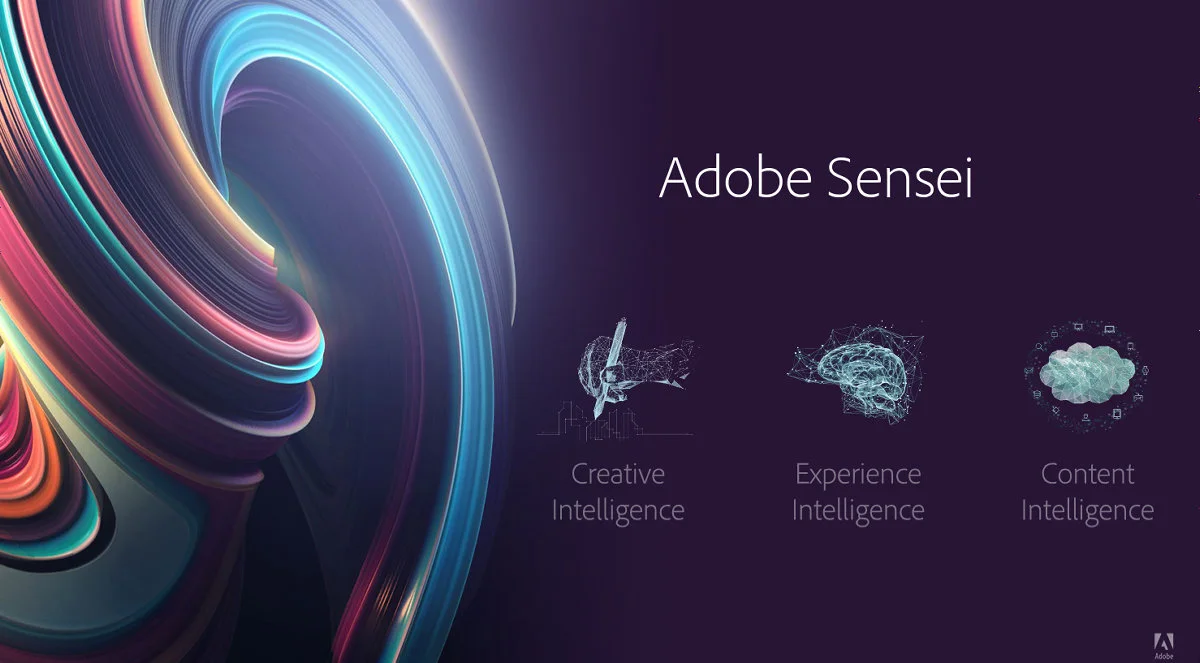 With Adobe Sensei, you can design high-quality graphics that automatically change to screen size and resolution as well as make photos discoverable. Adobe Sensei aids in better design choices for marketing in addition to optimising labour procedures.
Designs.ai
Everyone can now access design thanks to the web application Designs.ai. You will undoubtedly be able to build your marketing portfolio more quickly, even if you have no prior design experience, added by an institute that offers the best digital marketing course in Delhi.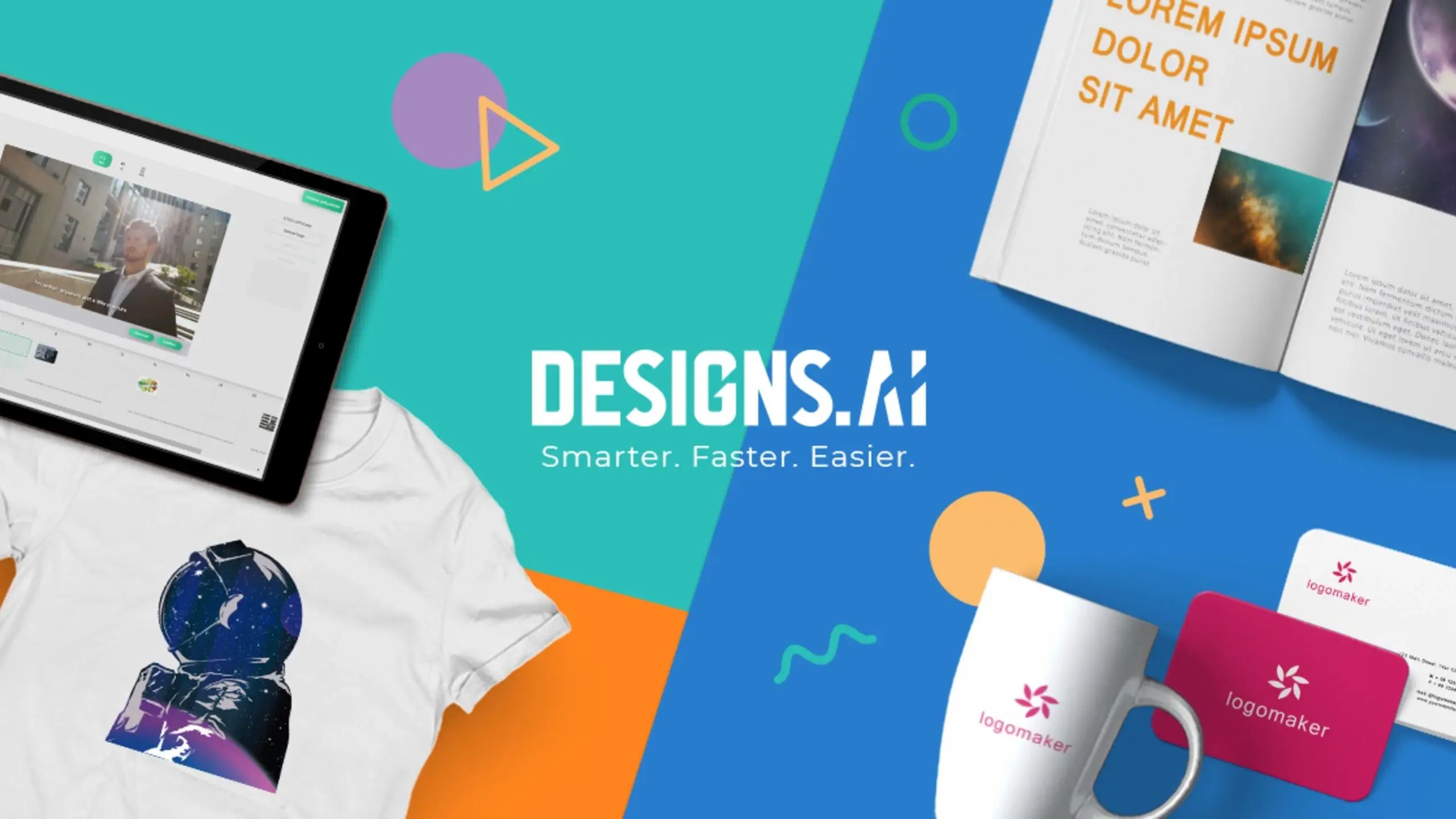 You can make speeches, graphics, movies, mockups, and logos using Designs.ai. 10,000 icons and more than 20,000 templates are available in the library. The platform also makes use of AI to produce millions of design elements and thousands of design variations.