SEO
What Are the Advantages of Search Engine Optimization?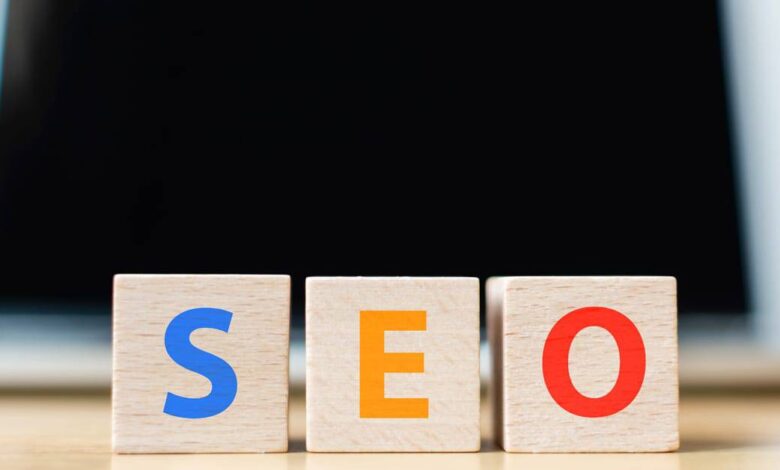 Do I need to spend money on SEO (search engine optimization)? Is SEO a worthwhile investment? What role does SEO play in a company's success? Organic internet searchability may be a consideration for business owners who are looking to expand their online presence.
Search engine optimization has 8 key advantages for businesses that want to increase their visibility and provide value to their customers.
SEO Improves Organic Website Traffic
SEO has a huge impact on a website's organic visibility, which leads to an increase in visitors. Customers are the focus of search engine optimization. Search engine optimization (SEO) is the process of promoting your website to the right people using relevant keywords.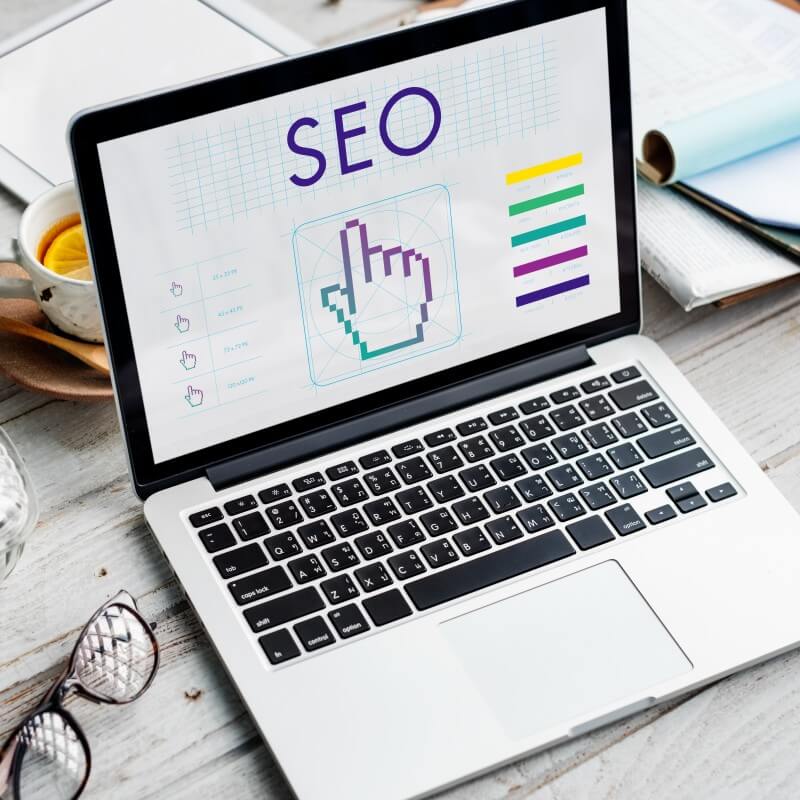 Organic visibility brings high-quality traffic to your website without attempting to charm or persuade the visitor as the consumer is already looking for what you have to offer.
SEO Has a High ROI
Return on investment (ROI) is frequently a top criterion when considering digital marketing platforms, if not the most significant. It may take time for SEO results to show, but a well-executed plan will pay off in the long run with spectacular returns.
Leads generated by search engines have a close rate of 14.6 percent, which is approximately 12 percent higher than traditional marketing. However, if your website is ranked at the bottom of pages 2, 3, 4, or not at all, leads are unlikely. For comparison's sake, 33% of all searchers go to the top page of Google. A company's return on investment (ROI) is directly linked to an increase in traffic and sales generated as a result of SEO efforts.
SEO Builds Credibility & Trust
Credibility among potential customers is enhanced by appearing on the first page of Google. Google ranks websites based on a slew of factors, including the quality of the content, the speed of the site, and the accessibility of the site on mobile devices. However, people want Google to show the most useful and relevant content first. This may not be the case for most customers. The method is trusted implicitly by most visitors, and 75% of them do not proceed to the second page.
Trust is built on the authority of search engines and the credibility of a high-quality product or service.
SEO is a Long-Term Marketing Plan  
Hiring SEO services is a long-term investment that pays off in the long run, even if it has a major impact on the bottom line in the first year. SEO outcomes and ROI are directly proportional to the amount of money, work, and time spent on it. Be sceptical if an SEO firm claims immediate results.
SEO strategy, including content generation and on-page optimization, necessitates a lot of time and effort. Prepare to see the best returns from SEO if you approach it as a long-term investment that will payout in the long run.
24/7 SEO Promotion
After-hours search engine optimization efforts are just as important as during the day. Unlike paid advertising, content doesn't disappear when the funding runs out. Your website is constantly promoted by the 60,000 Google searches that take place every second thanks to SEO rankings. As a final point, SEO is unique in that it enables your organisation to contact customers when they're actively searching for you, rather than on a billboard they see as they drive out of town. Search engine optimization (SEO) services aim to improve a website's exposure and, as a result, its organic search traffic. In most cases, these services are offered by SEO agencies or freelancers who cover all the bases.
All of the Marketing Funnel Is Targeted by SEO
SEO-driven content marketing employs a wide range of content types to reach customers at every stage of the sales process. This type of content doesn't convert at the top or middle of the funnel, but it does generate brand loyalty and recognition, which are attributes that contribute to conversions.
SEO reaches all of your potential customers
A single target audience isn't the only audience for SEO. It doesn't matter if a company is trying to reach a broad audience or a narrow one; search engine optimization is equally effective.
For example, a pool installation company might cater to both residential and commercial clients. SEO enables firms to target specific audiences by conducting keyword research based on their specific needs. In order to target both populations, separate service pages may be built for "home pool installation services" and "commercial pool installation services," respectively.
SEO improves UX
SEO relies heavily on user experience, which is a crucial ranking factor for Google. When it comes to a website's success, "Google has learnt how to evaluate pleasant or bad user experiences," according to Search Engine Journal.
As a Google user, you expect to get an answer to your question within seconds. As soon as a visitor arrives at a website, they are likely to quit because of poor user experiences, such as mobile incompatibility or an overabundance of popups. Google penalises websites with high bounce rates because it believes the content on the page isn't worth the user's time.
SEO Improves Search Visibility
The digital era has arrived, and it's here to stay. In order to build a powerful brand, organisations must be visible online. However, if you're not at the top of the search results, you're probably not getting any traffic or promoting your business. Search engine optimization (SEO) is now vital to the success of a company's brand.