SEO
What is Link Building and How it Helps Websites to Grow Well?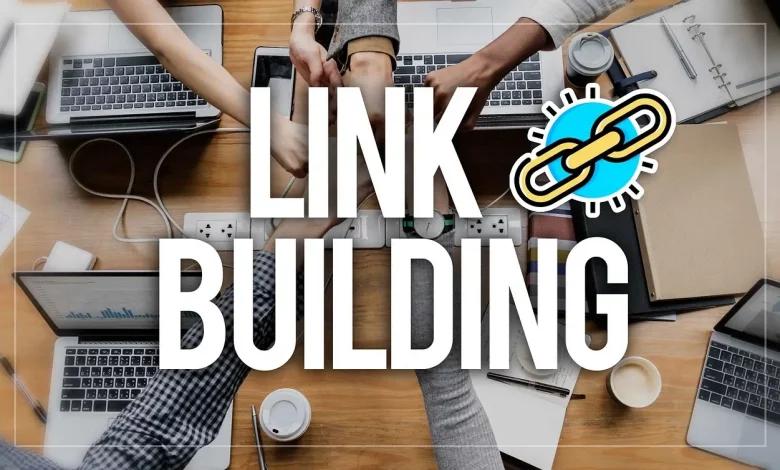 Link building is a crucial aspect of SEO practices involving acquiring hyperlinks from other websites that are relevant to your niche or content. These links are actually an endorsement of your website or a particular webpage, helping improve the visibility and ranking of your website. Link building also plays a vital role in increasing a website or domain authority, helping you get a good rank or position in search engines. Indeed, link building comes with exceptional results. But, ensure that you get quality backlinks. For this purpose, you have to get backlinks from websites that are quite relevant to your niche and have good authority and rank in search engines. Here in this article, we are going to discuss the common types of link building. As well as this, our main discussion will also be comprised of the benefits of link building to grow your website. So, let's start here;
Common types of link building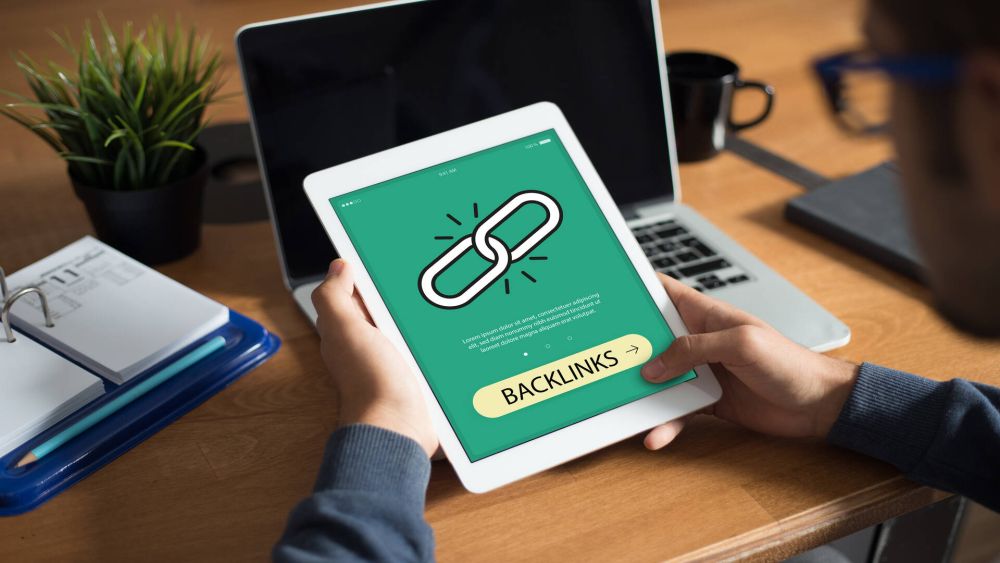 You can do link-building in several ways which can positively impact the ranking and visibility of your website in the search engine results. The most common types of link building are discussed below:
Natural editorial links
These are naturally acquired links and are possible when other websites or platforms find your content or overall website valuable and link to it without specific requirements and efforts from your side. The chances of earning such links directly depend upon high-quality, engaging, and unique content.
Manual outreach
This method requires you to reach out to different website owners, bloggers, or influencers to request a link. This outreach may also be done through personalized emails or messages. Ensure that you are delivering a good email or message, clearing people that your website or content is valuable and helpful and will provide people maximum benefits of collaboration.
Guest blogging
Guest blogging is one of the most popular and interesting ways to get backlinks. In this method, you write a blog post on a particular topic related to your website or niche and post it to others' websites that are also quite relevant to your topic or niche. When you add a guest post, you are allowed to add one or more links to the content. Ensure that you are sending guest posts with high-quality content that is informative and relevant to the niche or topic.
Resource link building
Resource link building involves creating valuable and comprehensive resources, including guides, tutorials, or industrial-level reports. These resources can get links from websites seeking to provide their readers with more authentic data or statistics. You can also have the chance to actively promote these resources to relevant websites or businesses to get quality backlinks.
Broken link building
This method involves finding broken links on other websites and requesting them to replace these broken links with your content. The process involves finding broken links that are relevant to your content or website. Then contact the website owner or management team, offering them your content a suitable replacement for these broken links. Ensure that your content will add value to their websites.
Link reclamation
This method requires monitoring where your website is mentioned without linking it. For example, people for references mention your brand name, but they do not offer you a backlink. First of all, you need to monitor all mentions or taggings then reach out to them to request a backlink. 
Almost all these link-building methods or techniques are good to get a good rank in search engines. But, it is sometimes difficult for websites or businesses to follow all these methods to get backlinks from authoritative resources. There comes a link building agency to assist websites or businesses. Yes! Link-building agencies have professionals who are familiar with the methods or types of link-building and they work according to your needs. It is advisable to get the services of professional link-building agencies to get maximum results.
Benefits of link building
Link building provides websites with several benefits and can increase your website's ranking in the search engine. Find out how link building helps in optimization:
Improve search engine rankings
Search engines, including Google, consider backlinking a positive factor for ranking. When reputed websites link to your content, it indicates that your website is trustworthy, authoritative, and valuable. Consequently, search engines consider your content authentic and offer your website a good or higher rank in the search results for the relevant keywords. What you need to ensure is to get links from good or trusted websites. Avoid taking links from spammy websites. They will not leave a positive impact and may decrease your rank instead.
Increased organic traffic
As effective link building helps you get a good or higher rank in the search engine, it will automatically increase organic traffic to your website. It will help you reach more customers which consequently helps increase your revenue.
Enhanced trustworthiness and authority
Backlinks from authentic and trustworthy websites act as an endorsement for your website. When users see links from the reputed website, they will find you a more trusted and reliable source to visit or purchase something. This will surely give a positive impact on your revenue.
Expand brand visibility and exposure
During creating links, you usually contact the websites or businesses that are quite relevant according to your businesses or services. So, it does not only help you according to an SEO point of view, but it also offers you exposure in the market. Consequently, you get more audience or customers to your services.
Indexing and crawling
Search engine bots are developed to follow links to discover and index newly added web pages. When your website or content quality links from authoritative websites, it increases the chances of the bots of search engines finding and crawling your content. Consequently, you get fast indexing for your newly added web pages. 
Conclusion
Throughout our discussion, we have seen that link-building comes with many benefits to optimize your website in the search engines to get good ranks. What you need to do is to hire professionals or get the services of professionals to maximize your results or benefits.