SEO
How to Make the Most of SEO Even With Limited Resources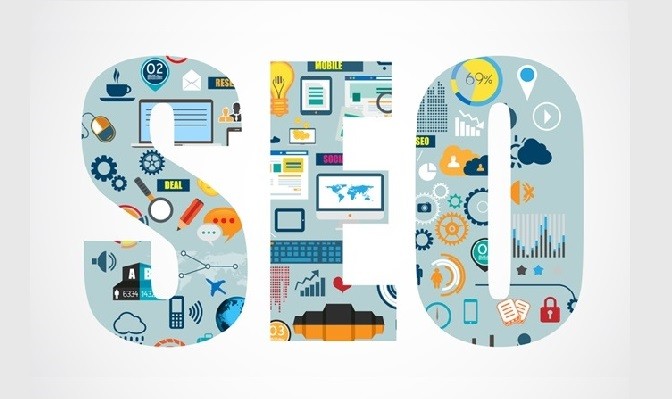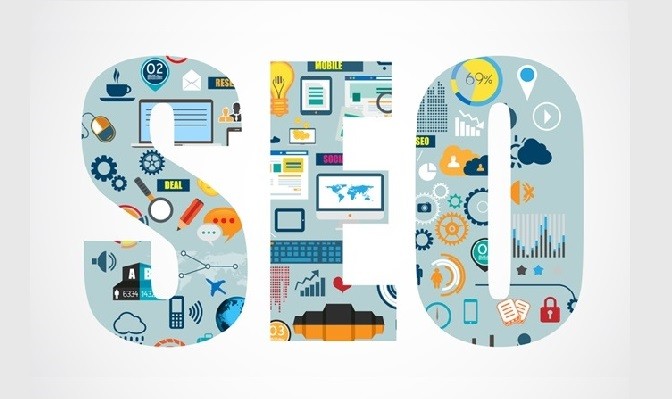 It is the responsibility of every business to effectively implement SEO stratagem for boosting the search engine ranking of their website. However, numerous small business owners and marketers ignore the importance of SEO simply by using the excuse that it is not affordable for them and that SEO is out of their budget. Fortunately, SEO is far more cost-effective as compared to certain other types of marketing and promotion that would be including social media marketing and even pay-per-click ads. It does not necessitate every business to spend thousands of dollars every month toward promoting an SEO campaign. Here are some simple and easy things for you to try to boost search traffic on your tight budget.
Register with Google My Business
Brick-and-mortar businesses and other small businesses should concentrate on obtaining local exposure first, instead of targeting potential customers who are located in different corners of the nation. One effective way of enhancing the local SEO of your business is by effectively optimizing 'Google My Business page'. It is a crucial first step in an effective local SEO strategy to claim as well as verify your business's Google My Business Listing.
First of all, ensure that the page is owned by you. Then check your accessibility to the page so that you could make the required edits or rectifications to your specific business' listing.  You should consider adding more important information that may be absent on your page. You must be descriptive and accurate to the extent possible. You must remember to add a few appropriate keywords too. It is always a good idea to be precise while choosing categories for describing your business.
Make the most of the fields available, by incorporating photos, your precise business hours, and all other important information to the best of your ability. It would be taking just a few minutes for making all these edits or changes, however, these modifications could be paying you off in an impressive manner. Once the page is done, your specific business would be having a Google listing that would be appearing in the local searches.
When your business is listed on Google My Business, it could be effectively boosting your likelihood of showing up frequently in Google's Local Finder, Local Pack, Google Maps, and even organic rankings. Local businesses could be claiming this free Google listing and incorporating some basic information regarding their company such as phone number, address, kinds of payments accepted and business hours. Seek professional assistance from reputed organizations such as tayloright for smart SEO solutions.
Incorporate Keywords Strategically
Consider targeting long-tail keywords. You must be aware that there are two chief kinds of keywords such as long-tail keywords and general competitive keywords. If your budget is quite limited, it is a good idea to concentrate all of your SEO endeavors on the tactical long-tail keywords.
Once the key relevant long-tail keywords are identified, you need to begin the process of incorporating these keywords strategically on your website.
Small businesses must make it a point to place keywords strategically within page titles, content, and the URLs on their website. However, it's critical to stay away from overdoing it while integrating keywords into your site content. It is recommended that you try using the keywords in the heading or any sub-heading and within the very first paragraph of your content. This probably is enough for capturing Google's attention but without going overboard. You could even consider generating new content around the chosen long-tail keywords
Get into the Habit of Creating Fresh Content
Publishing fresh and original content regularly could be a great way of enhancing your site's ranking on the Google's SERP. Every time fresh authentic content is incorporated into your website, you would find that Google's web crawler would be visiting your site and indexing it. It implies that the Google's web crawler would be analyzing your website and recalculating its exact ranking within Google's search results.
Conclusion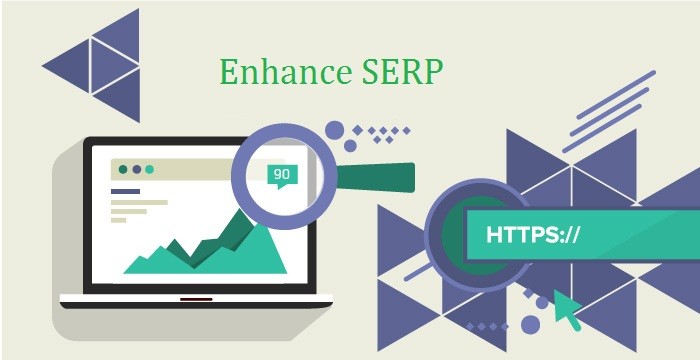 The above-discussed SEO strategies could be effectively implemented even with budgetary constraints by any business. By religiously following the above tips, your business could be getting an enhanced SERP ranking and surely drive more and more web traffic to your site.