Are you searching for something new for online marketing? You can get a long list of news channels but considering Reddit can bring an ample number of advantages to your online marketing strategies. This channel provides some of the coolest things added by popular networkers and contributors of various parts of the world. It is estimated that it captures almost 164 million users and viewers every passing month. Being a reason, it has become one of the well-known platforms that an SEO expert needs, but using it properly can be a challenging task.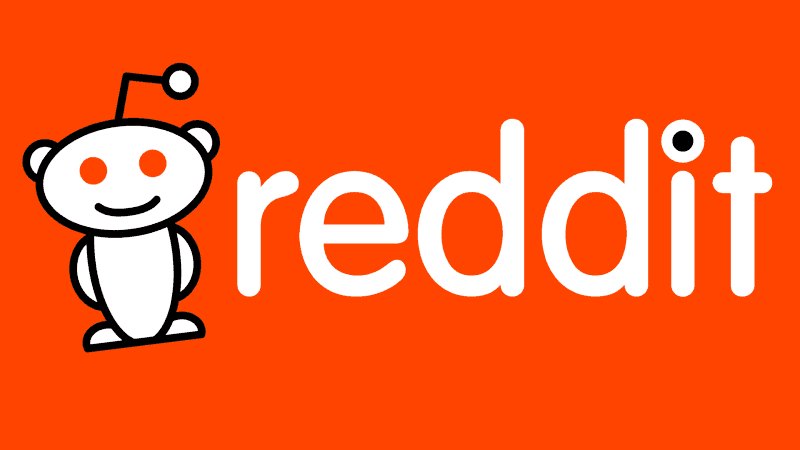 How Reddit Works?
It works on the basis of up-votes and down-votes. Whatever content you will post there, it will either get an up-vote or down-vote by its users. It also has a hot page where the posts that have the maximum votes will be seen. It is important to post such stuff which makes the people attract and compel them to up-vote.
Useful Tips for Posts
These are some of the useful tips which will help your posts to get seen and make users engage –
Make sure to do complete research & development in order to make pick best suitable sub-reddit
Make a slot of the post between 1 am to 7 am
Create premium quality content before post
Share your post with your friend circle and other users.
There are so many tips available which will make your work easy in order to accomplish the objective of attaining the top position of the posts. If you adopt these above-mentioned techniques, surely you will get the desired results.
Some Facts about the Viewers
It is important to understand the behavior of the users. If you want to make your digital marketing techniques successful in the year 2019 then you should be aware of the percentage of the users landing to the site. Let us have a look over some of its facts –
Approximate 71% of the fresh users are male to this site
Approximate 59% of the fresh users are from the age group of 18 and 29
Approximate 47% claims they are liberal, whereas 13% seems conservative and 39% feels moderate
Approximate 47% of the users stay online always and about 21% in the US are online every time.
Considering the above, below are some of the killers DIY which will make you popular among your community of Reddit.
Keep reminders for events
Offer great customer service
Add unique posts about your product
Implement series of upgraded tools
Monitor your users
Audit the comments of your users.
About Author
The world of social media is so huge and it becomes important to use its popular tools and applications carefully & wisely. Using it appropriately can give you an ample number of benefits. The blog is written by the experts of an SEO Company in Delhi named as e-Definers Technology. Keep visiting this space for more information online marketing related blogs. Stay updated.