SEO
What is Guest Blogging Submission in SEO?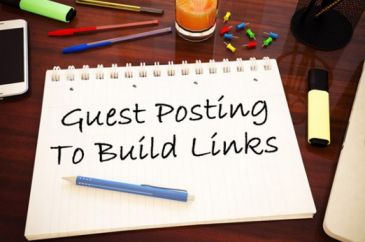 Guest Blogging (Posting) Submission – What Does It Mean?
Blogging is among the best techniques to increase organic visitors. Through blogging, you can interact with people, more precisely those who are relevant to your website. A sort of content marketing and SEO technique called guest blogging, sometimes known as guest posting, is creating and posting a blog on another website. The purpose of guest blogging is to increase brand awareness and reach new audiences through the websites with which it collaborates. In addition, it's a powerful strategy to build inbound or backlinks and raise a website's search engine ranking. Both sides benefit from this since the guest blog provider gives educational information that tries to inform. To put your website at the top of search engine results and attract real users who are interested in your products, you need a strong guest blogging platform.
Guest Posting Submission –Its Advantages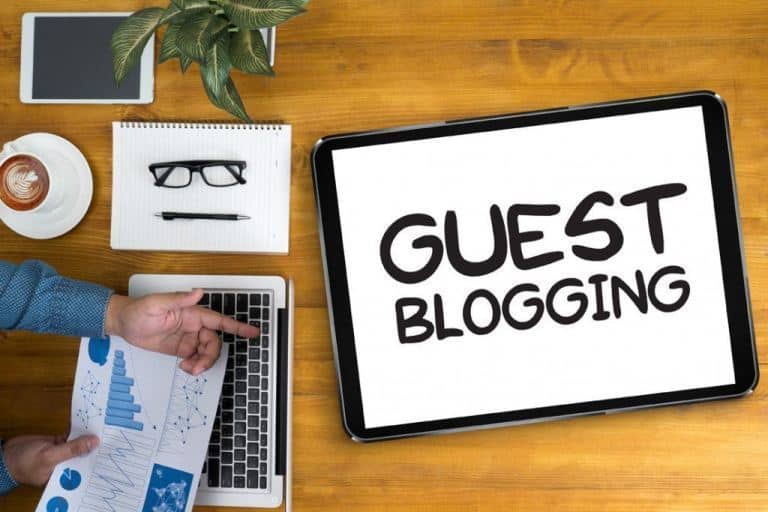 Your brand's credibility will increase when you make contributions to other high-authority domains.
In the viewpoint of your intended audience, you will serve as the informational source.
Your intended audience will understand that you are a credible source of information.
When you publish a guest blog and promote it on social media, your blog is more likely to gain more awareness.
Make sure your guest blog is widely shared when you post it online to keep your audience interested.
Expanding your personal and professional network through guest blogging
When you publish a top-quality piece on a website with a lot of authority, one of the main advantages of guest blogging is that you will start getting traffic to your website.
One of the best ways to obtain connections back to your website from reputable websites is by guest blogging.
A rise in brand recognition and mentions
Great strategy to boost domain authority, which is based on the size and quality of a website's backlines
It can draw readers in as well as establish you as an authority in your field.
Submission Of Guest Blogging– Importance
Guest posting, when done properly and with the right outreach approach, is a potent way to get leads, or those readers who matter and can be converted into customers. It will, however, be a waste of time and money if carried out incorrectly. It may potentially damage a company's reputation. The power of guest blogging extends beyond SEO and content marketing to your entire digital marketing effort. More readers of your content equal more visitors to your website.