SEO
SEO Tips For Multi Location Businesses That Work in 2023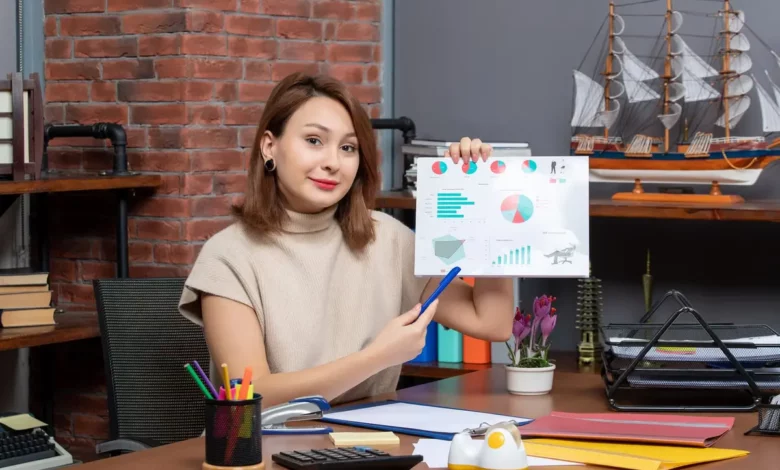 Do you want to take your multi location business to the next level and attract more customers by getting your online website ranked on the first page of Google? There is a lot of competition in the market as the tech giants have a myriad of resources to stay at the top.
Nevertheless, there are some helpful tips that you can follow to improve your online brand visibility and widen your customer base. In this article, we will give you the top tips to grow your multi-location business into the next big thing.
Top 4 Tips For Growing Your Multi-location Business
Comprehensive Keyword Research
Keyword research plays a critical role in creating SEO-optimized content for multi-location businesses. It allows you to know about the target audience in order for you to curate custom content according to their interests and needs. In this way, the content can be adapted to your audience which can lead to an improved connection with your aimed audience.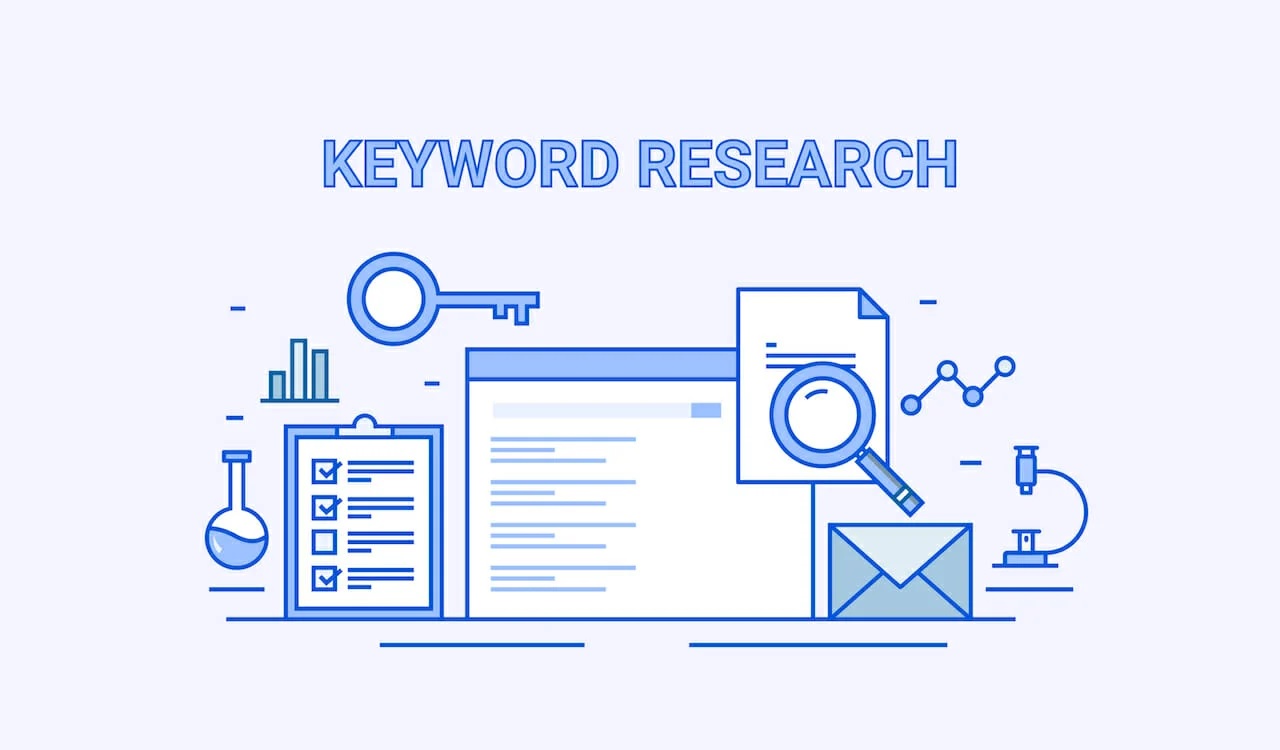 Moreover, using the correct keywords in your content allows you to signal the popular search engines that your website is legal and relevant to the topics. This further improves your website rank, which diverts more traffic to your site.
However, make sure that you tailor high-quality content which is informative for your target audience and then slip keywords naturally into your content. In other words, write for people and not for the search engines in order to create personal and organic content.
Optimize Your Google My Business Listing For Local SEO
You can use GMB Posting to elevate your local strategy campaign and create a solid local market for your multi location business. 92% of buyers compare the brands online before they associate with them for their products and services.
Once you register your business, you can use the Google My Business API, which is free on your website and web apps, to get its benefits. According to the source, 56% of visitors who go through your GMB posting will go to your website. So, it is a no-brainer to overlook the perks of Google My Business Listing if you are running a multi location business.
Here are some tips to optimize the Google My Business Listing.
Update your listing regularly.
Upload photos of your brand and add information about your services.
Answer some common questions related to your brand.
Use Google Posts and try to get customer reviews.
Say Yes To Social Media
Social media plays a crucial role in improving brand visibility on Google. Once you start posting on social media channels such as Twitter, Instagram and Facebook, you will be able to divert more traffic toward your site. In addition, this will increase the online visibility of your brand. This will further signal search engines about the relevance of your website and rank it in the upper ranks.
Optimize Your Website Design & Structure
Having an interactive and easy-to-navigate design and Ui will elevate the user experience for the customers visiting your website. It is therefore important to create a clear and appealing website for your brand. When your website is based on an organized structure, web crawlers are able to understand the content on your site clearly. In turn, this will improve the rankings of your site and hopefully boost the traffic.
In order to fulfill this, you can use clear URLs, use internal linking, create a responsive design, and organize the content into proper categories to optimize the whole structure.
The Bottom Line
In this article, some relevant and important tips are listed that you can implement in your SEO strategy to improve the rank of your website on popular search engines. SEO is ever-evolving, so it is important to stay updated with the latest trends in the market and keep innovating and developing.