SEO
6 Things to Boost Your SEO Efforts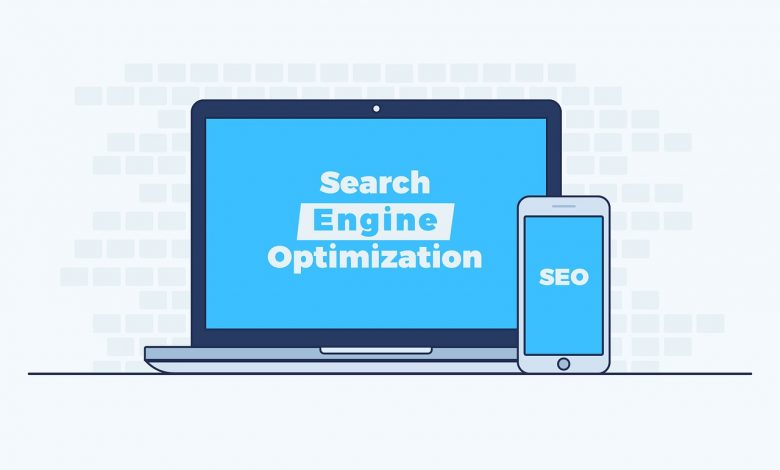 Search Engine Optimization is one of the most popular forms of online marketing today. Unfortunately, since it's so popular, it's also very competitive. If you don't have a lot of experience with SEO marketing, you may find that you're not getting the results you hoped for. Below, we offer some simple tips you can try to boost your SEO efforts and hopefully drive more traffic to your website.
Performing an SEO Audit
A great place to start is by performing an SEO audit. Many SEO organizations start with an SEO audit when working with a new client and you should take the same approach. According to Fire Starter SEO (https://www.firestarterseo.com/denver-seo/), "The initial status of your SEO is critical. Gathering a full understanding of your website and what marketing services have been executed in the past gives us the details needed to create a successful, customized blueprint for success around your desired results."
An SEO audit is when you take stock of all your current SEO efforts. This means analyzing the keywords you're using, the types of content you have online, where you're getting your traffic from, and more. By performing an SEO audit you can determine which areas you're performing well in and which could use some improvement. This is why it's a good idea to do this first, as it will help you make better decisions while attempting other improvements. To make your SEO audit easier, consider making use of an SEO auditing tool.
Conducting Better Keyword Research
The next thing you'll want to focus on is your keyword research. Targeting the right keywords is at the heart of any solid Search Engine Optimization campaign. To find the right keywords, you need to conduct quality keyword research. This means doing more than just guessing which keywords will work best.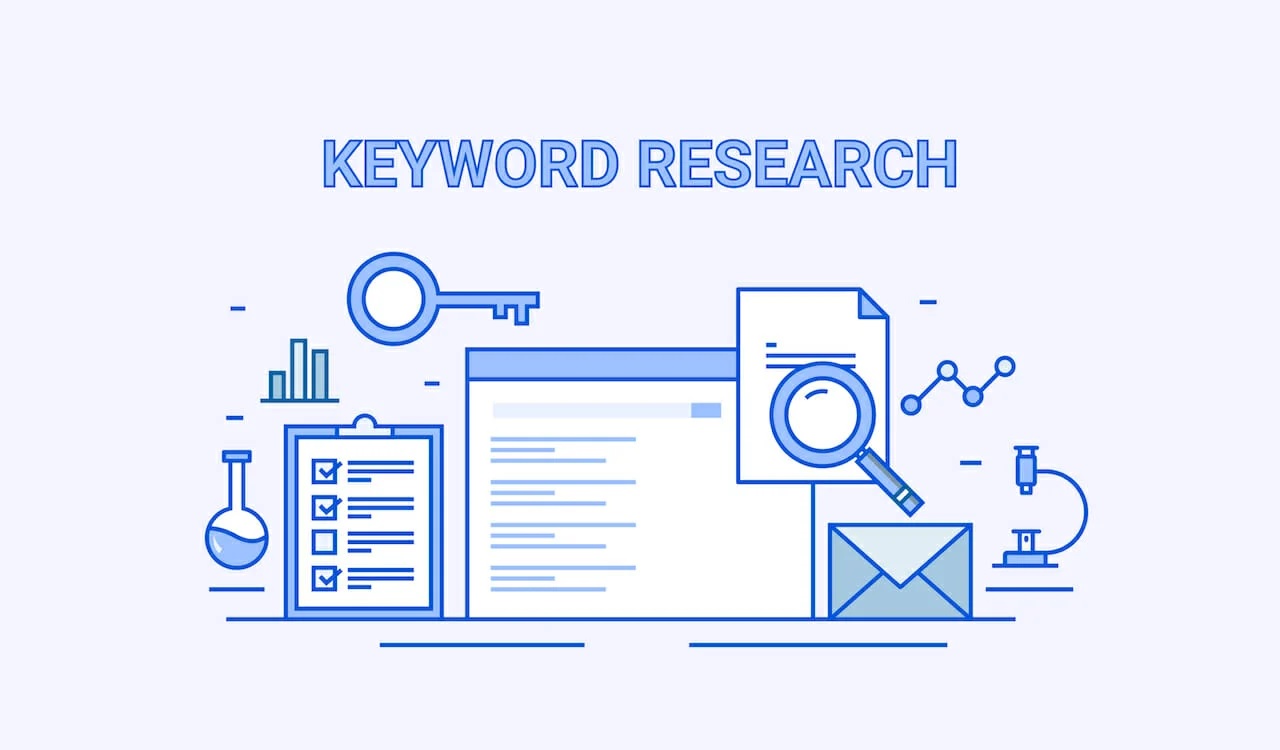 The best thing you can do is find some keyword research tools. Through these tools, you can gain keyword suggestions and learn more about each keyword, like the estimated number of monthly searches and how difficult it will be to rank for that keyword. Many keyword research tools offer free trials, so test out a few and see which ones you prefer.
Creating High-Quality Content
Another cornerstone of any strong SEO campaign is your content. If you're producing low-quality content, it likely won't matter how well you optimize your pages with the right keywords. Search engines like Google want to rank pages that provide quality information to their users. This means you should focus on creating the best content you can.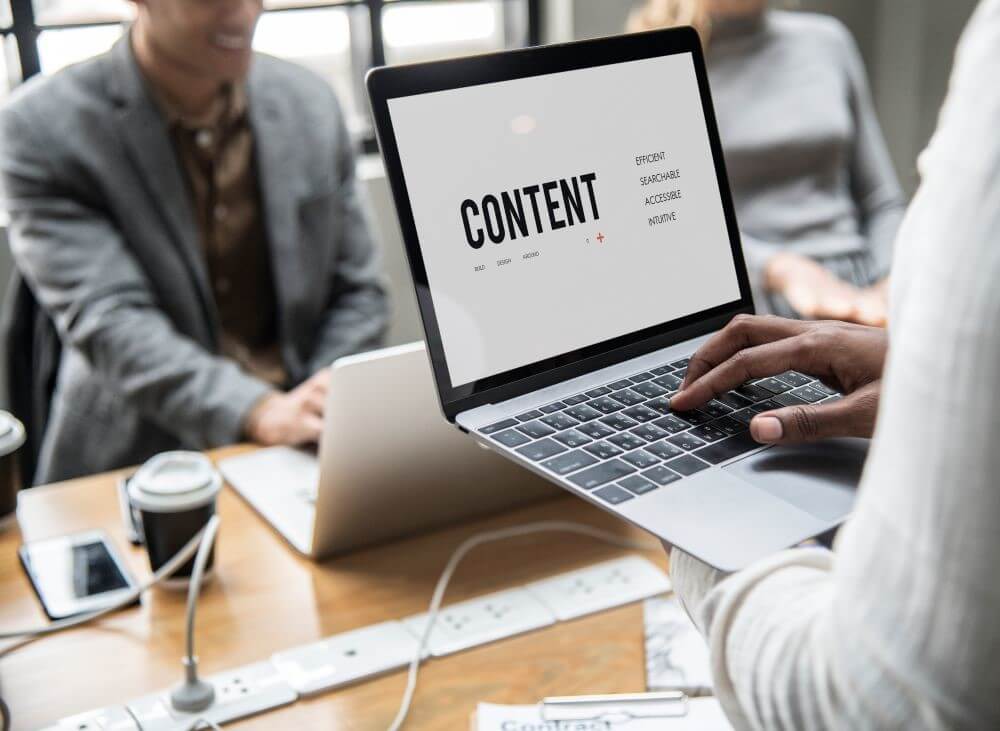 When creating a new piece of content, ask yourself why someone would be visiting that page. Come up with a list of questions they may have, then answer those questions thoroughly throughout the content. Producing quality content will help keep users on your page and may even earn some backlinks from other websites, both of which will improve your standing in search results.
Varying Your Content Types
Another simple way to boost your SEO campaign is by creating different types of content. If you're primarily focusing on blog posts, you're missing out on some opportunities. To expand, try creating some infographics, pictures, or videos. These will not only give your audience different types of content to consume but will give you a chance to rank in different types of searches. For example, if someone conducts a video search, they may come across your video whereas they wouldn't have noticed your blog post.
Focusing on Link Building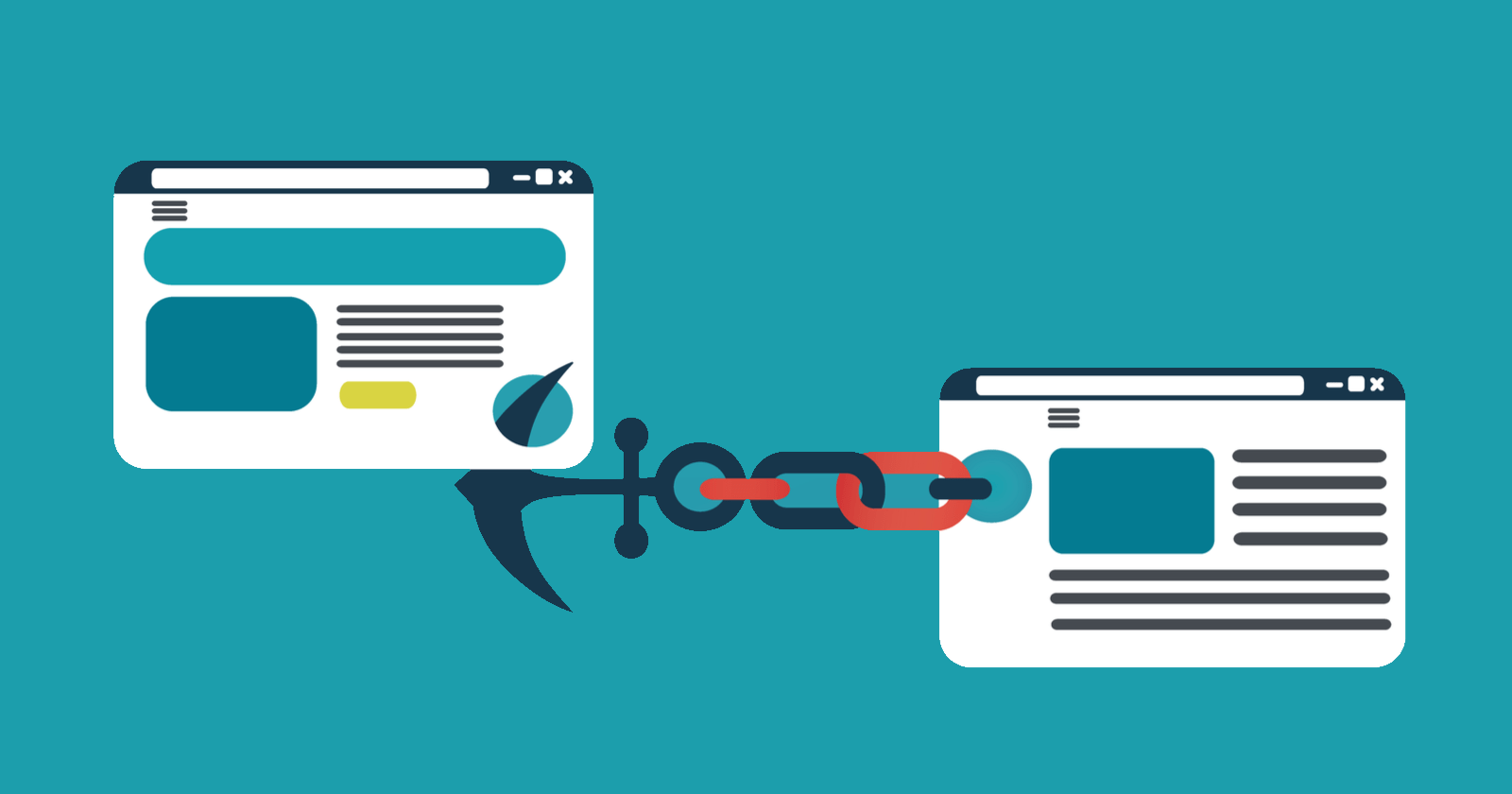 Search engines take into account how many other websites link to yours when determining where to rank you in search engines. The more links you can earn from other sites, and the higher the quality of those sites, the better you'll perform in search results. Spend some time on link-building efforts, which can include writing guest posts for other websites. There are many websites that are willing to let you write content on their website in exchange for a link back.
Working with an Outside Team
Finally, consider working with an outside SEO team. Running an SEO campaign is a lot of work and you may not have the time necessary to give it all the attention it needs. You may find that by hiring another organization to run your SEO for you, you get much better results. If these results generate more profit than you're spending on hiring the team, it's definitely something you should pursue.
Boost Your SEO Efforts Today
Sometimes simple changes can make a big difference to your SEO efforts. Get started today by performing an audit on your current efforts so that you know where you stand. Then explore some new strategies, like conducting more thorough keyword research, writing better blog posts, or creating different types of content. If, after trying all these strategies for a while, you still don't see results, consider working with an outside firm. One way or another your SEO efforts will improve and you'll start to see more traffic to your website as a result.