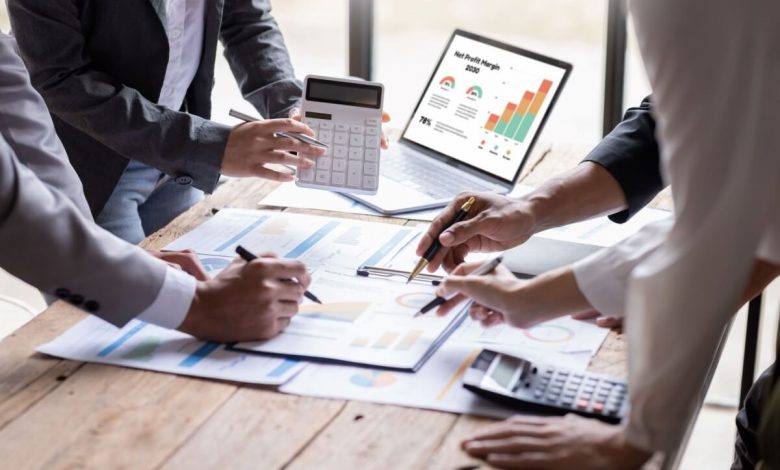 Starting a business sound like an easy task in writing; however, the real challenge is the practical aspect of implementation. Among the significant challenges of startup businesses is needing more resources, such as people and finances. Moreover, when starting a new business, chances are that you'll need a stronger customer base, and your market knowledge will be minimal. All these factors can result in some startups failing.
From a startup business perspective, the essentials of a marketing campaign become apparent by considering other unique challenges experienced by startup businesses that lead to failure. For instance, businesses adopt different methods or strategies to attract customers from all demographics. In such cases, it could lead to failure because there's less focus on a specific strategy, and resources are divided, resulting in poor performance and implementation. Therefore, focusing on a market segment for your product or service can make it easier to target ideal customers.
Another challenge is failing to conduct enough research. To understand your target customers undertaking marketing research is crucial. It will give you the answers you need to make decisions based on data, enabling your company to fulfill your potential client's needs.
For startups, the primary objectives are attracting more customers and boosting brand awareness. Conducting a marketing campaign will allow you to achieve these objectives. Implementing a startup marketing campaign will involve communicating to the target customers about your commodities and services and building a reputation. Paddling through the startup phase demands a lot of effort, resources, and time. Here are five key essentials of an effective marketing campaign for a startup business:
1. Understand The Value Of Marketing
Your marketing strategy can determine the success of your business. Marketing answers questions such as: Have you established what your clients want? Have you researched to establish if customers trust what you're offering? Are customers talking about your products and services on different platforms?
One of the values of marketing is that it fosters customer engagement. Engaging your customers creates a bond with them which further promotes awareness and brand loyalty. Engaging your clients doesn't mean promoting your products or services. It's a chance to provide your customers with details about your company, commodities, and services.
Since your company is new in the market, chances are that potential and current customers need to learn the nitty-gritty of your products or service. This is an excellent opportunity to showcase your startup by telling them what they don't know. You can use short videos, community forums, and social media platforms to engage your customers effectively. In a nutshell, marketing is an avenue to keep the conversation going.
Marketing also helps to create a connection between you and your clients based on the firm belief in the reliability and truth of your company and what you offer. So, how does marketing foster this connection? It's through market segmentation. Your company can fulfill your client's demands through segmentation marketing, thus winning their confidence.
Customer behavior, the structure of populations, and psychographic and geographic segmentation are the major categories of market segmentation. Segmentation aims to establish target clusters of customers to customize commodities and branding that appeal to the group. The production team ensures the company delivers on its promise on time. This builds brand loyalty. Note a loyal customer has the trust to purchase more commodities from you.
2. Establish Your Business's Online Presence
An online presence means your startup business has accounts on several digital and social media platforms. Social media lets you discuss your company, products, and services with your clients. Today most people are looking for proof. They want to know if your products or services are genuine and in demand.
Having a social media account doesn't stop there. You need to engage actively with your customers. Your social media accounts or platforms must be updated often, from fresh content to new designs. Creating a strong online presence demands time and resources. Remember that your response, reviews, and compliments significantly impact your company's reliability.
3. Research Influencer Marketing
This marketing campaign seeks to reach a specific group of engaged fans on digital platforms. Influencers are usually experts or well-exposed to a specialized segment of the market. They have a large following of people based on a specific niche they have specialized in.
In such cases, their followers are confident that it is credible if an influencer recommends a commodity, service, or company. Besides these, finding an influencer with a large following that matches your startup's products or services is best. While on the lookout for influencers, consider the following factors:
Mastery: If you want to introduce a new product or service in the market, it's ideal to find an influencer that is known to support the same industry and has a mastery of the subject. For example, you're selling a new make-up product. In this case, working with an influencer who's an expert in using make-up would be your best option. This is crucial for your campaign.
Market reach: Once you have researched and identified some of the social media platforms used by your target audience, the next important factor to consider is whether the influencer influences the online platforms where your target customers spend time. Moreover, it's essential to determine how effectively they can engage the customers on these platforms.
Demographic: Assuming you have already established your company's buyer persona, the next step is finding an influencer with a fan base with the same buyer persona. Make sure they can influence or impact your target audience.
When done right, these three things can significantly boost your startup campaign.
4. Automate Marketing Efforts
The marketing industry has been experiencing tremendous transformations in the recent past. For instance, automated marketing is a current trend. Gone are the days when you had to follow every business lead manually.
During the growth stage, startups experience many challenges, especially in marketing their products and services. The main difficulties result from a lack of enough personnel and financial muscle. Automated marketing can help solve such challenges.
Startup businesses may experience fast growth and establish themselves in a particular industry with the help of automated marketing. Here are the advantages of automated marketing for startups:
It can save time and funds: There are repetitive tasks in startups, such as handling client information, online accounts, progress monitoring, and email advertising. But with automated marketing, work becomes more efficient as these repetitive tasks are reduced. This will allow you to focus on growth and free up personnel to handle other primary objectives.
Most small businesses begin their operations with the hope of growing to the maturity stage. However, during the startup stage, resources can be depleted. For instance, maintaining client communication and a well-fueled advertising campaign demands a lot of resources and money. And if you're working on a tight budget, important factors such as performance and quality of services get affected negatively.
Easily turn visitors into customers: More often than not, startup businesses will be looking for more and more customers. Through automated marketing, a startup company can convert the number of visitors visiting their site into potential customers and, eventually, repeat clients.
Automated marketing allows potential and returns customers to have a different experience each time they visit your website. Each visit is customized according to the present needs and phase of the purchasing journey. For instance, in the case of returning visitors, they can be shown specific advertisements in line with items they had clicked on when they last visited. You can also offer incentives such as promotion codes.
If your startup can operate based on this concept, you'll be able to collect the browsing history of visitors on your site and piece together a set of customized recommendations.
5. Find A Suitable Marketing Campaign For Your Business
Marketing campaigns seek to accomplish a particular marketing objective. To attain a goal, well-planned and strategized activities come into play. Rather than shooting off-the-cuff messages at your target customers, you can use an effective marketing campaign to enhance the outcome of your marketing activities. A product and a brand awareness marketing campaign is a startup business's most important marketing campaign.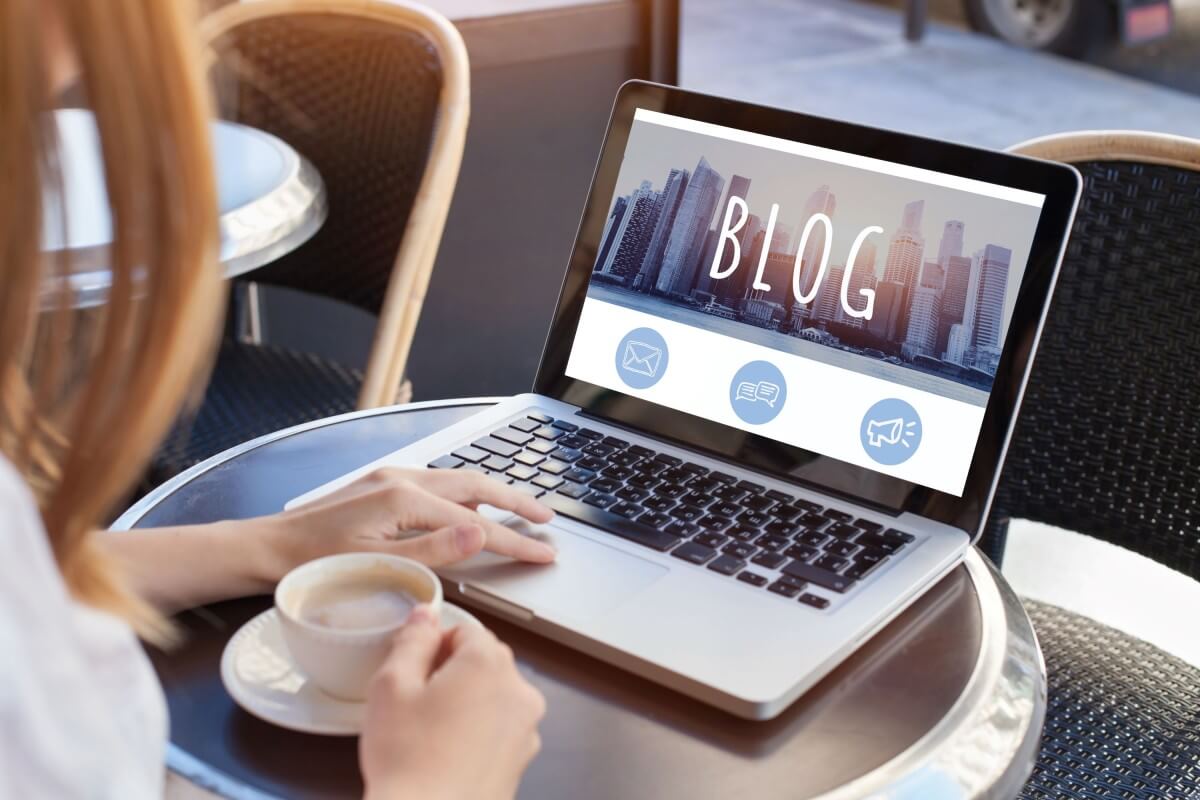 A product marketing campaign is essential for a startup company because such a campaign seeks to present a commodity in the market. Usually, a product marketing campaign is considered to be complex. However, a new product or service demands smooth communication between the company and target customers and effective marketing to impact sales. Collaboration or teamwork between various departments is also crucial to ensure each part of the customer experience is catered for.
On the other hand, a brand awareness campaign is simple. It involves efforts to highlight your brand and enhance its identifiability among target customers.
Final Thoughts
The significance of a marketing campaign for your startup business is that it ensures customers are aware of your commodities or services. A marketing campaign engages customers and allows them to make an informed purchasing decision. Furthermore, undertaking a marketing campaign helps create demand and relevance and maintain reputation and competition. Therefore, marketing campaigns have an essential part to play in ensuring your startup business succeeds.