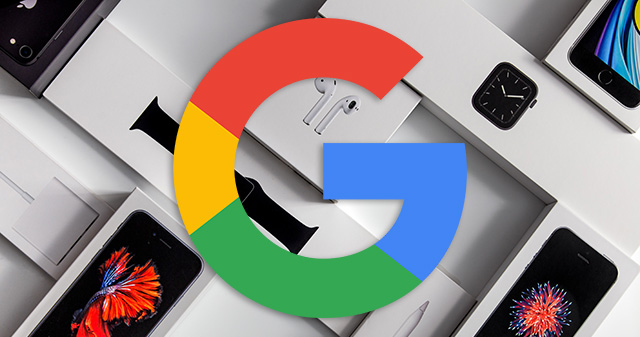 "Today we're announcing the next of our product reviews enhancements, meant to help guarantee evaluations come from people who exhibit expert knowledge and first-hand research about products," reads Google Search Liaison's official tweet.
The March 2022 Product Evaluations Update, the third in a series of upgrades that began in 2021 and aims to reward websites who provide in-depth reviews based on real first-hand experience, has been confirmed by Google.
Even while Google says it won't penalize sites that publish quality reviews because of quality and content issues, the search engine giant says it does want sites that publish quality reviews to have an advantage because that's what customers expect when looking online.
Users aren't interested in templated evaluations that only touch on the edges of items and services, according to Google. However, several reviews of this nature have risen to the top of Google search results.
Google has been rolling out Product Review Updates since April 2021, with the first one appearing in April and the second in December of that year. The most recent is the third in this series, and it includes a few extra ranking factors.
The last two Product Review Updates were focused on offering in-depth research-based reviews published by persons who exhibit expertise in the industry (that's E-A-T). The March 2022 Product Review Update, on the other hand, adds a few more requirements for legitimate reviews, including:
Provide a list of similar products to users and explain what makes the reviewed product unique.
The reviewer's perspective on the product beyond what the maker has previously offered through photos, audio, and connections.
First-hand knowledge from people who have used the product physically or digitally, as well as acceptable evidence showing what it looks like and how to utilize it.
Illustration of the product's advantages and disadvantages, as well as how it differs from earlier versions.
The upgrade will only affect English language queries, according to Google, but they hope to spread it to more languages in the following days.
This Google endeavor is part of the company's overall mission to help people find trustworthy and dependable information.
The rollout takes a week or two to complete, and during that time, websites (primarily affiliate and review-based sites) may experience fluctuations in their results.
Have you been affected by Google's product review update? Here's a checklist to assist you figure out where things went wrong.
Are you attempting to promote one seller excessively? If this is the case, give users more purchasing options.
Did you support your claims with photographs, videos, graphs, or other evidence?
Were you able to pinpoint the key elements that make or fail a deal?
Have you mentioned any product enhancements since the previous version?
Have you compared the product to others on the market, and have you explained what makes the product you evaluated unique?
Did you conduct a quantitative analysis in which you subjected the product to a variety of performance tests to assess its performance?
Are you adding value to the review by highlighting positives and negatives that will assist customers in making an informed purchasing decision?
See if the products have been reviewed by industry professionals having a digital footprint.