SEO
The Importance of Local SEO
As the digital world continues to expand and evolve, businesses are required to adapt their strategies to maintain relevancy and competitiveness. One aspect that often gets overlooked is local Search Engine Optimization (SEO). This is a significant element of digital marketing that cannot be ignored. For businesses looking to make an impact in their specific localities, understanding and implementing local SEO strategies is crucial.
Understanding Local SEO
Local SEO has become one of the most important aspects for businesses trying to attract local customers. It focuses on optimizing a website to be found in local search results. This essentially means that your business's online presence is promoted and made visible to people searching within your geographic area. Local SEO is particularly beneficial to small and medium-sized businesses that rely heavily on local customers. It is also a key factor for businesses with multiple locations, as it can help target specific audience groups in each area.
The Mechanics of Local SEO
The concept of local SEO revolves around location-based searches. Users generally perform these searches when they are looking for a specific product, service, or business within their immediate vicinity.
The core elements of local SEO include setting up a Google My Business page, optimizing for local keywords, generating local content, encouraging online reviews, and building local citations.
Google My Business (GMB)is a free tool provided by Google to manage your online presence across the platform, including Search and Maps. By verifying and updating your business information, you can help customers find you and tell them the story of your business.
Keyword optimizationinvolves using location-specific keywords in your website's content and meta tags. For instance, a bakery in Chicago may use SEO keywords such as "Chicago bakery" or "best bakery in Chicago."
Local content generationis about creating content that is relevant to the local audience. This can include local news stories, information about local events, or educational content about your industry specific to your locality.
Online reviewsare critical in local SEO as they significantly influence the decision-making process of customers. Google considers review signals (review quantity, velocity, and diversity) as one of its local search ranking factors.
Local citationsrefer to any online mention of your business's name, address, and phone number. These citations help Internet users to discover local businesses and can
also impact local search engine rankings.
The Implications of Local SEO
The primary reason why local SEO is important is that it reaches customers when they are most likely to act. According to a Google study titled Understanding Consumers' Local Search Behavior, "50% of consumers who conducted a local search on their smartphone visited a store within a day, and 34% who searched on a computer or tablet did the same." This shows the potential impact local SEO can have on your business.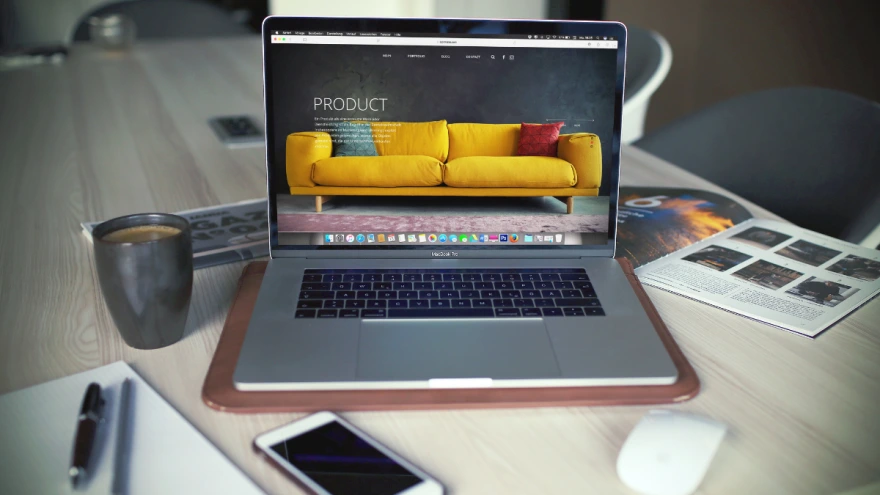 Local SEO helps businesses stand out in local searches, drives more traffic through online leads, and promotes the business within the local community. It targets the people who are most likely to convert to your website and takes them through the conversion funnel in a quick, efficient manner.
In conclusion, local SEO is a powerful tool for any business that wants to focus on a specific locality or geographical area. As the world of digital marketing continues to evolve, it is essential for businesses to harness the power of local SEO to stay competitive. With the right strategies and consistent efforts, local SEO can significantly boost your business visibility, attract more local customers, and ultimately, lead to higher sales and profits. As we have discovered, the importance of local SEO cannot be underestimated; it is not just about surviving in the competitive business landscape but thriving in it.