Ecommerce
6 Prominent eCommerce Challenges and Ways to Deal With Them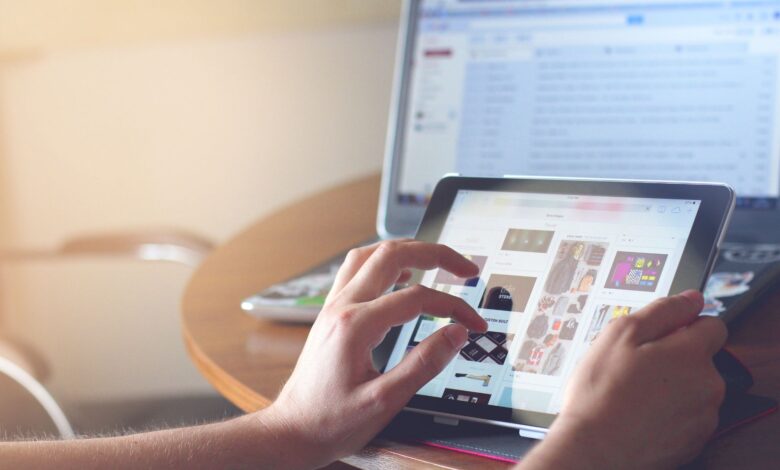 According to Oberlo, there will be 2.14 billion buyers making a purchase online in 2021 around the world. But the problem is that only 1.94% of visitors convert into a customer.
For such a large market size, that number isn't very promising. There are challenges that any eCommerce business has to deal with.
Let's take a look at six problems and how you can fix them.
#1. Lack of access to the right data
If you produce and manufacture the goods yourself, buyer data should not be as much of a mystery. If it is, you need to invest in technology that will let you access all kinds of data right from who visits your website to how often do they return, most popular products, and average customer feedback.
On the other hand, if you use the print on demand model, accessing this data may pose a problem. Different websites offer this dropshipping model like Shopify and Amazon. You can also try print on demand for etsy and see what kind of data is available to you before you decide on a website to partner with.
The solution is to have the right partner as your supplier and a good tech platform that allows you to track all your business expenses, revenue, and inventory.
#2. Catering to changing customer needs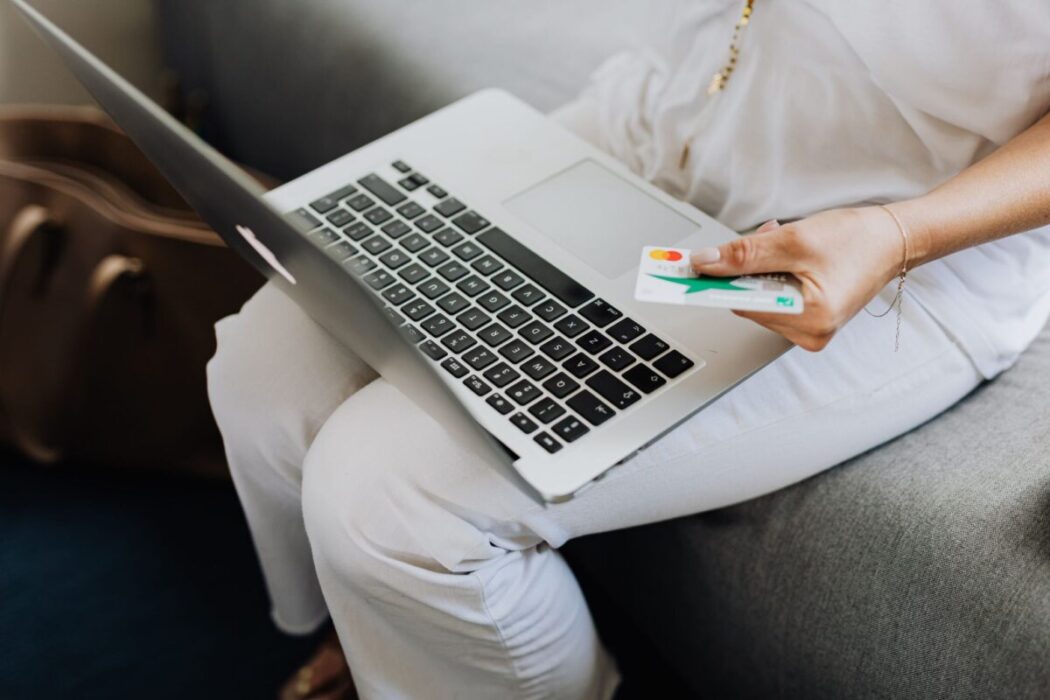 2.05 billion people have made at least one purchase online in 2020. But even with a wide potential customer base, being in the eCommerce business poses a unique challenge – meeting demands for an ever-evolving customer.
Since you are competing for attention in an incredibly competitive space, it is important to stay ahead of your competitors and cater to your customers' needs.
Although there are evolving needs, there are some basic needs that have to be met.
One way to do that is to use social listening to keep track of the current trends. Another thing you can do is to create an exemplary shopping experience. One of the top reasons customers shop online is the better shopping experience.
According to a study by Microsoft, 58% of customers stop doing business with a company that does not offer a good customer experience.
You should also make customer feedback an integral part of your customer marketing strategy. It makes customers feel valued when their feedback is incorporated.
And finally, focus on building a community so that you can pay attention to their needs, and the community helps with word of mouth marketing.
#3. Becoming agile as a new business owner
Drawing on the previous problem, being agile in this business is important to stay afloat. But many first-time eCommerce business owners find this difficult to execute.
This agile framework must become a part of your business strategy so that it is not an afterthought. You should also invest in customer research so that you always have your ears on the ground.
One way to implement this is to use tools that allow you to update information everywhere at the same time so that all your channels offer a consistent experience.
#4. Including personalization in your strategy
Personalization is one of the pillars of a good customer experience. It can be as small as including your customer's name on emails you send out to using their interests to show them relevant products on your website.
Personalization at scale is impossible without the right eCommerce platform. Make use of the first-party data you collect when taking orders to create personalized communications and build a custom shopping experience.
Always be transparent about why you're collecting data and how you plan on using it. If you intend to use it for improving the user experience, make sure you let customers know upfront.
#5. Having an omnichannel marketing strategy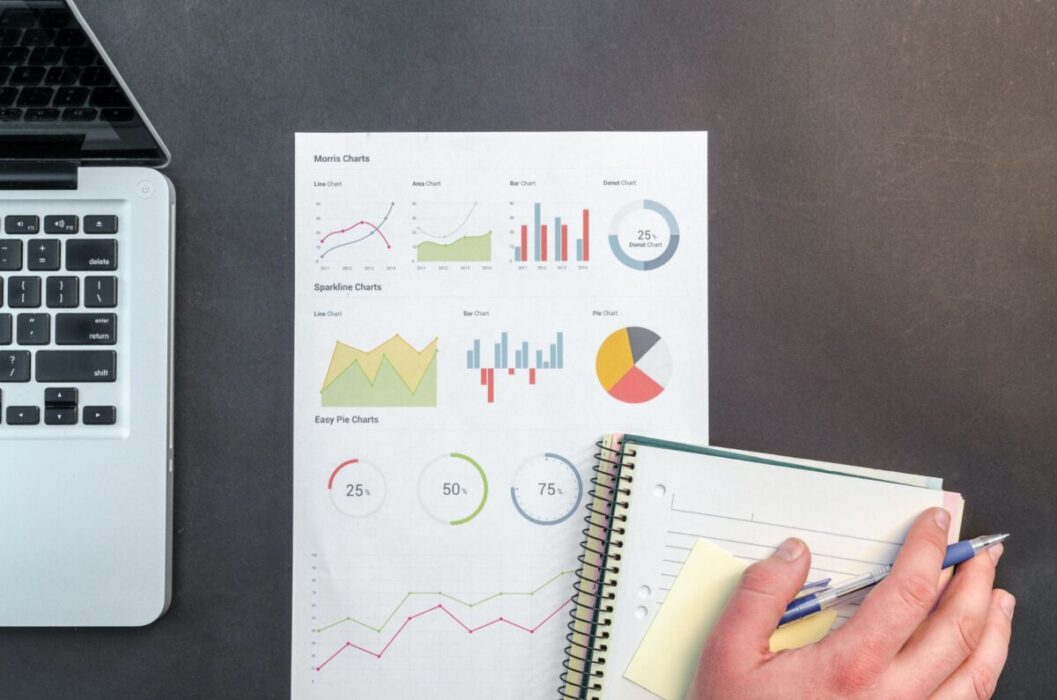 Consistency is what will set you apart from your competitors. Shopping for a product is not a linear journey. For instance, someone might see your product on social media, go to your profile, then visit your website, then look at a review site and finally buy your product from a third-party vendor that stocks your brand.
With so many touchpoints, it is important that you offer a consistent experience throughout. Make sure you outline what your brand voice is and use it across platforms. You should also strive to offer the same level of support since that is another expectation customers have of eCommerce businesses.
#6. Keeping data secure
Once you have access to customer data, it is also important that you keep it safe and outline how you use it in your privacy policy. You also have to take measures to keep your site secure and all your customer data encrypted so that there is no breach.
Educate customers about phishing scams and not to click on any link or purchase your product on an unsecured website.
You should also invest in security audits and comply with local or country-wide data privacy regulations to assure your customers that you prioritize data security.
Final thoughts
Running an eCommerce business even with a dropshipping or print on demand model is challenging. Make sure you find the right business partners and you are agile enough to pivot if demand for your products dry up so that you can create a profitable business despite evolving needs.