SEO
What To Do When Web-Traffic Suddenly Drops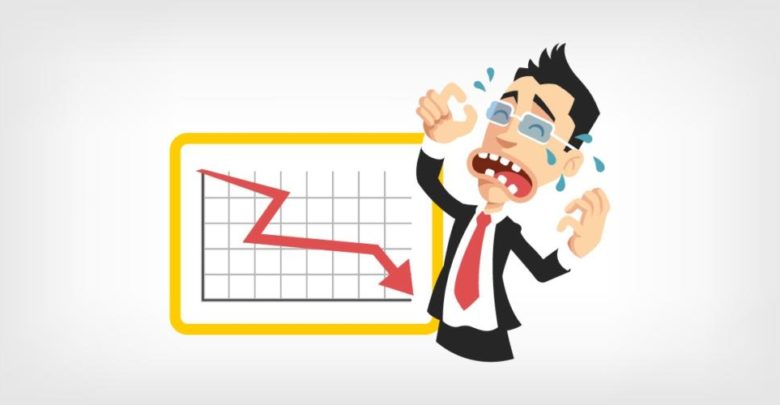 It can be a real headache, or worse if your web traffic unexpectantly drops. You probably have no idea why and if you rely on web traffic for sales and revenue then it can be devastating to your business. But it's important not to panic, there are things that you can check and do to repair and sort this issue out. 
Check that your Website is Running
The most obvious one to check, and it's surprising how often that business owners don't think of this. It's important to check daily that your website is up and running, even simply by having it as your homepage on your web browser. Your website being down can be for various reasons, technical issues with your hosting company, or an unpaid invoice to them. Be sure to be aware of the renewal dates of your domain, as if this lapses and someone buys it up you can be held to ransom to get it back. 
Has Google had an Update 
Unless you are active in the IT and SEO communities you can easily be unaware that a big Google update is coming up. But if you don't and neglect to prepare it can result in a big drop in where you appear in the results.
 Have You Lost Backlinks 
You may be aware or not that backlinks are one of the most important aspects of SEO. So if you have a good number of quality links then you appear higher in the results. But what is more difficult to know is if you have lost some of these links? Maybe the host blog or site has gone down or they have deleted old articles. No matter how it's quite easy to check the number of backlinks you have, use a service such as ahrefs.com and you can get an idea of how you are doing. 
Get Some Help 
There is no harm in asking for help. There are plenty of SEO experts out there that you can hire to get your site back on track. If you are struggling and short on funds there are other solutions short of paying for an agency, there are great apps such as contentkingapp.com that can monitor SEO and website performance and let you know when there are issues. 
Check if Orders & Sales are Affected 
It's one thing having web traffic drop, but the real concern is how much if at all, it is affecting orders and sales? If it is in a big way then it tells you that you rely on that web traffic and urgent action is required.
See Where you Rank in the Search Engines
It's easy to check yourself where you are in Google and other search engines. It is important to do a 'neutral' Google search as your results are based on your history and you are likely to have been on your site more than the average person. This is quite easy once you know-how and lets you know if you are not being seen as much as you should.