SEO
What is Directory Submission in SEO?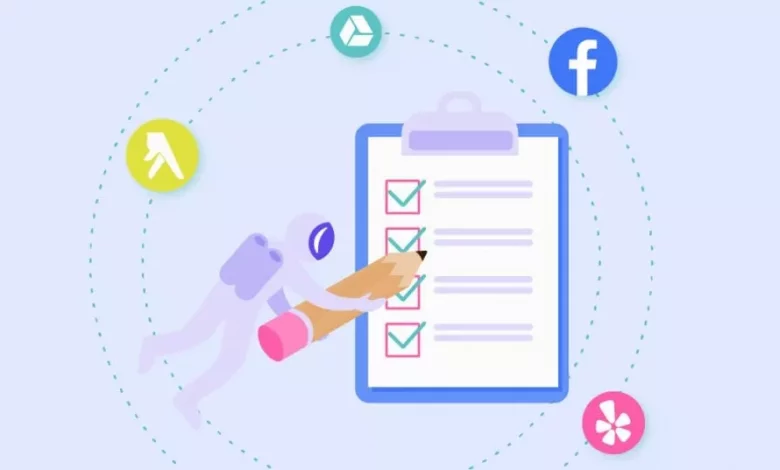 Everything You Need To Know About Directory Submission
One of the main functions of a web directory or link directory is to categorise links that point to other websites. The web directory does not function as a search engine and does not display lists of web pages organised by keywords; instead, it indexes websites according to their primary category and subcategories. Sites are sometimes restricted to inclusion in a small number of categories, and classification is typically based on an entire website rather than a single page or collection of keywords. Online directories frequently permit site owners to directly submit a site for inclusion, and they have editors to examine submission requests. The process of adding a website to a web directory is known as a directory. You must pick the ideal directory before submitting your website's name, URL, and other information.
Benefits Of Directory Submission In SEO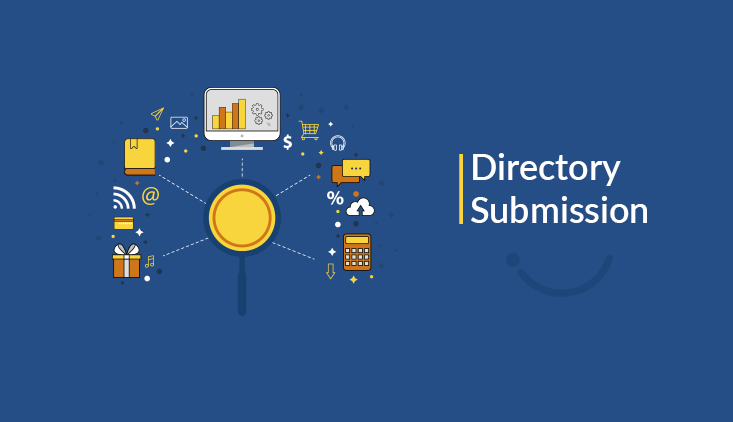 When it comes to SEO tactics, directory submission is regarded as an excellent "all-rounder" because it is off-site, offers visibility and back-links, and gives brands' details to a relevant and already-interested audience. It is an essential piece of the SEO puzzle and strengthens the effort put forward in other areas-
More customers from directory submission website
Rapid indexing of website
Increase Google ranking through the submission of directory
Helps to build quality links
It increases brand awareness
Increased keyword relevance
Attract a lot of visitors each day
It boosts your online presence.
Give you an advantage in SEO or link diversity
Some Of The Types Of Directory Submission
Without a doubt, directory submission is a powerful backlink building tactic. There are many types of directory submissions, though. We have outlined about eight different submission categories. Your website will be more visible and rank higher in search engine results the more frequently links are pointing to it. Search engines visit your page more frequently as your site's ranking rises, which adds a lot of value to it-
Niche directory submission
Dofollow directory submission
Nofollow directory submission
Manual directory submission
Automatic directory submission
Paid directory submission
Reciprocal regular web directory listing
Free directory submission