SEO
What is Profile Creation In SEO?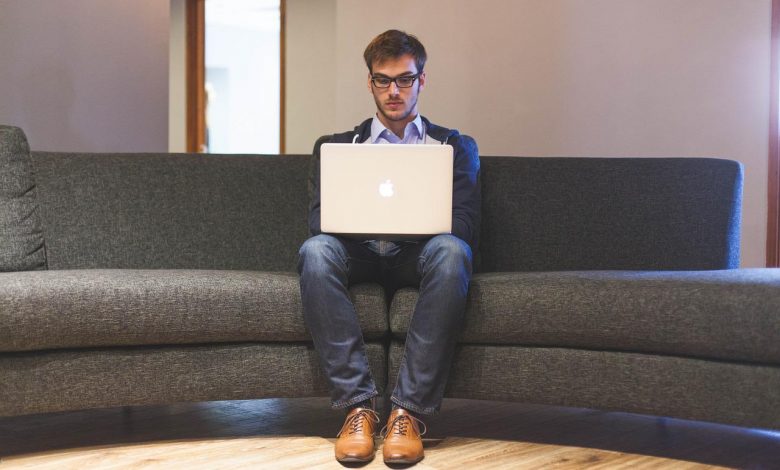 It is a type of online marketing in which a profile is made on several sites in order to increase visibility. Profile creation is one of the most effective methods for obtaining backlinks and reaping the rewards that come with them. It allows you to register the Webster's and blog's URLs for increased visibility. This is a wonderful approach to using brief write-ups to describe yourself and your business.
Why do You Need Profile Creation In Search Engine Optimization?
Create free profiles.
Easy to create.
Gain authority and improve your search engine ranking.
Improve the productivity of your social media profiles.
Make sure your brand is visible on a variety of platforms.
It allows users to connect through a variety of websites.
Get high-quality backlinks from authoritative websites with ease.
How To Create To Do Impactful Profile Creation?
To begin, you must first open each tab one at a time
Create an account, choose a username and password, and provide relevant information
Then go to your profile development site and click on update your section.
Fill in all titles, definitions, social media connections, blog/website information, and any relevant information.
Then, after pressing the Save button; you must successfully update your profile.