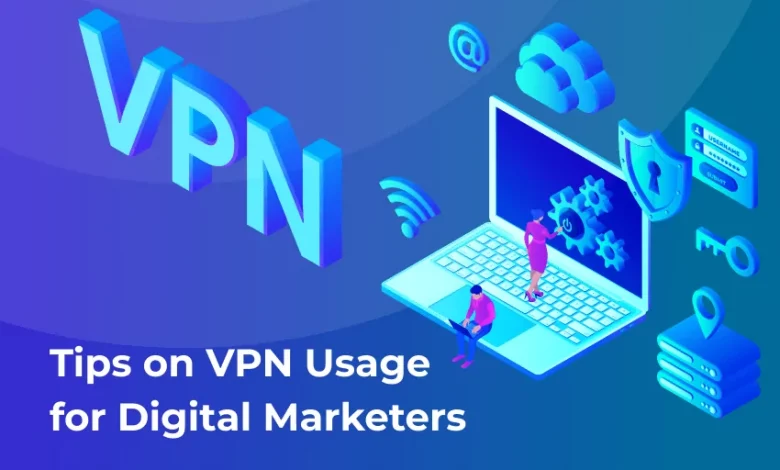 VPN – Introduction
VPN stands for "Virtual Private Network" and defines the opportunity to make a protected network connection when using public networks. It plays an important role in enhancing secured and safe connections. It completely disguises your online identity and encrypts your internet traffic. A number of organizations and various individuals employ "Virtual Private Network" to protect their browsing. With this, it becomes more difficult for third parties to steal data and track your activities online. The reasons for which it was developed initially have become completely different. Thus, connections with different business networks can help to secure your browsing activities on the internet.
VPN – Uses
Now the question is "What Is A VPN Used For"? It is believed that initially it was developed to provide private and secure network connections for businesses as well as individuals. VPN Networks are also significant to your security related to the internet. Also, it is increasingly becoming a helpful tool for digital marketing. With the utility of VPN, you can create a secret tunnel via which you can safeguard all your personal information. Such encryption ensures that the data you use is indistinct. These days, such private networks are used by billions of people across the globe in order to keep their sensitive data and internet browsing protected from internet thieves. It works in a unique way and can connect directly with your desktop, mobiles and tablets.
Benefits of Virtual Private Network For Digital Marketers
The usefulness of VPNs has emerged as a boon for internet marketers. Nowadays, marketers are using them as part of a comprehensive and enhanced marketing strategy. Here are some known advantages that a VPN tool brings in the arena of digital marketing –
Advantageous for YouTube Marketing
Digital marketers' helps in reaching out to a wider audience who can use YouTube advertising. It is one of the largest search engine platforms after Google. On the other hand, it is important to understand what ads are relevant in related countries.
Advantageous for Search Engine Optimization
With the help of a good VPN, you can get enhanced local Search Engine Optimization (SEO). By establishing a secure connection to an external server and a VPN, a digital marketer can browse local and in-depth insight into the needs and customer's focus.
Easy link building
There is no denying that high-quality links are some of the important factors to enhance the ranking in the search engines of a website. Not just this, with the help of quality back-links and quality content, it is also important to ensure secure and faster linking too.
Enhanced Security
It is always said that safety and security are both the main concern for digital marketers. Being an internet marketer, you have a lot of in-store critical data, like customer data, company files, and more.
Improved Social Media Marketing
Social media marketing has covered a long journey with its many benefits. It is estimated that billions of users are using the various social dens. Thus, you can tap your potential audience easily. Various internet marketers have been using virtual private networks to polish their social media campaigns.
Monitor Your Competitors' Activity
It maximizes your marketing results by tracking your competitors.