SEO
What is Social Bookmarking Submission in SEO?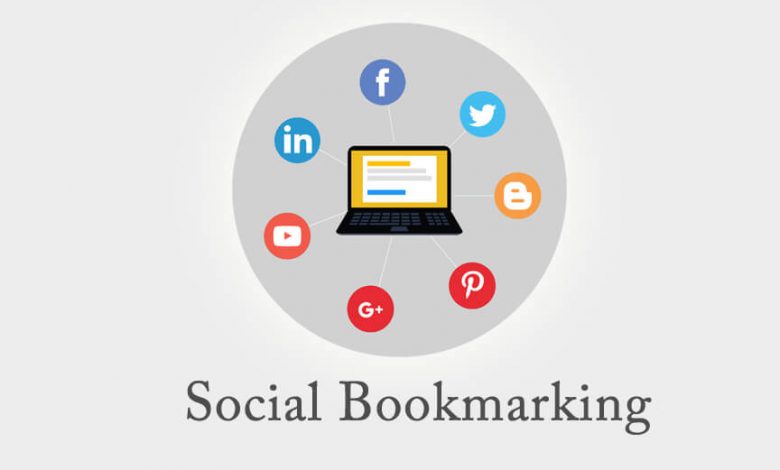 Social Bookmarking Submission – What Is It?
You can store your links on online bookmarking sites by submitting them to social bookmarking sites, which is an off-page optimization activity. These websites with tags can be visited from any computer with an internet connection using these links or bookmarks. Each one of these bookmarks functions as a backlink, which enhances a site's SEO. These bookmarked links are regarded as high-quality backlinks because most bookmarking websites allow you to title your URL and include relevant descriptions and keywords. As a result, the title, which serves as the anchor text for the backlink, is kept with the link. To turn your social bookmark into a keyword-anchored hyperlink, you may also include your primary keywords in the title. Users on the Internet share their web pages, articles, blog entries, photographs, and videos on social bookmarking websites. Submitting your work to one (or more) of these websites has a number of benefits. They aid in spreading the word about your brand, to start.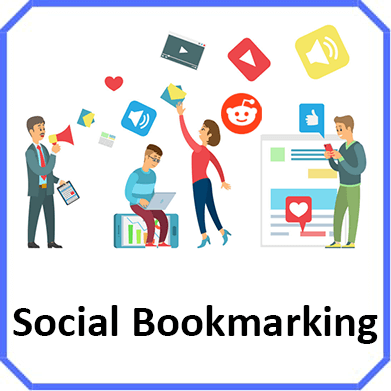 Social Bookmarking Submission  – Know The Advantages
Search engines consider the websites we bookmarked on social bookmarking sites to be extraordinary one-way links. In essence, it's a method of saving our favorite websites so we can read them whenever we're online and wherever we are. Social bookmarking plays a significant role in SEO since it affects how search engines rank websites.
Enables you to secure and remember your favorite webpages
If your content is useful and users are sharing it then the search engine will index your link quickly
Bookmarking your webpages on social networking sites helps improve your Google PageRank
Helps build permanent and quality backlinks
Allow webmasters to create backlinks for their sites
You can promote your products or links free of cost
Helps you get lots of free website traffic
Bookmarking sites are visited by hundreds of visitors daily
Social Bookmarking Submission – How To Use?
To get started, you'll need to create an account with at least one reputable bookmarking website. The majority of social bookmarking websites are often simple to use and intuitive. For efficient growth, creating a community on one website is a solid plan of action. After registering, take these actions.
Start submitting articles from your blog or website.
Share bookmarks frequently to expand your network.
Use these websites to advertise any affiliations you may have.
In your postings, urge readers to add you to their networks.
Request that they add your blog posts and website address to their bookmarks.
Continue looking for relevant bookmarks that can be useful to your business.