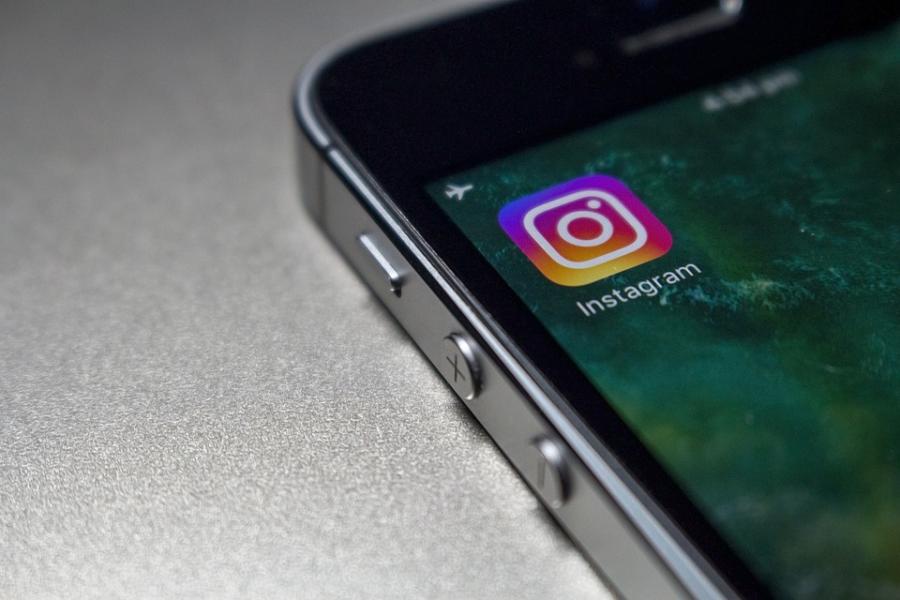 Now marketers can schedule their posts on Instagram using one of the many available apps from third-parties. This feature has long been desired by marketers and with its availability, it is widely expected that Instagram will become even more popular with them. However, there could be some concerns too.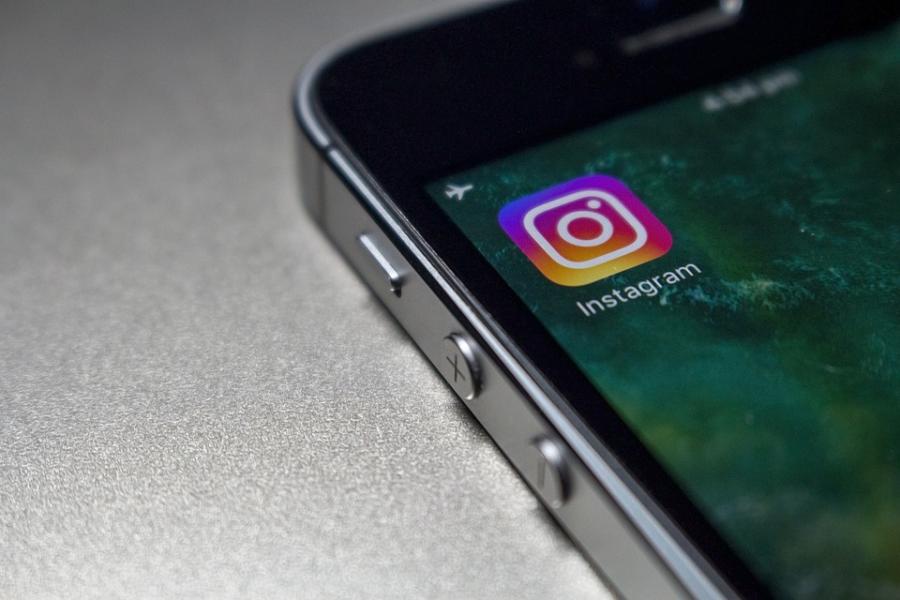 Post When Your Followers Are Most Active
The post scheduling facility cannot be used by personal account holders; it is intended only for Instagram business accounts. Essentially, marketers are freed from having to manually manage the posting process so they do not have to wait for the times when their followers are most active and then post appropriate content. With the content scheduling feature, this can all be automated and executed well in advance. By being able to post at the ideal times, marketers are able to get more attention and traction and this helps in getting more interaction and engagement that is reflected in increased likes, shares, and comments. The increase in the engagement thencan prompt Instagram to show the content to a larger base of followers.
What Are the Best Times to Post?
A survey carried out by Later, a post scheduling tool, had reported that more than 50% of all social media managers were of the opinion that 7-9 in the evening was the best time to post, however, now the lunchtime slot of 11 am – 1 pm seems to be preferred more than the evening. Though, it is quite apparent that these times cannot be taken as given because they will differ across industry sectors, and obviously, by time zones.
According to experts at WalnutSEO.com, the time zone of your followers is extremely important. You need to ensure that they are ideally placed to see your posts wherever they are so you could very well be posting at extremely odd hours from where your office is located. Generally, people tend to log in more during their off-work hours, which means that it will work better if you post during lunchtime or in the evening. The days of the week also matter; there is a spike during the mid-week with engagement tailing off during the weekend.
The Negative Impact of Post Scheduling
According to many social media observers, the ability of schedule posts is likely to be so popular with businesses that there is every chance that the volume of posts may increase substantially. With 25 million business accounts among the current subscriber base of 800 million, the ability of people to see posts of their choice is already limited and with the volume rising further, followers may well be overwhelmed by the content posted.  It is feared that Instagram may well become a victim of its own success.
Conclusion
Even though they now have the facility of scheduling their posts, marketers will have to be careful that they use the feature strategically to reach out to their target audiences and not flood their followers with content and turn them off. Enhancing the level and quality of engagement will become more important than the volume of posts.