PPC
PPC Campaigns 2023: What Works and What Doesn't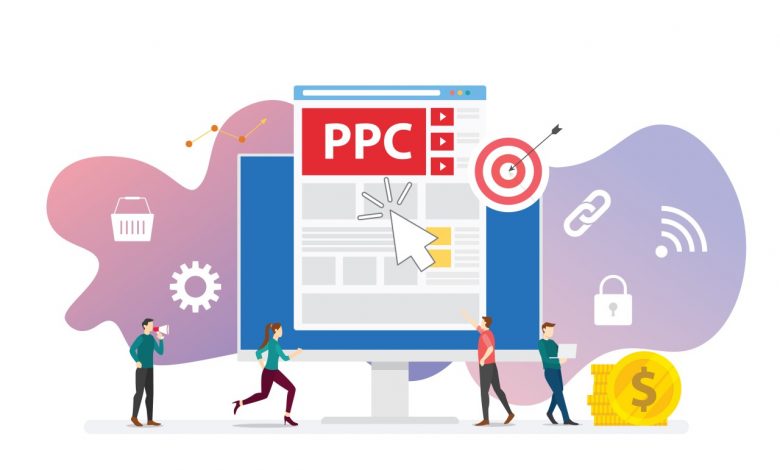 Pay-per-click (PPC) campaign is an effective marketing strategy that will help boost your website traffic in no time. As the name suggests, the amount of ad placement for each sponsored link will be based on the number of clicks generated. Essentially, it's a process of buying visits instead of earning them organically.
However, PPC campaigns may not be as easy as they sound. If you're wondering how to do it right, you're not alone. Every day, many businesses are having difficulty when it comes to managing their ads on different platforms, including search engines, websites, and social media pages.
If you're clueless about where to begin, you might want to consider reaching out to reliable PPC consulting firms. These third-party solution providers will help you manage your PPC ads efficiently. They'll ensure that every ad is properly linked to the right landing pages.
However, professional services may not be enough to establish an effective and fully functional PPC campaign, especially at this point where everything is engulfed by social media. You have to identify which strategies will work and which will not. By doing so, you'll be able to turn PPC into one of your most powerful marketing weapons this 2022.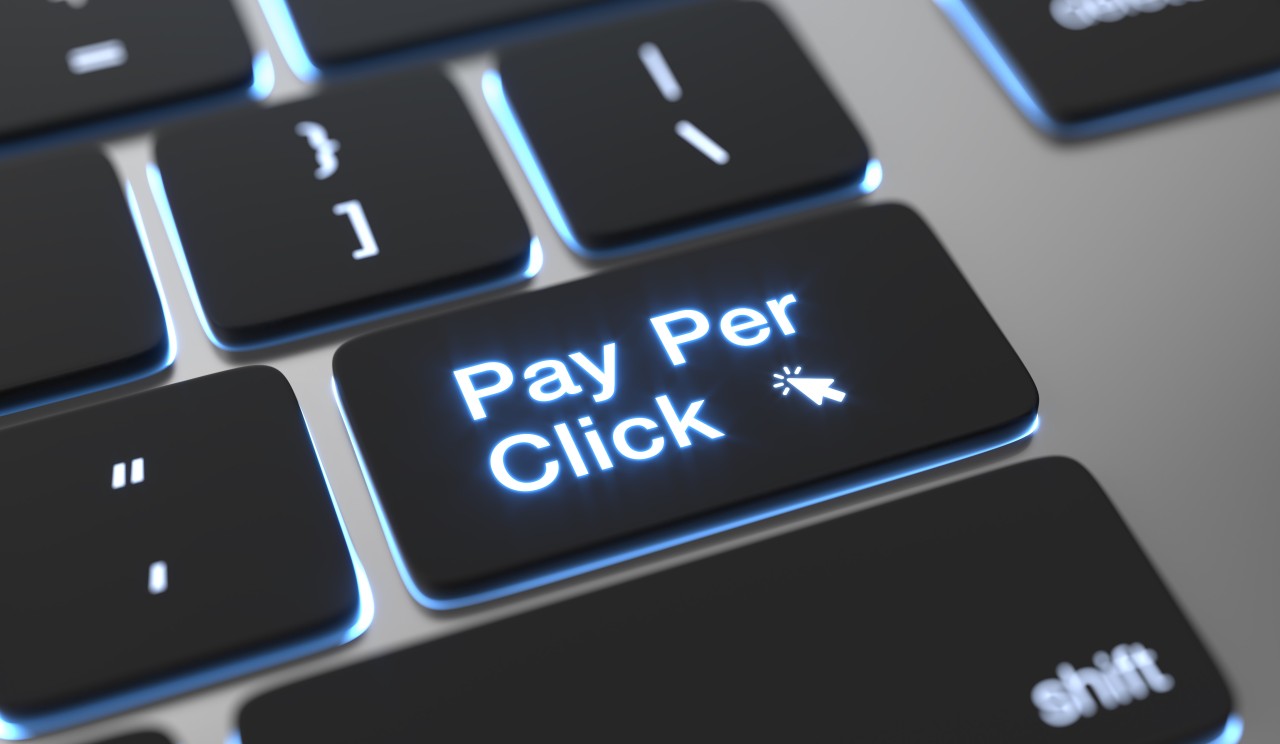 What Strategies Will Work For Your PPC Campaign?
Here are the strategies you might want to consider for a PPC campaign that drives targeted traffic to your website:
1. Eliminate Non-Performing Ad Placements
Placing PPC ads on search engines and social media platforms is relatively easy. That's why many businesses continue to drop ads consistently. However, that's where the problem lies. They tend to forget that such ad placements exist. If this goes on, it'll cause them costly leakages and expenses that'll put their cash flow and business at risk.
If you're reading this now, it's probably the best time to search for every ad placement you have. Then, identify which ads are non-performing and eliminate all of them. By doing so, you'll be able to save more money without experiencing bad returns. And you won't be wasting your time and money on ads that don't offer remarkable conversions.
On top of that, you may use the money you save to boost other performing ads and improve your quality scores.
2. Improve Your Quality Scores
Quality score is a powerful tool that will help evaluate your ads, landing pages, and keywords in order to improve them. When analyzing the quality score, keep in mind that what you need to optimize is not the score but the quality of your ads. Once your ads are optimized, scores will gradually increase as well as your SEO ranking.
Here are some tips that will help you boost your quality score:
Place As Many Ad Extensions As Necessary
Ad extensions are an excellent tactic to expand your ads' reach. They provide users with additional details about your company and what you can offer. You can add as much as you want, but make sure to include only what's relevant to the topic. Some examples of ad extensions include site links, callouts, promotions, calls, and lead forms.
Using negative keywords is an effective way to improve the relevance and position of your ads to search engines and save more money. However, you need to use them strategically. Otherwise, you're only wasting your time. Also, take note of how negative keyword matching works. For example, using 'loans here' will not exclude 'loan here.'
3. Write An Eye-Catching Ad Copy
Ad copy is an essential element in PPC marketing. It's not only intended to attract leads but also to convert them into your loyal customers. A successful ad copy highlights the benefits of your products and services and how they can solve your customers' problems.
Of course, not every sales and marketing expert is born to be a champion when it comes to ad copywriting. In that case, you might want to consider the following tips that may improve your ad copywriting skills:
Include the users' objectives. Here's an example: 'Halo wants to buy your car, and we'll arrange everything for you.'
Include digits to make your ads directly to the point. Here's an example: '$123 Medical Insurance.'
Include emotional triggers. Here's an example: 'Chocolate lovers hate this site. Check out what's inside.'
What Strategies Will Not Work For Your PPC Campaign?
Here are the strategies that don't contribute to an effective PPC campaign:
1. Bid On Multiple Keyword Variations
Previously, bidding on all keyword variations was an effective way to boost your PPC ads' click-through rate. For example, if you want to promote your buffet, you'd probably use 'eat buffet,' 'buffet dinner,' and 'dinner at the buffet.'
However, this technique becomes ineffective and inefficient over time. It's not capable of generating the same returns it could produce before. Therefore, instead of bidding on all keyword variations, bid only on the keyword champions that represent other variants you want to use.
Bidding on keyword champions works because they could help you save money. Also, it's time-efficient as it removes steps that don't give value to your PPC campaigns, such as protecting every keyword using a negative keyword.
2. Engage In Forceful Remarketing
Remarketing is the process of converting website visitors who are not making any purchases from your site. They'll receive tons of ads that consistently follow them wherever they are on the net.
However, it'll be difficult to pursue them because of privacy-related restrictions. Now, it's not enough to redirect them to your page. You have to justify the need to do so. So, instead of engaging in forceful and empty remarketing, you may consider trying consensual conversations.
Consensual conversations allow you to connect with your website's visitors with purpose, resulting in a higher chance of conversions. However, you need to collect firsthand information to improve your marketing strategy for effective and mutual conversations. It allows you to create personalized ads based on customer behavior and preferences.
Final Words
There you have it, a list of PPC campaigns strategies that work and won't work in 2022. Knowing them will help you avoid the pitfalls that could damage your business and negatively affect your sales. Also, understanding them will help you build a more powerful and more robust PPC marketing campaign that offers high conversion rates. If you encounter a problem, don't hesitate to ask for help from professional PPC consulting firms to put you back on track.