SEO
Why Should You Focus on Local SEO Before Going Global?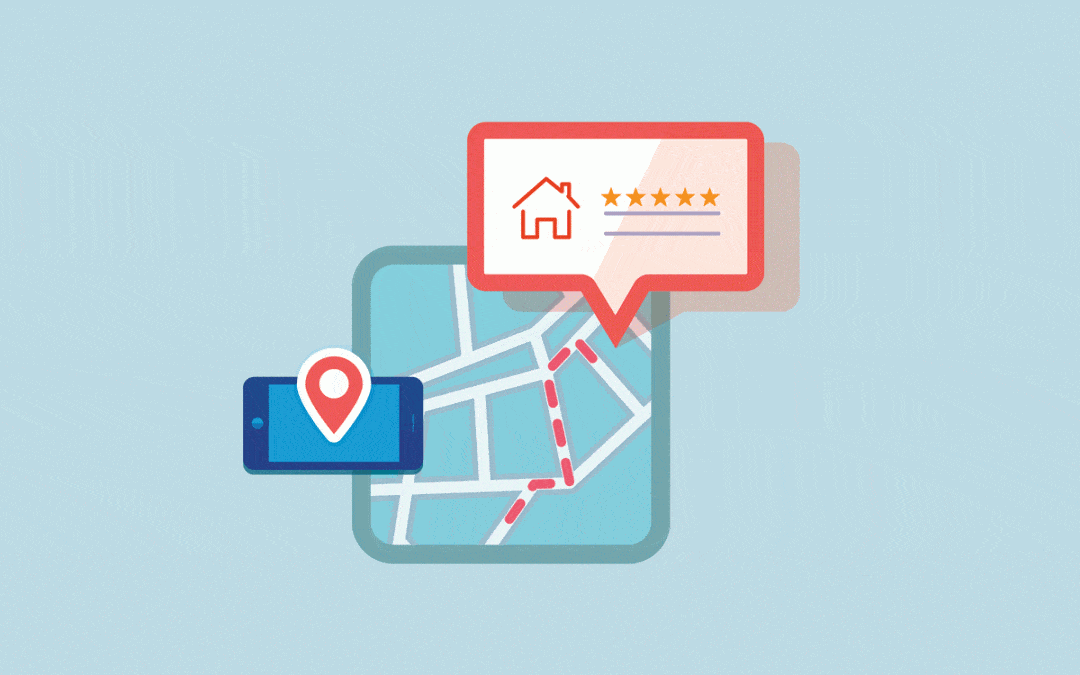 People hail SEO as the magic spell that can solve all website traffic and sales-related problems. The self-proclaimed "SEO gurus" are all around. Are these the mythical solutions all websites need to run and succeed? How effective is an SEO strategy in defining your company's prosperity? What is the truth about SEO and how can it help you meet your business target?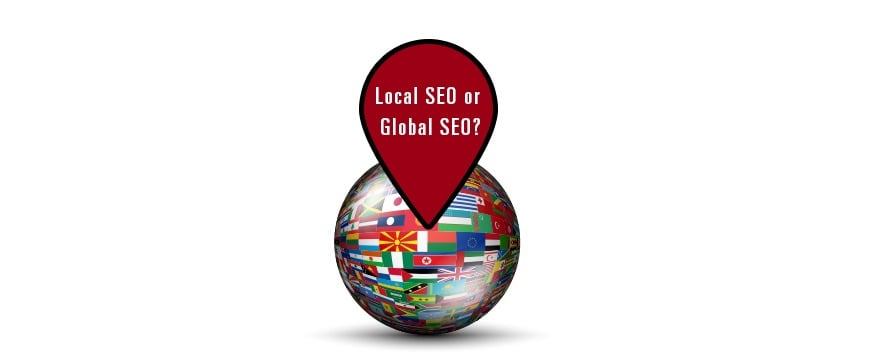 Why is SEO old and why should you focus on local SEO first?
Before we begin to unravel the mysteries of SEO for you, we must tell you that you should pay attention to local SEO. It is the dream of every business to spread its influence globally. However, most of the new brands forget that they must begin at home. Optimizing for your local audience is the biggest task at hand. Unless you target specific audiences in Brooklyn, it will become difficult for you to reach out to bigger audiences in the US or across the globe. Unless your brand performs excellently in a local market and gathers its trustworthiness from target customers, it will be impossible for you to find an audience abroad that is ready for your new products and services.
Before you think about taking your brand abroad, draft new strategies to make yourself an icon in Brooklyn. With over 2.6 million people in the area and a thriving population of millennials, it is one of the best markets to launch a new product. Local SEO strategies need to be flexible. Let us explore the implications of this flexibility – let us assume that you are selling the next Fitbit competitor from your startup store in Brooklyn and you want to sell to a global customer base. However, after a month, you notice that your sales have not picked up and your website is costing money. To learn more about the flexibility of local SEO, visit the Brooklyn SEO website.
What is wrong with a global-first approach for a new business?
Why is your website not performing optimally? Why is your traffic still below par? Are you not getting enough shares on social media? Is your content game not strong enough? Or, is it something you have never thought about before?
In most cases, it is the competition that is enough to dampen the spirits of a new business. There might be millions of similar companies around the world offering similarly priced products and services to their audiences. At the international and national levels, the competition is often overwhelming. You need to begin by winning the hearts of the thousands in your immediate locality. To counter the stiff competition that the international businesses already pose, you need to start leveraging your keyword plus location. For that, you need to remain focused and relentless.
Why should more businesses think about going local?
Instead of trying to please a global market, you need to think local. For example – your website should furnish more content along the lines of "the top 10 FitBit alternatives in Brooklyn all fitness enthusiasts should know". Host similar content that targets a geo-specific audience with the help of local keywords. You do not want to be one of the thousands of SEO clients from Brooklyn who want to offer a Madison Square Garden experience, but they are not even ready for a local talent show. Sadly, there is a host of unexploited resources at the local level that people do not want to explore due to the lack of knowledge and resources.
Here are some of the low-hanging fruits you should go after to ace your local SEO –
Geo-targeted blogs – find niche blogs and geo-targeted blogs that post content similar to what you are creating. Blogging is still one of the best ways to boost your local SEO.
Yelp reviews – checking your reviews on third-party business websites can help you find out where you stand in the market. Claiming your business on Google My Business and resorting to reputation management can help you with pushing leads to the local market in Brooklyn.
Using hashtags – we all know about using hashtags on Twitter and Instagram, but very few business owners have thought about using them as instruments of geo-specific optimization. You can ace your local SEO game by using smart social media hashtags while sharing business-relevant content on social media.
Apart from shifting your focus from the international or national market to a very local market, you need to rethink a considerable portion of your current search engine optimization strategy to make yourself prominent to your existing audience. At the end of the day, SEO is still a two-pronged approach with one part working on-site and the other one working off-site.
As you can probably understand by now, things can get complicated fast unless the website owner or developer has a good idea about SEO strategies and Google algorithm updates. Creating your keyword strategies, planning content development, building links, and revamping the content you already have online. You cannot "fix" it and forget it for good. It needs to evolve with the trends of the market and with your target visitors in Brooklyn.