SEO
SEO for Field Service: How to Rank Higher In Google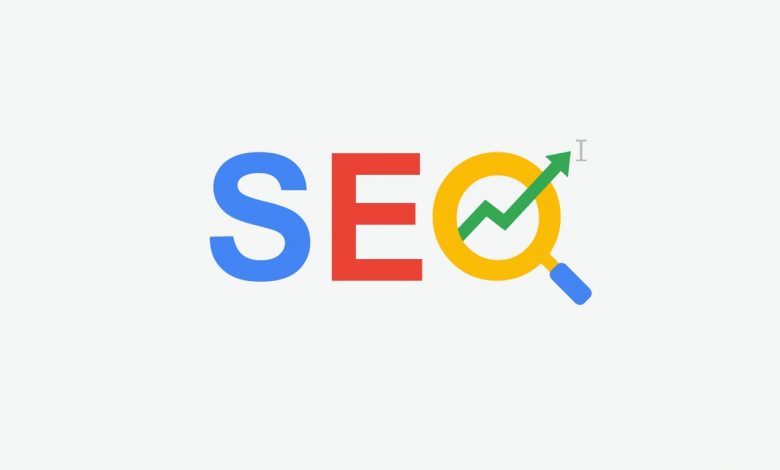 Running a field service business can be very demanding, especially when it comes to generating leads. Your success in this industry is dependent on the number of satisfied clients you get. The more tasks your team completes in the field, the more revenue you will generate as a company. Smart technology can really help with this and there are many ways you can utilise it to bring in new business.
Search engine optimization (SEO), in particular, is one of the most popular digital marketing techniques that you can use. It involves the use of keywords and relevant phrases to drive traffic to your website. Basically, every task in any SEO strategy is geared toward enhancing your website's ranking in the search engine results pages. The good thing about SEO is that it complements all other marketing efforts in getting more people who are interested in your services to find you. Field service management programs like Jobber then help to increase your lead conversion rate once people have landed on your site by integrating with your website and enabling online users to contact you for quotes and estimates through custom contact forms etc. (1)
If you're interested in learning more, read on for more SEO tips for field service businesses and how you can implement them.
1. Use key phrase and keyword optimization
As mentioned earlier, SEO relies on relevant keywords and key phrases to rank your website. So, how can you make them count toward your online success?
With keywords comes the need for optimization. It's basically the process of researching and analyzing various terms that are used frequently by customers when doing Google searches. For instance, if you're in the field of construction, some popular keywords include "painting," "contractor," "building," and "remodelling." (2)
However, not all of these words will be applicable to your SEO strategy. So, you'll have to do your research and identify the best ones that are most applicable to you and that have the highest monthly search volumes. Once you've found the best choices for your company or industry, you can map them out across the pages of your website, blog posts, social media posts and profiles. This way, whenever potential customers use these keywords in Google searches and express an interest in the services you provide, they're more likely to come across your company's website. Don't forget to also include keywords relevant to your locality too, as often people are looking for services in their area.
To be successful in this aspect, review your keywords annually to ensure you are keeping up with the most up to date search terminology and trends.
2. Ensure proper link building
Link building is another important aspect of SEO. It involves the creation of backlinks on relevant high-authority websites so that potential customers can visit your page when they come across your link while browsing other blogs and articles. For instance, you can approach a publisher that shares a similar audience to you and ask to collaborate on an article together with a link to your site, or be a guest author writing about something of interest to their readers, linking to your website explaining why your services might be of benefit to them.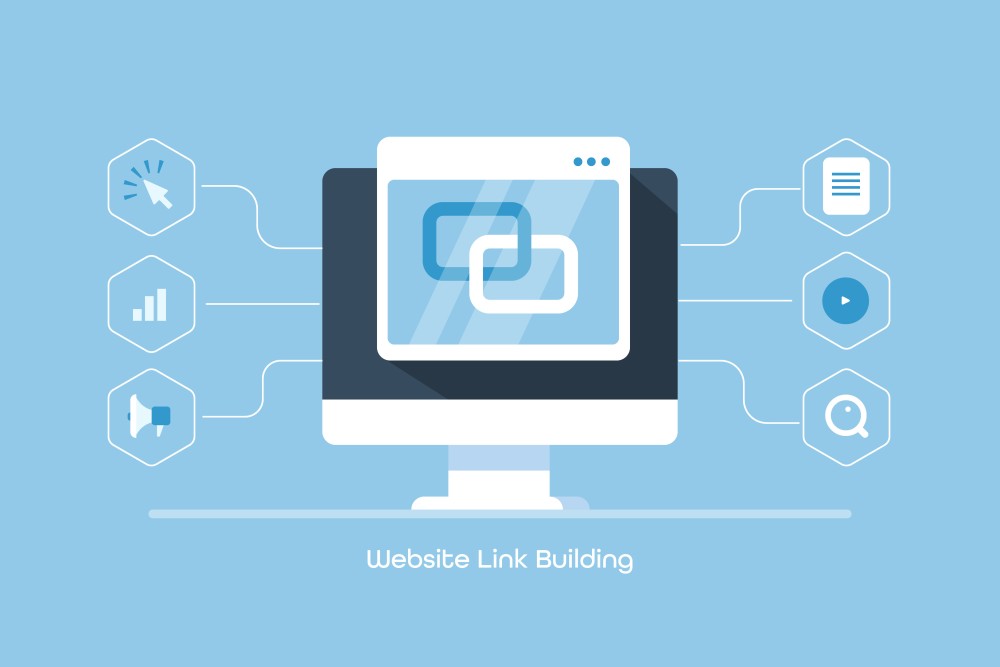 The best way to go about this as a field service business owner is to prioritize publishers within your area. Local link building is advantageous to such ventures because customers are always looking for service providers near them. To get started, list down relevant local magazines, newspapers, and blogs where you can place your backlinks. These links can land on your home page, service page, or blog posts.
To get the most out of this opportunity, you might want to write a detailed service quote on your service page. Research the best practice on how to write a quote to encourage people to make a conversion using tried and tested techniques that work. This way, you're less likely to lose any potential customers who might be in need of your services.
3. Include alternative text for your images
One crucial factor when marketing a field service business is proof of your skill set. Whether you're advertising it online or offline, customers will ask for pictures or other practical proof that you can do the job. So, for your website, it would be best to include images of your previous work.
Not only will these images help establish your credibility, but they also present you with another way in which to boost your site's ranking on Google. This can be done through the use of alternative text or alt text. This is essentially a short, written description of an image, meant to make your website more accessible for visually impaired users. It's also one more way you can add relevant keywords and key phrases to a page on your site, as well as allow Google to have more information about what's on your page.
4. Build your business profile on Google
Google is a powerful tool when it comes to building your brand name online. One feature that's been used by many entrepreneurs is the Google Business Profile. It can list and manage your field service business across Maps, Search, and other Google services.
With the advancement of technology, more and more customers are relying on online features. If someone is looking for a service provider in their area, for instance, they may do so by checking the Google Maps app. If you don't appear on Maps, then that's a potential customer lost.
It's worth noting that including your brand name in all the relevant apps is not enough to help you compete with other businesses. To improve your SEO performance, you might want to leverage the power of positive reviews. Provide your customers with top-notch services and ask them to leave positive feedback on your Google Business Profile. This way, Google is more likely to list your business among the most relevant search results. (3)
5. Focus on creating great content
You've probably come across many articles that mention the phrase "Content is king." That's largely because every successful online business has a story, and a major part of it usually involves an effective content creation strategy. Take, for example, a service provider that specializes in painting. For such a venture to compete with others online, it should have a website and social media accounts where the owner posts their work or related content regularly.
The type and quality of content you post can determine your online success as a brand. A great blog post should be able to tick all the boxes, from customer needs to SEO satisfaction. Having content that meets all the relevant criteria will help you maximize the tips mentioned in this article. (4)
For one, if you produce good-quality content, it will be easier for you to secure a link back to your website from a reputable publisher, since your content will be worth the attention of their audience. Also, readers may be more inclined to leave positive reviews on reputable blogs, thus helping to enhance your SEO ranking.
Conclusion
There is more that goes into the online success of a brand, and SEO is just the tip of the iceberg. However, that doesn't mean it should not be prioritized. You should strive to rank high in Google Search results if you hope to compete with the best in the market. Make sure to research keywords and key phrases to include in your website content. While you're at it, build a Google Business Profile and include all the necessary information. All these things will essentially help make your business more visible to potential customers whenever they conduct Google searches relevant to your services.
References