SEO
How to Choose the Best SEO Agency in the UK for Your Business
The Shifting Sands
The world is becoming increasingly smaller now that the internet has connected every nook and cranny of the globe. It was impossible to find a physical store that sold everything a couple of decades ago, today literally any product you want can be found from the phone in your pocket.
This ease of doing business has helped globalised consumers and allowed for the emergence of competing brands. The digital revolution has successfully removed many market entry barriers that once prohibited smaller, or start-up businesses from venturing into new domains.
While the proposition sounds ideal from an entrepreneurial point of view, this phenomenon has resulted in an unprecedented increase in competition. Data collected by statista.com reveals that between 2000 to 2020, there have been nearly 2 million new businesses registered in the UK, and these figures are destined to continue rising.
Sink Or Swim
Businesses now find themselves fighting for their spot on the 'upper shelves'. This struggle for customer acquisition has leveled the playing ground with players of all sizes trying their best to drive new business.
It is for this reason that businesses find value in partnering with SEO agencies in the UK. Search engine optimization has become a highly tactical exercise that every domain leader has had to excel at with the help of experts. This exercise not only increases visibility it also reaffirms brand credibility, helps build a regenerative sales pipeline, and most importantly, meets targets.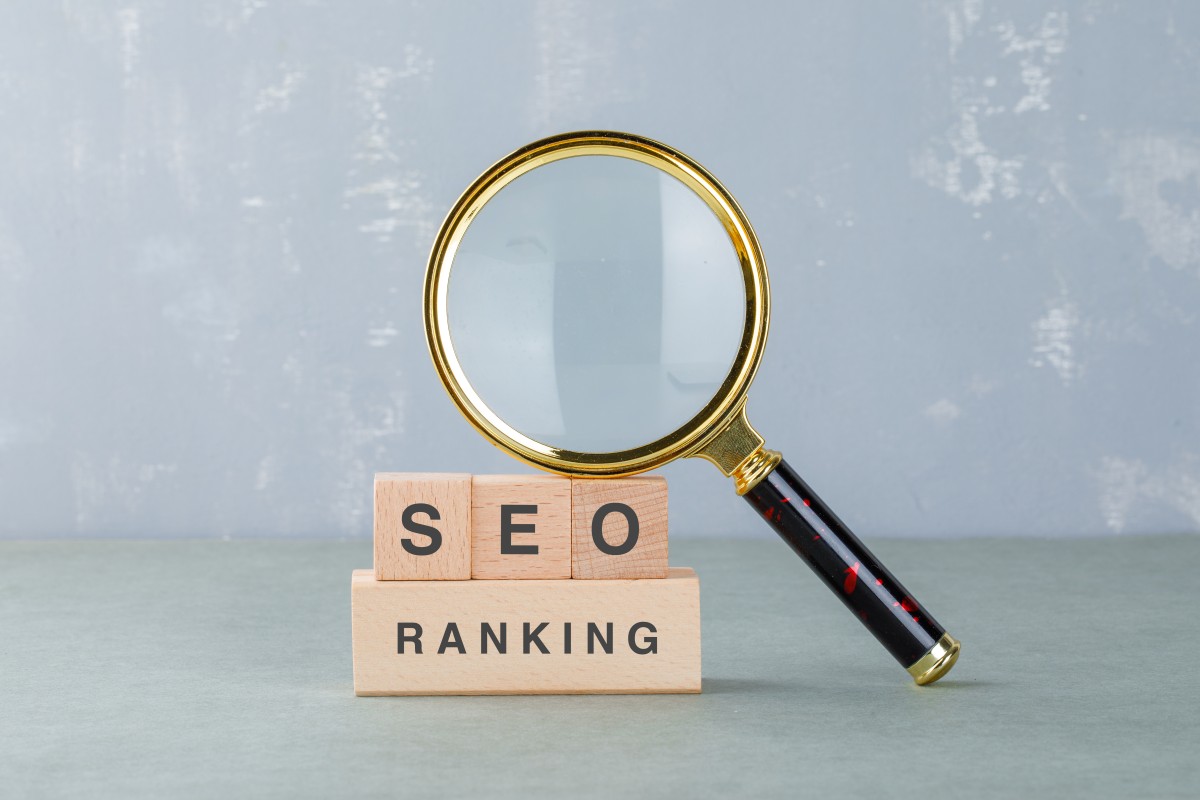 One report published by Statista Research Department stated that British companies invest nearly £5 billion every year on optimization. Through this fact and the market sentiment elaborated in the same report, it's easy to understand why most companies are opting to work with a dedicated SEO agency in the UK.
If you are a budding entrepreneur or run a company that's fighting to make its mark, have faith in me when I tell you this – SEO will turbocharge your business and give it the juice it needs to go the distance! – However, selecting the right agency to work with is critical to your success…
If Only There Was A Way
I've had the privilege of working with some of the most successful SEO agencies in the UK. The more I interacted with results-driven professionals and firms; I began to notice a pattern with all of them. I was asked a ton of questions that not only helped them assess my current state of affairs, but also paved the way for a fruitful business relationship. Here's a list of traits you should anticipate when in the selection phase:
Are they quick to respond?
Let's be honest here – if a firm can't even make an effort to respond to its clients in a timely manner, then they don't really care. Delayed responses are a major red flag when it comes to selecting an agency.
Are they transparent?
An agency that wants to help you will always be interested in the way you work, what your bottom line is, and devise a strategy for you to meet your goals. Unfortunately, you will also meet representatives that only want to shove their services down your throat and confuse you with facts and fiction. An agency that is willing to be transparent and honest with you is the one that will see you achieve your truest potential.
Do they take the time to understand your business?
Very often I come across professionals that begin well enough, but then end up scheming ways to exploit my business or piggyback on it to make a quick buck. Stay away from such people! They will not only use you, but also charge you for it in the process! The right agency knows that "it's all about the client". They will invest time in understanding you and your business so they can offer a customised solution. When it comes to digital marketing, one size does not fit all.
Do they ask about your target audience and key offerings?
As mentioned above, with any digital marketing strategy, one size does not fit all. If your product or service is B2B, applying B2C principles and exercises will result in losses. An experienced agency knows a company's strengths, weaknesses and target audience. It would be so unfortunate to push a brand in front of the wrong audience.
Ask about what you do right now and where you need to be?
The right agency does not only understand your business and its audience, it also thoroughly assesses your current and future challenges, whilst devising a strategy to achieve your future goals. The issue these days is that a lot of so-called "digital marketing consultants" are only in it to make a quick buck. If an agency is not invested in your future, it's of no use to you.
Do they understand market competition?
An agency that does not perform due market diligence, or that undermines the competition is obviously inexperienced. Studying the competition and assessing their weaknesses as well as their strengths is a critical exercise to perform before launching any marketing campaign. A seasoned agency will help you capitalise on the weaknesses of your competition.
Are they adding value and ideas to your business?
What good is a partner that does nothing to build your business? Ask yourself if your current digital strategist is doing you any good. Success needs brainstorming and execution of new ideas that add value to your business.
Are they in line with your budget and timeline expectations?
Budget and time play a crucial role with any campaign. A consultant that doesn't respect your time will never respect your hard work. When in the selection phase, make sure the firm fits your budget and can commit to a specific timeline.
Can they share examples and results?
Nothing is more reassuring than referrals and completed projects that have achieved the desired result. An agency that means business will be happy to show you all the evidence required to be assured of their capabilities.
Do they have social proof?
These days, a quick search on the internet is enough to gather an idea of a firm's credibility. In addition, reviews, testimonials and other forms of social proof should be assessed before you make any decision.
Finding the right SEO Company in the UK is a challenge. This is why I always recommend working with seasoned professionals that fully understand the clients needs. Web Choice is one such SEO agency in the UK that delivers result-oriented solutions to complex problems.