SEO
Technology
The Need for Digital Content Translation for Effective SEO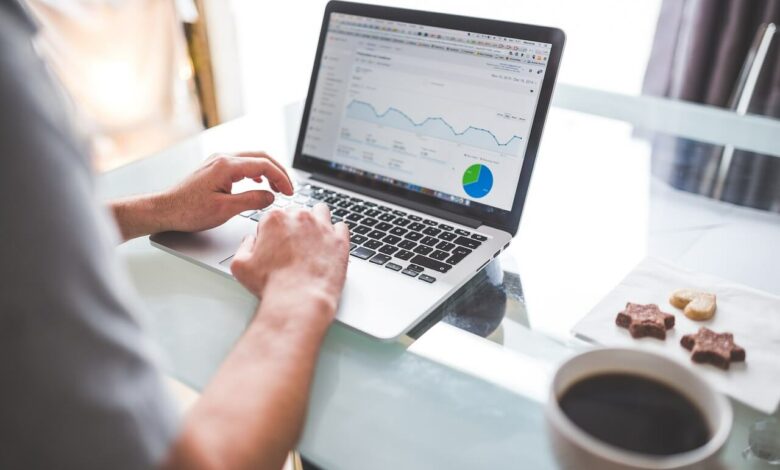 SEO, known in full as search engine optimization, is a set of practices that help improve a website's ranking and appearance in organic search results. SEO is important for businesses looking to build their online presence because it allows people to discover and access your business. It is a powerful marketing tool since many people use search engines to find information and businesses. However, you can only enjoy the benefits of SEO by using the most effective SEO practices. Digital content translation is a great tool for effective SEO.
Digital content translation for effective SEO
Digital content translation is vital for websites to gain international audiences and hit the right target audience. Digital content translation is the process of translating digital data or content to various languages, depending on the audience. The aim is to get the same core message delivered in different languages. You can employ digital translation in your SEO strategies by researching effective keywords in the target languages and noting them. This is one strategy that has proven efficient.
Another effective strategy is to translate, then optimize. This means that you have to start translating your digital content before applying your SEO practices. This way, you can ensure that everything on the platform makes sense before optimizing it.
Digital content translation is essential for effective SEO. Below are some reasons why this is the case.
It helps increase online visibility
One of the top motivations for applying digital content translation for effective SEO is that it helps increase a site's online visibility. The sole purpose of SEO is to enhance a website's appearance and ranking. Translating your digital content makes this easier to achieve. For instance, adding keywords in different languages allows your business to rank higher when potential customers use their native language to search for products online. This gives your website more exposure and access to new international markets.
It helps with copywriting for SEO
SEO copywriting is the practice of producing keyword-optimized content to appeal to human users and search engine algorithms. In simpler terms, copywriting for SEO is all about writing content that google can understand, and humans can link to, share, and read. In SEO copywriting, you need to use specific techniques, keywords, and phrases in your digital content. Digital translation will help you with copywriting in multiple languages. Here, you will need to research keywords in various languages.
It helps you target specific locations
Digital content translation also helps you target clients in specific locations. One of the best things about running a multilingual site is that it can reach an international audience. While determining the ideal target location, you must ensure that it is relevant to your site. Once you have selected the perfect target location, you can use digital translation tools for SEO. Doing this will guarantee that you reach your target audience. Google Analytics can also help you discover high-traffic regions. The entire process is known as geo-targeting.
It helps get you more visitors and increase your site's engagement
Your website gets a better ranking when it has more visitors and engagement. This is something you must consider when establishing your SEO strategy. Integrating your SEO strategy with digital content translation can help make this happen. Translating your content gets more people from different geographic regions to visit your website and engage with your content. Search engines value quality and user engagement. Therefore, digital content translation can help your site get a higher ranking by getting more traffic to your website. Applying digital content translation services will also drive traffic from specific international locations. This will also prompt search engines like Google to notice your site. However, digital translation is not all you need to achieve this. You must also ensure that the content on your site is high quality.
Final word
While translation alone does not guarantee global access, it can significantly help. Also, you can only enjoy the benefits of integrating digital content translation with your SEO strategy by working with professional translators and SEO experts. You can seek out translations service online or work with individual translators. The internet features a host of translation service providers that provide high-quality translation services for your content before employing your SEO techniques.