SEO
What is Ping Submission in SEO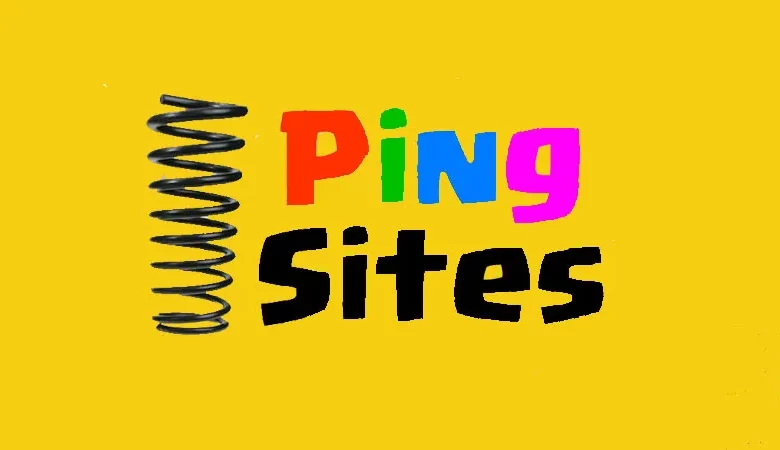 Ping Submission – All You Need To Know
We typically employ Ping Submission as an Off Page SEO Technique to index our backlinks. It is a search term off-page technique that alerts you to fresh web postings, blog posts, and backlinks. You can crawl and index your most recent backlink using this technique. You must first submit your content for these websites to begin working. It is quite simple to use. Pinging your backlinks primarily serves the function of hastening their indexation by the search engines you are targeting, allowing them to convey link equity more quickly than they otherwise would. Simply enter the URL of the page you wish to ping and its title, then press the ping or submit button to begin the process. You will see the confirmation message after a little while. It's really easy. One should always implement this.
Ping Submission in SEO – What Makes IT Beneficial?
It raises the caliber of the backlinks to your website. Your article URLs and backlinks are indexed by different search engines very quickly. Improved search engine results pages (SERPs) by indexing the inbound links to your website. It increases traffic to organic websites. The prominence of your SERP blog as a result of rapid indexing and crawling since you are an SEO or Webmaster, there is no constitutional requirement that you utilize ping tools, but who wouldn't like to take the extra gold coin on the table? With these tools, you can quickly and easily index your website's URL or the backlinks that go to it. Keep in mind that roughly 80% of the backlinks on the internet are still not indexed because they were neglected.
Ping Submission – What Are Some Valuable Tips?
A ping submittal is beneficial for SEO, without a doubt. Ping submission essentially increases the likelihood that your WebPages will be swiftly indexed. You do not need to manually submit your websites if you use the WordPress or BlogSpot services for them. Simply enter the list of ping submission websites, and the service will submit your website anytime a new post is made. Ping Submission sites have been around for a while but are now barely 60% successful. To make their online profiles more appealing and appealing, people apply search engine optimization tactics. The best strategy to market your brand or business internationally is through search engine optimization.