SEO
What is Web 2.0 Submission?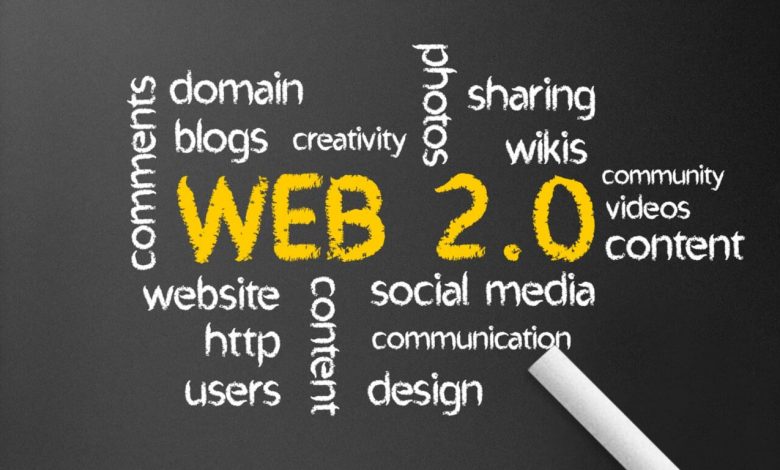 Web 2.0 Submission – What Is It?
Web 2.0 link building is a type of link building where you register at websites, mainly social microblogging services, but not exclusively. Following registration, you are given a sub-domain or web area where you can write and post links to your own website. In order to develop backlinks for SEO, one method of link building is to register for Web 2.0 sites. Web 2.0 sites are sometimes referred to as community blogs when discussing them in simple terms. However, you can publish your material on various Web 2.0 platforms to drive traffic to your website. You may establish credibility as a content publisher online if you choose a high-quality web 2.0 platform. It is a crucial component of SEO. Web 2.0 backlinks in SEO are created by curating the content, making adjustments, and inserting links that ultimately connect to your commercial or targeted page on these web 2.0 blogs or websites.
Web 2.0 – Benefits You Should Know
When it comes to SEO, Web 2.0 is crucial. The back link from a top blog can raise the page rank and boost traffic to the website. Web 2.0 sites include things like blogs, social networking sites, and video-sharing websites. But when we discuss Web 2.0s from an SEO standpoint, we typically refer to websites that let you build microsites on their platform. Utilizing the websites listed on our list of free Web 2.0 sites has a number of SEO advantages.
It provides real-time discussion
User-friendly
Can create dynamic learning communities
Learners can actively be involved in knowledge building
Ease of usage
Variety of media
Available at any time, any place
Web 2.0 Submission – How To Do?
For bloggers and online marketers, Web 2.0 is a brand-new generation of websites. Web 2.0 is an effective tool for discovering high-quality material, learning new things, and communicating with people. These websites have facilitated and sped up internet communication. Web 2.0 technologies are useful because they offer user-generated content, among other things. Users receive the chance to engage with others in addition to having the option to share an article or post. Online innovation has been brought through Web 2.0 submission sites.
Sign Up for a Web 2.0 Platform
Choose the Right Web 2.0 URL
Create the Necessary Pages
Build Up the Web 2.0 Blog
Create Your Web 2.0 Back link
Schedule More Articles
Build Back links to Your Web 2.0 Site
Share the Content to Create More Links