SEO
What is Press Release Submission in SEO?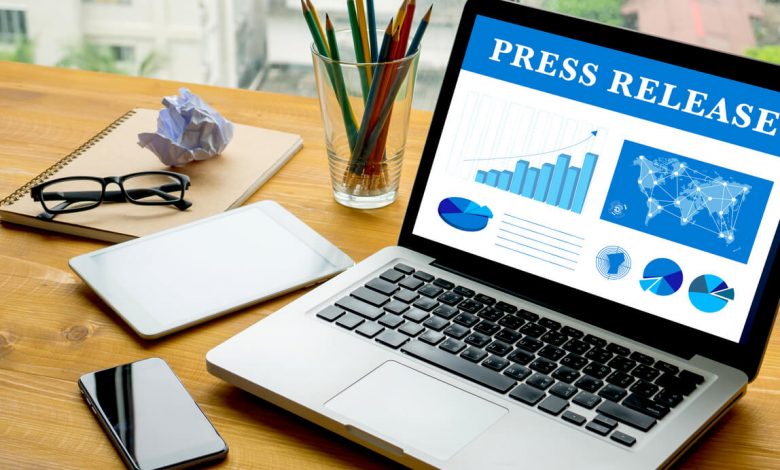 Press Release Submission – What You Need To Know?
Writing a press release and sending it to a PR site describes the practise of announcing new corporate activities, goods, or services. It is an off-page SEO tactic that aids in increasing awareness of your website's events, goods, or services online. A press release should be factual, informative, and keyword-optimized in order to pique readers' interests. Additionally, it should be used to distribute newsworthy content to the intended audience. The idea behind press releases is that they should be utilised to inform interested parties about interesting material. Press releases can be utilised in conjunction with your current SEO strategy, which may already involve blogging, content marketing, blogger outreach programmes, social media presence, or blogger outreach. Your press release is more likely to be picked up and promoted by a newspaper, media source, or other blog if it is distinctive, articulate, valuable, and attention-grabbing.
Press Release Submission In SEO – Some Of The Advantages
A press release enables your website to provide updates, news, and events pertaining to your business. You'll gain from using press releases for SEO on your website. Having a press release for SEO has several advantages, such as-
Even if your company is unable to pay significant marketing initiatives, you may still use press releases for SEO.
Your search engine ranks will improve.
Your online presence will become more visible to search engines.
The number of backlinks from other websites will increase.
Your website may become more visible to search engine "spiders" as a result.
It will introduce new users to your website or goods.
It increases traffic to your website and brand awareness.
It is a tool for marketing.
SEO Press Release Submission – Importance & Tips
You may increase the number of links that the top search engines index and count by using a clever press release strategy. In other words, if you write your press releases well, they can assist in generating relevant, keyword-rich links to your website. The rationale for this is straightforward: by exerting a little extra effort, you may maximise the effectiveness of your (press release).
Don't forget to include your company's name and contact details, along with any relevant links.
Ensure that the news value of your topic
Utilize hyperlinks wisely.
Important SEO keywords and phrases are hyperlinked and bolded.
Make sure the first 250 words of your text contain the core of your message.