SEO
What is RSS Submission in SEO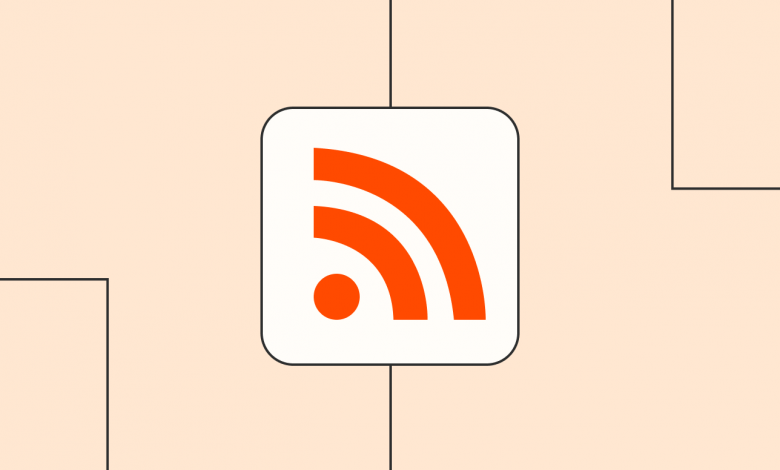 RSS Submission – What is the use in SEO?
"Rich site summary" or RSS stands for Really Simple Syndication. Submission of RSS feeds is important for a website's health. High-ranking websites faster keyword indexing and website page ranking are boosted by RSS submission. Every website or blog for an online business has as its primary goal increasing its ranking in search engines like Google, Yahoo, Bing, and others. You give your blog content another chance to get syndicated and to spread your backlinks by uploading an RSS feed to several directories. A website or blog can use RSS to share simple meta-data about new material, such as the headline, link, and Meta description. It's a method of getting frequently updated web content. Simply put, RSS is a method of syndicating (or "subscribing") items to a user's personal digital calendar or newsreader, including blog entries, news articles, and product reviews.
RSS Submission – What makes it popular in SEO?
Your website's updates, such as new content, videos, photographs, links, etc., are included in the RSS feed. Users that want to receive these updates can subscribe to your RSS feed, which will increase free traffic and backlinks to your website. Consequently, an RSS feed is the best choice anytime a visitor to your blog or page wishes to be informed when it is updated on your website. RSS feeds can be blogs, articles, news headlines, audio files, or videos. They are sent to multiple recipients in web feed forms as condensed texts. A feed or web feed are other names for an RSS file. The identical article is submitted for publication to various article directories using this off-page SEO method.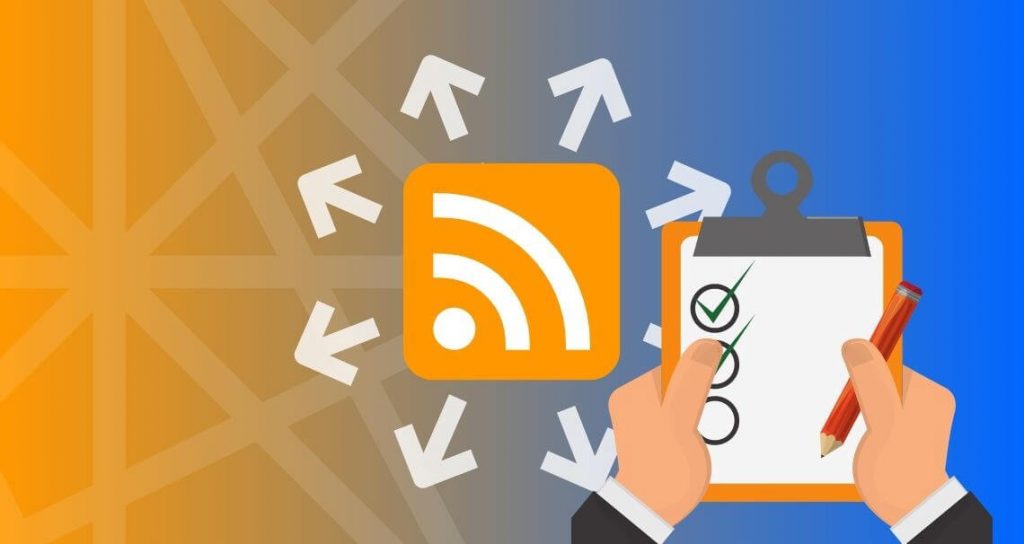 RSS Submission – Benefits to know
It enables online visitors to automatically receive updates when new content is submitted. To the subscribers, the content is automatically broadcast. You can accomplish this without manually submitting content to article directories. All of these advantages are closely related to high-quality website traffic and backlinks. By uploading RSS feeds, you can increase the popularity of your website by consistently publishing engaging and pertinent material. Your primary keywords or phrases can be included in RSS feeds to help your site rank better. The information would draw in new readers who are looking for updates on your subject. The users who are interested receive the latest content or information immediately. It keeps readers on your site longer and makes your website appear more credible.