SEO
A Quick Look on Different Styles of Content Writing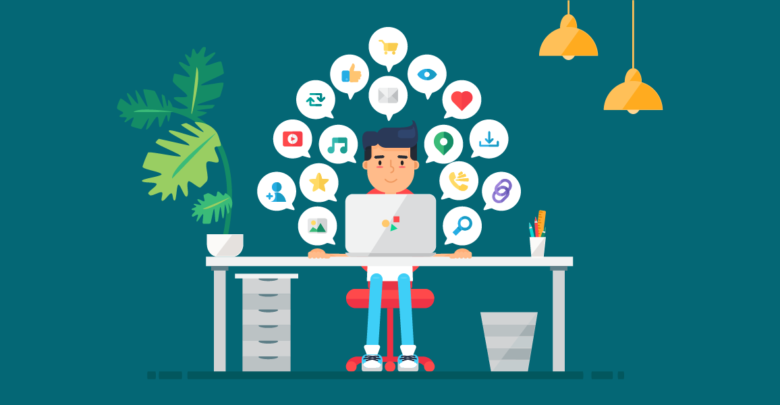 Content writing plays a major role in the internet world. Without good content, your website is basically a showpiece with no visitors and no profit. If you hone the necessary skills, you can join any reputable company that offers professional content writing services. For becoming an accomplished content writer, it is vital to know some facts related to content writing. If you wish to make a career in the field of content writing, you need to explore the different styles of writing content.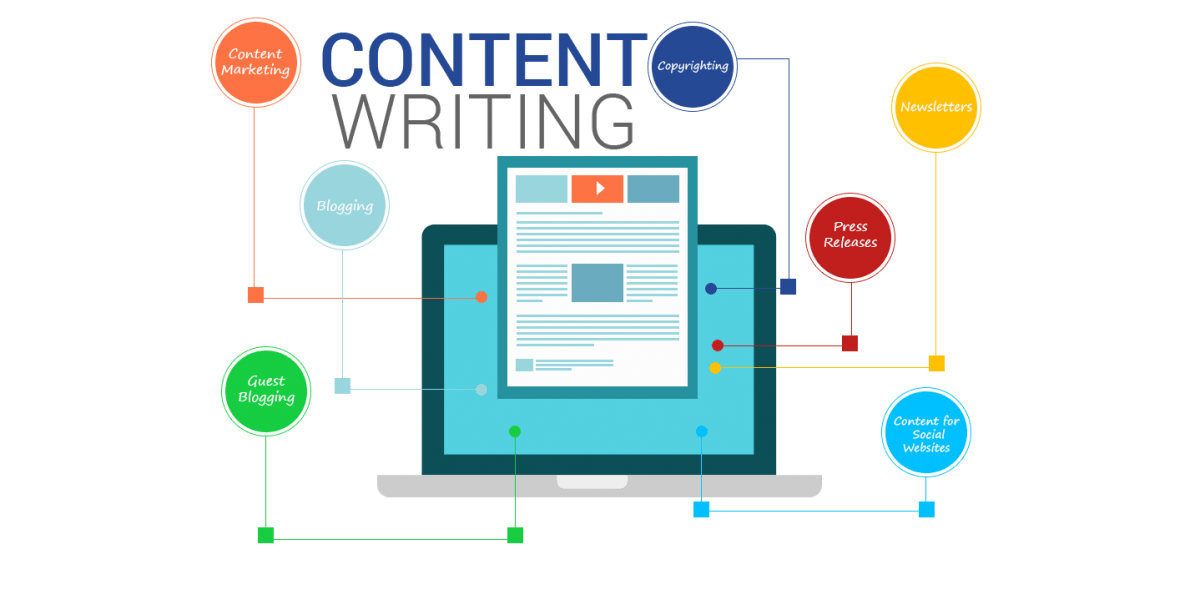 Explore the Different Styles of Writing Content
SEO Content Writing-

The truth is content is an integral component of SEO and online marketing. Organizations from various countries the world over outsource SEO. This has resulted in a bang in the SEO content writing market. Content writers that do SEO write descriptions, blogs, and articles and use relevant keywords in it. When it comes to SEO content writing the topics vary and will include anything and everything from tourist destinations, roof replacement, motorcycle maintenance, watch repairing, procurement services amid others. Every SEO content writer will pay utmost attention to make every piece informative. So, if you believe that SEO content writing will be an ideal choice for you, then you need to maintain originality and also avoid grammatical errors. Most importantly the write-up must be precise and lucid, have catchy headings, attractive subheads, and small paragraphs.
Technical Writing-

Technical content writing basically is required in aeronautics, chemistry, engineering, biotechnology, robotics, consumer electronics, computer software, and Generally, technical content is created for user manuals, reports, technical literature, help files, admin manuals, user documents, technical modules and more. Should you plan to become a technical writer having a good understanding of technology is a must. Although anyone can become a technical writer but those having specialization in the technological domain will be given preference.
Marketing and Communication Writing-

To write contents for the communication and marketing sector is likely to be a challenge. Under this sector, the different types of write-ups which you need to write, include brochures, flyers, video and audio content, email content campaign and external and internal communications. The list also includes newsletters, e-books, social media content, blogs, and These contents will be different from that of SEO contents. In marketing articles, the target is much more than drawing customers but to compel the audiences to take the desired action. These writers need to speak with the team regularly to come up with marketing contents that are useful. Here the key focus is to improve content marketing. The content needs to be descriptive and the language used should be simple to understand. Should you desire in becoming a marketing and communication writer, you should possess certain skills like interest in marketing, the ability to develop attractive content and eye for detail both in writing and designing.
Editorial and Publication Based Writing-

These writers are involved in writing books for higher education, colleges, and schools. He/she should consider the curriculum while composing the content. Today with books being available online, the editorial writers do their editing and writing mostly on computers and laptops. They need to update their content from time to time to offer readers with the latest versions.
Instructional Design-

This will amalgamate the methods of technical writing and publication. With e-learning or e-education turning into a common phenomenon automatically the requirement for an instructional designer has gone up. It is their job to augment the instructional material's quality. Should you desire in becoming an instructional designer, you should be capable of creating storyboards along with writing instructional materials. The moment there is any amends made in the curriculum or technology, the writer will have to give their 100% to overcome the various challenges. There are three things that such writers need to excel at- patience to create bulk content, skill to create characters and good technical knowledge.
Report and Research Writing-Today there are many companies which compose reports on researches from various industries. Such reports generally are long and of
highA report and research writer need to write on the latest trends as well as its effects on people. These writers should be capable of overcoming challenges related to deadlines, subjects and more.
CSR Writing-

Most companies have a Corporate Social Responsibility (CSR) department which caters to the social causes as well as engages employees in taking part in them. For this, a CSR writer requires to create blogs, reports and communication material of various types.
Feature Writing-

Those who do feature writing are the most creative. This form of writing includes composing features on lifestyle and food, poems, satires, short stories, columns in digital space and print and others. In feature writing the writer should be capable of minutely observing people and weaving stories surrounding them. These write-ups should possess an impersonal style, have attractive subheads, catchy heading, lucid style, short paragraphs, and simple language.
Business Writing-

This form of writing is akin to communication and marketing writing. Should you desire to opt for business writing, you should be aware of writing sales proposals, official emails, memos, request for proposal (RFP), summaries, concept papers, manual writing, and official emails.
Press Release Writing-

A press release is written to make people aware regarding updates and new developments that take place in an industry or a specific company. Basically, it is used to make an announcement and is a component of the sales initiative. Should you compose a press release you, need to pay attention to your content's sales and marketing.
Ghost Writing-

Here the content is created by one individual but is used by somebody else in their name. Should you desire in becoming a ghostwriter you, need to be prepared that the content will not be published in your name. Here you need to be well-informed about the content topic and use a style that is innovative.
Copywriting-

This is the most interesting style and is also high in demand. If you wish to become a successful copywriter, you need to be extremely creative. The job of a copywriter is in composing jingles that are heard in radio ads or TV ads. Besides they will also have to create catchy punch lines for newspaper ads, flyers, billboards,and Here the whole idea is about endless creativity.
Choose the style of writing that suits you best and become a successful content writer.