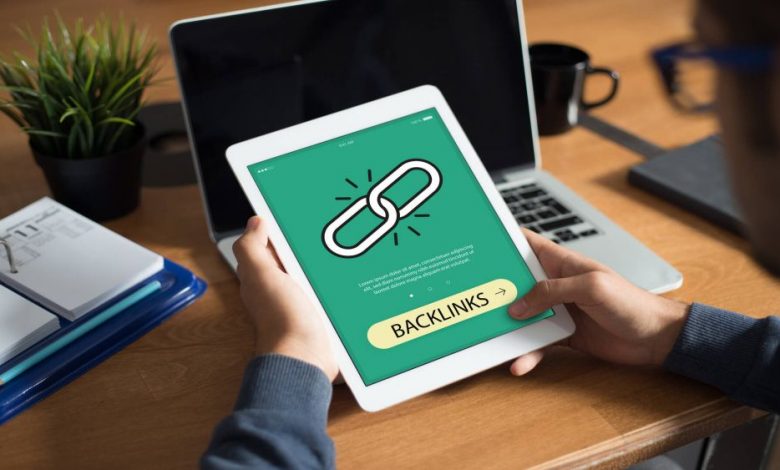 Back then, link building was easy. You only need to write articles, submit them to article submission sites, and get external links back to your website. However, due to the recent search engine algorithm changes, that doesn't work anymore.
While the best backlinks can help increase your search engine rankings and grow your brand online, the wrong backlinks may get your website penalized. For this reason, learning how to build high-quality backlinks is crucial.
To do this, spend time working with an SEO specialist or speaker like Lawrence Hitches. The following strategies may also help you build quality backlinks successfully:
1. Publish Evergreen Content
Editorial links or natural links are the types of links that search engines want websites to build. One of the best ways to build quality backlinks is to publish evergreen content.
Generally, evergreen content refers to content that stays relevant for several years. Unlike articles on trending topics and news articles, evergreen posts offer more value to the readers even after years of publishing them.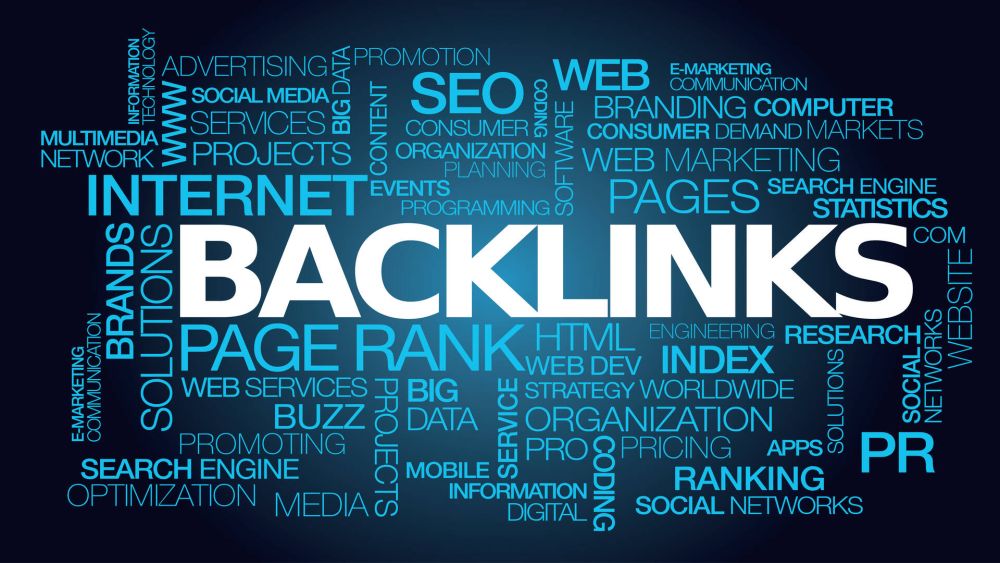 While evergreen content doesn't rank higher on search engines, they often attract countless backlinks, making it link-worthy content. And to create evergreen content for link building, follow these tips:
Look For Keywords With An Excellent Search Volume
Use a keyword research tool to look for keywords with good search volume. Be sure that the shortlisted keywords aren't seasonal and have had consistent search volume in the past several months.      
Write 10x Content
In the search engine optimization (SEO) community, 10x content is the type of content that is ten times better than other available content on the same topic. Unlike regular articles, it's a piece that should be trustworthy, interesting, useful, and high quality. One of the primary benefits of creating 10x content is that it ranks well on search engines for a certain keyword, making it tough for your competitors to beat you in search engine result pages (SERPs).
Update And Relaunch
You can't maintain your evergreen content's status over time. As time goes by, organic traffic may decrease, losing your evergreen content's ability to gain links naturally. That's why it's essential to audit and update your content to stay relevant. For example, add fresh insights about your topic to maintain your content's ranking status.
2. Build Relationships
Another way to build high-quality backlinks is to work on building relationships by interacting with people in your market and related industries. For example, you can build a community and make an email list to engage and stay in touch with them.
Regularly sharing content makes it possible to establish your brand as an authority in your industry. Once you become known to others, they'll naturally start linking to you.
It may also help to comment on some people's content. It further establishes you among your network and allows you to be introduced to those who can give you backlinks and guest blogging opportunities.
3. Start Guest Blogging
Guest blogging is another way to build quality backlinks. It can also benefit some blog owners to get content for free. However, when it comes to guest blogging, you must always provide an authentic article about a particular topic to create powerful connections to other sites. Usually, sharing your experience and personal insights on the topics you're writing about can help you build authority.
Unfortunately, getting guest blogging opportunities can be challenging. Typically, you need to reach out to countless websites before you can build quality backlinks effectively.
4. Write Testimonials For Various Websites
Everybody knows how critical it is to gather reviews for a business to grow. But are you aware that giving reviews to various online businesses may also help your brand grow? It's because writing testimonials for other websites can be a simple method to gain backlinks.
Businesses, especially the new ones, are always trying to collect reviews and testimonials. Once you write testimonials for a business, they'll appear on their website, naturally allowing you to get a link back to your website.
5. Create Infographics
One of the best things about infographics is that they're highly shareable, allowing you to get backlinks. So, if you want to take advantage of this benefit, start creating infographics on trending and interesting topics.
You can use various tools to create engaging infographics. Just make sure to mention your website at the bottom. This way, once it goes viral and receives many views, it can drive more backlinks to your website, mainly if viewers start embedding it into their social media accounts and websites.
6. Work With Influencers
Influencers can also help you build quality backlinks. Since these social media personalities are popular and have a big social following, more people trust them and prefer anything they recommend. That's why most brands work with influencers to gain more attention in the market.
And to get you started, engage with your preferred influencers by leaving comments on their content and sharing their work on your platforms. Once they like your brand and the content you also share, they'll reciprocate by linking back to your website for free. However, this process is often time-consuming, and some influencers may not quickly notice your efforts.
If you want to build quick backlinks, opt for paid partnership. Giving discount coupons and free samples is the best way to get backlinks from the influencer's loyal followers.
7. Reclaim Unlinked Mentions
The other way to build quality backlinks is by reclaiming your brand's unlinked mentions. You can monitor all your brand mentions in the news and blogs.
A simple way to keep track of your brand mentions is to use free tools online that provide basic information about mentions. And if you notice that you were mentioned several times but didn't get backlinks to your website, reach out to those websites and ask for a proper link or citation of your website.
However, when asking for links to your website, don't forget to reassure the website owners that they'll also benefit their readers. It's because providing links about the mentioned brands will give readers more information about what they're looking for, enabling them to make a well-informed decision over time.
Bottom Line
From creating evergreen content to reclaiming unlinked mentions, there are other strategies you can consider when building high-quality backlinks. Depending on your goals, always aim for consistency with your link-building efforts to get the best results. If you think you've done enough but still don't get the desired results, work with professionals specializing in building high-quality backlinks to improve your search engine rankings and widen your reach.