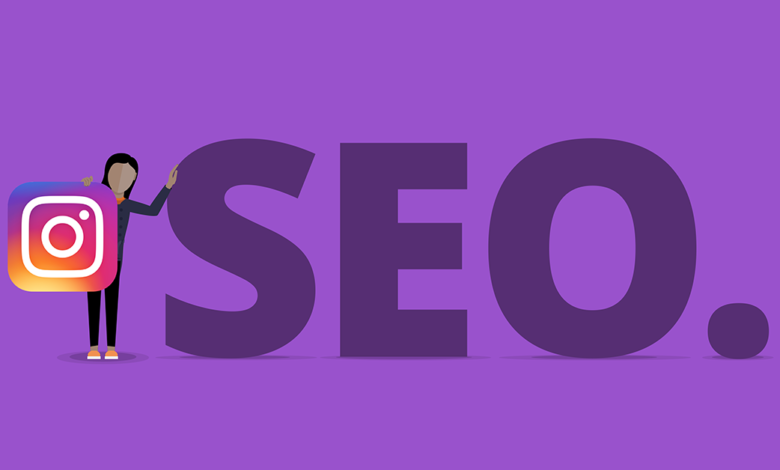 When you try to promote your Instagram profile, you might experience failure. As there are millions of different businesses and industries out there, and probably thousands of businesses are competing against you. Hence, it's not a big issue to face hardships when promoting your account.
However, there are some secrets regarding Instagram SEO that can gain you a lot of followers.
Don't assume that the secrets are complicated, but they're less known. You just need to focus on some useful things such as contacting a relevant influencer or prioritizing the primary keywords.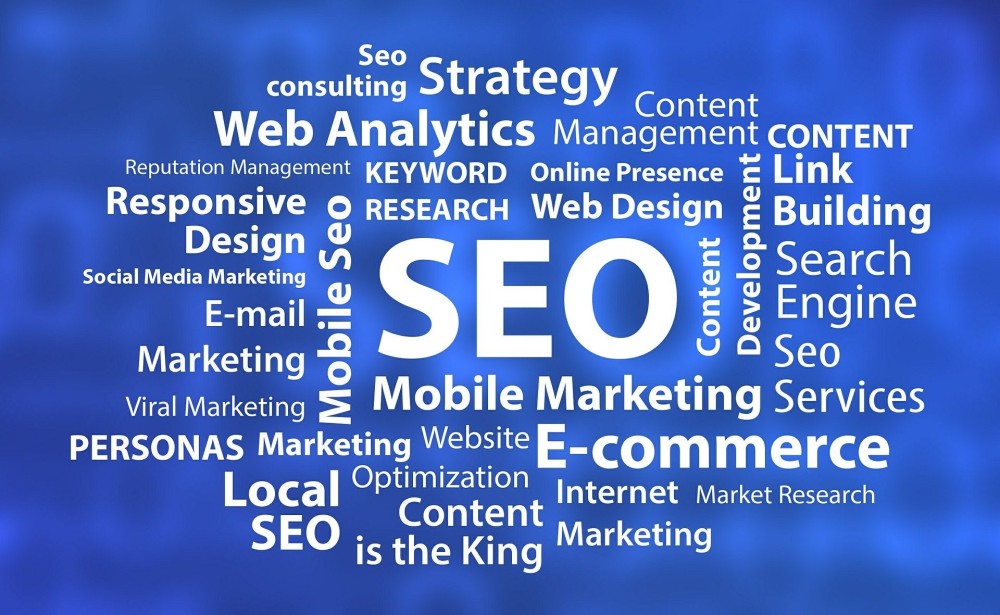 In this article, we will discuss 6 Instagram SEO hacks that will not only help you to boost your profile but also help you to achieve a massive number of followers. So, let's continue.
Use Hashtags Carefully
While hashtags cannot boost your engagement level massively, but it's very beneficial for your Instagram SEO. It may seem like a simple hack, but hashtags can work glamorously to enhance your visibility on Instagram. Although, the main problem comes with hashtags is that it's overused. However, they work precisely if you use them correctly. Do you know how to buy likes on Instagram? You just need to go to the website and purchase through your appropriate payment options.
If you want to become successful in hashtag practices, then you should learn to use the perfect combination of hashtags. The primary formula is dependent on various factors such as your followers, your country, and your niche. So, you might make mistakes while generating your perfect hashtag combination. However, you can learn some general guidelines that can help you. If you're planning to add hashtags, then consider this number of hashtags for each post:
General hashtags: 10-12
Brand image related hashtags: 9-10
Image describing hashtag: 4-5
Location hashtags: 1-2
Use Geotags Carefully
When you search with a specific phrase on Instagram, it will provide you a search result of pages that are geographically nearby. To generate a better user experience, Instagram shows the businesses that are within your relevant geographical radius. For instance, if you search by the phrase "bakery", Instagram will start showing search results with bakeries in your neighborhood.
As many small businesses rely on their local customer, this Instagram SEO hack is very beneficial for them.
Hence, before uploading a post on Instagram, try to add the geotag before sharing the post. Try to avoid general geotags because they will dim your chances to be discovered. For example, New York has thousands of bakeries. As per Forbes,when you add a geotag with a specified area, it will boost your chances to become more discoverable. You can also use your own Google location. This way, customers could tag you easily on their posts.
Display Name and Username Must-Have Primary Keywords
Apart from being the most important Instagram SEO hack, many businesses neglect this perk. Every business no matter how small or large has some primary keywords. For example, if you're the owner of a seafood restaurant, then your primary keyword should be "restaurant".
Don't forget to add the primary keyword in your to your display name and username. This way your account will become more search-friendly.
Your Bio Should Contain Secondary Keywords
Just as primary keywords, it's also essential to add second keywords as carrying importance for your Instagram SEO. Add mentioned in the previous example, if "restaurant" is the primary keyword of your seafood restaurant, then "fish", "seafood", and "oyster" could be your secondary keywords. Or if you run an Italian restaurant business, then some delicious Italian food such as "Cheese", "Pizza" and "Pizza" could be your secondary keywords.
When people visit your page, the first thing they will notice is your bio. So, it's best to promote your brand in your bio section. Try to creatively use most of the relevant secondary keywords in your bio. However, Instagram bio has 150 maximum characters. So, utilize it carefully.
Focus on Optimizing Your Caption
The next important hack of Instagram SEO is optimizing the caption to receive a better rank on the Instagram search history. You can use around 300 words in your caption. So, try to use some critical keywords in the caption.
Don't think that you have to create a long caption to make it optimized. Short and medium captions also work meticulously. Only use long captions when you have a long story to share. Otherwise, your followers will skip due to the lengthiness because Instagram users have less attention span.
Upload More Videos
These days Instagram videos have become one of the most famous trends. As videos generate twice the engagement than photos, they can highly enhance your engagement rate. Instagram scrolls the feed rapidly, which is another great thing. Instagram has introduced IGTV, which is a great video-sharing method. People are spending more time watching Instagram videos.
Additionally, videos on Instagram are an excellent opportunity to increase the awareness of your brand. As a result, Instagram users would love to search your profile on Instagram/
Don't forget that creating videos is time-consuming than photos. However, you don't have to be a professional video maker or video editor. Most smartphones have high-quality cameras and you can use them to shoot your videos. You just need to run your creativity.
Conclusion
These are the 6 Instagram SEO hacks that could gain you a massive number of followers. Additionally, they can help your account to become more visible on the Instagram search result. With constant tracking, careful planning, and utilizing these SEO hacks, you'll become successful in this platform in no time.