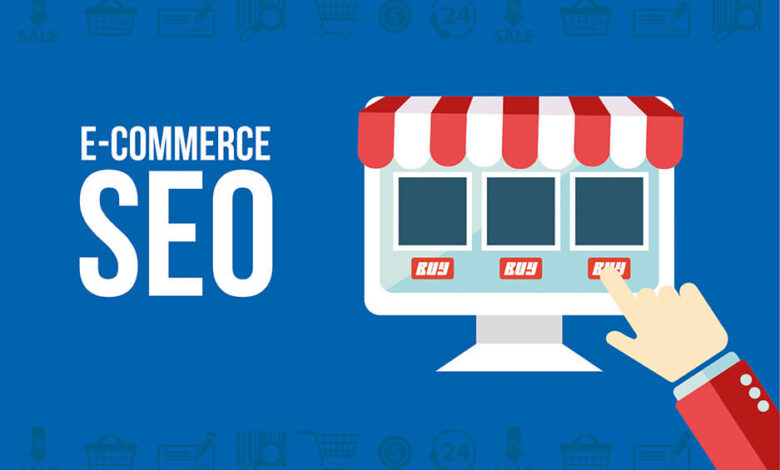 Gone are the days when the only way of shopping for products was going to the "Brick and mortar" stores. Now, with the advent of eCommerce, you can buy ANY product or service from your home. This new shift has been a shock and an opportunity for different people. Tech-savvy marketers are running the game of eCommerce and making huge sales, while people not fond of Tech are looking for ways to improve their technical skills.
Regardless of what category you fall in, you have to ensure that your website stands out and EVERY single prospect knows about your online presence. How can you achieve this goal of getting noticed? Ecommerce SEO is the proven way of getting more visitors to your websites so you can generate more sales – here are the four eCommerce SEO tips you must know in 2021 and beyond!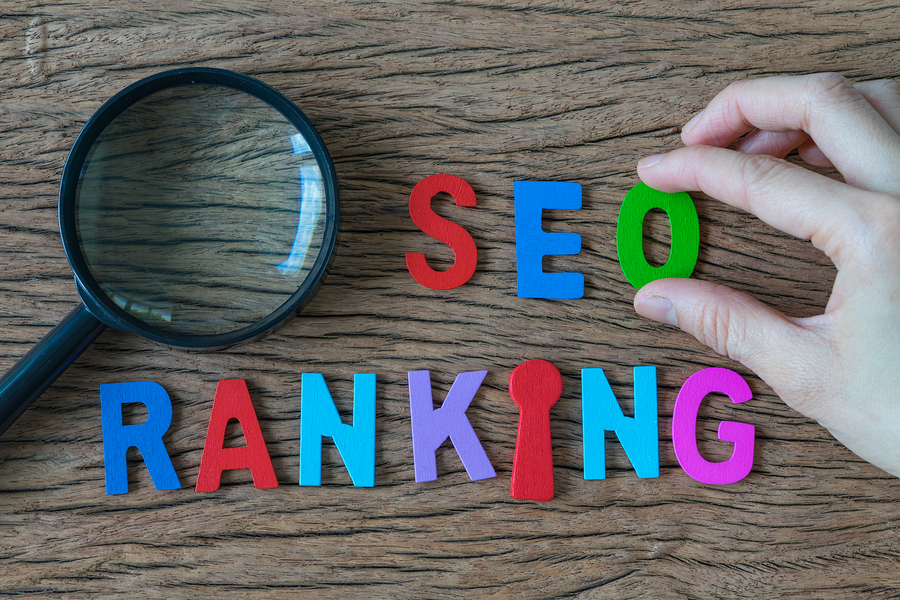 1.     Your Keywords Strategy
Keywords are the most important thing you have to take care of in your e-commerce SEO optimization journey. Your target audience uses specific phrases for finding the products and solutions. You have to ensure that your website contains engaging content against all those keywords.
Now, there are different platforms that you can use, and keyword optimization rules for all those platforms are somewhat different. Magento is a popular choice for online marketers for making eCommerce sites. If your website is also created using Magento, consider hiring Magento SEO Service Providers for proper keyword optimization.
2.     The Smartphone Users
Most of the sales online are made using smartphones. Although people use Desktop PCs and Laptops for online shopping, Mobile users still make up a significant chunk of online shoppers.
Your job as an online marketer is to ensure that your website is fully optimized for smartphone users. The mobile-friendliness of your eCommerce website engages the users and compels them to shop from your website.
3.     Fixing Broken Links
Ecommerce websites have thousands upon thousands of pages, and sometimes webmasters can't keep track of all the pages. What ends up happening is that there accumulate tons of broken links or broken pages on your eCommerce website that give the bad "404 Errors."
Fixing all those broken links is essential for the user-friendliness of your website. The presence of broken links is also a bad signal for Search Engines. Make sure that your eCommerce website doesn't have any broken links. A good practice is checking all the live pages of your website regularly, so you know what works and what doesn't.
4.     A Proper Structure
Think about the nearest superstore, do you know why people make tons of purchases there? One of the reasons customers spend a lot on superstores is that all things there are arranged nicely.
The visual appeal and orderliness of products attracts the customer and urges them to make hasty buying decisions. You can use the same tactic to generate more sales through your e-commerce website. One of the best practices of SEO is optimizing the structure of your websites. Proper structuring using SEO basics is praised both by Search Engines and your target audience.