SEO
Are SEO Certifications Really Worth It?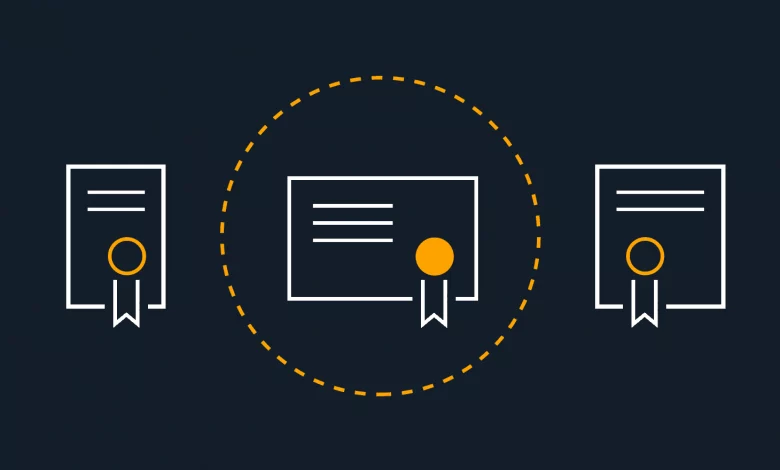 There's no doubt that SEO is a complex field, and becoming an expert can take years of experience and schooling. So, when it comes to Certification Programs, are they worth your time and money?
Many professionals argue that certifications are a useful way to show employers or clients your dedication to the field and learn new tactics and techniques. On the other hand, others say that SEO changes so rapidly most certifications quickly become out-of-date.
You can learn SEO in many different ways, including reading blog articles and videos, taking an SEO course, or getting a certification. But what about an SEO credential?
Let's check out if they're worth it if your aim is to get into an advertising agency:
What is an SEO certification?
The last stage distinguishes an SEO certification from an SEO course. Those who complete an SEO course and pass a test or quiz are given an SEO certificate.
There are various requirements for something to be considered an SEO certification.
There must be a quiz/test that you can pass or fail to receive credit.
The course provider must provide you with proof of your success following the completion of the test/quiz—usually in the form of a certificate or badge.
Does Google have their certification?
Google sort of has a certification.
The Google Digital Garage provides a free "Fundamentals of Digital Marketing" certification. It has 26 modules, around 14 hours of content, and covers several elements of digital marketing—including three that are entirely dedicated to SEO. The Interactive Advertising Bureau Europe and The Open University have accredited it.
Google also has a Digital Garage that offers the 'SEO Fundamentals' certification. It's free, has about 2.5 hours of content, covers the four essential areas of SEO (on-page, off-page, keyword research, and technical), and was created by the University of California, Davis.
The Google Analytics Certification is a prerequisite for the Individual Qualification Exam. This article will tell you everything you need to know about passing the Individual Qualification Exam and where to get your certificate.
It's safe to say that SEO certifications aren't worth it
If you want an SEO certificate to add to your CV and utilise LinkedIn to find jobs, you've come to the wrong place. The majority of companies are unaware of SEO certificates.
SEO certifications don't guarantee a good education
An SEO certificate does not guarantee that you are an expert. It simply implies that you had a learning experience. So don't be fooled by the promise of a certificate when it comes to learning SEO. If the syllabus doesn't appear helpful, don't waste your time on it.
SEO certifications teach you only theoretical abilities, not real-world expertise
If you want to improve your SEO abilities, I recommend starting a website as soon as possible after learning the basics. It's because simply knowing the concepts will only get you so far. Trying to rank a website on your own rather than taking an SEO course will provide you with more knowledge than any certification.
It takes a lot of time to earn SEO certifications
Take a look at the length of Google's Digital Marketing degree: there are 14 hours of coursework. It isn't that simple to become certified in digital marketing. There's an economic cost because you could use that time instead of creating and ranking a website. As we already stated, if you already know SEO fundamentals, spending this time on certification is probably a waste.
SEO certifications generally cover the basics
More specialised SEO qualifications may dig deeper into one topic of SEO, like keyword research or technical SEO, but the ones I looked at were rather basic. That isn't a negative factor if you're just getting started with SEO, but there are quicker methods to pick up the fundamentals.
Many SEO certifications are simply marketing ploys
Passing an SEO certification earns you a certificate (and sometimes a badge, too). It may be displayed on your CV, LinkedIn profile, website, or wherever else. This increases the prominence of the person who created the SEO credential. I believe this is why many of them are simple to pass. Brand awareness is increased as a result of passes.
In conclusion
It's safe to say that SEO certifications aren't worth it. Google has their certification program, but what they offer is just a framework for good digital marketing practices and not an actual "certification". If you're looking for something more concrete or have your heart set on getting certified by someone else, then there are plenty of other options out there with different levels of rigour.
One option might be the Certified Search Marketing Professional designation from SEMPO – this includes three exams covering technical knowledge in search engine optimisation (SEO), pay-per-click advertising (PPC) and online reputation management.