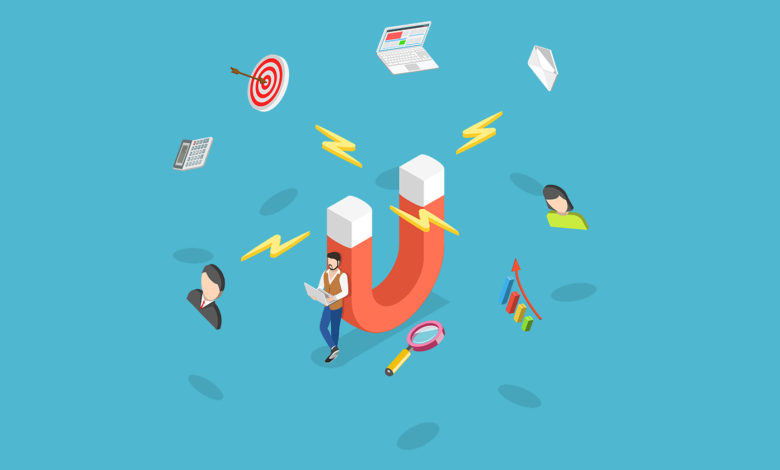 When it's about earning links naturally, digital marketers and SEO professionals should know what will work for and what won't. You may try to fool the system with paid links and other similar black-hat SEO tactics, but they won't work in the long run. It is best to consult with an SEO agency that has a good reputation and recommendations from your trusted networks. Google and other similar search engines are run on algorithms. These algorithms are unique and they can catch up with reprobates. That's why you need to go through this topic because here you will find a few legitimate link-building strategies.
1. Using shareable infographics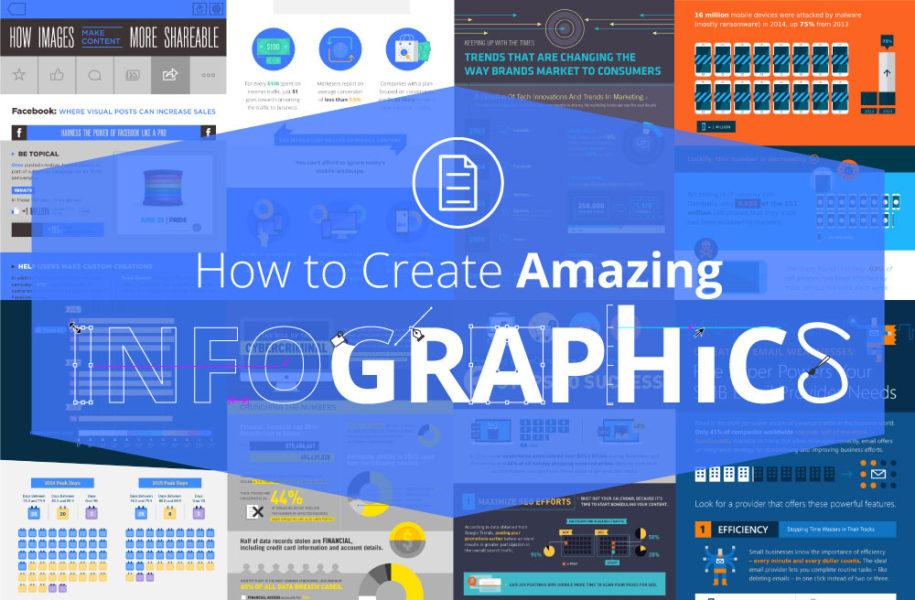 Media formats that can stimulate an individual visually help to improve the message. It's the only reason why email marketing campaigns with pictures generally have a 42% higher click-through rate compared to campaigns without images.
Similarly, Tweets with intriguing images get an 18% more click-through rate, 150% more re-Tweets, and 89% more favorites as opposed to the Tweets that don't come with pictures. Even Facebook posts with images get 2.3 times more engagement than the ones without them.
Infographics are the pepped-up version of standard images. The only difference is that they come with facts and statistical data to support an opinion or an argument. The best thing about infographics is that they have a visual appeal which makes those facts easy to digest and recall. Infographics offer a fun-filled way to interact and share somber data.
2. Collective lists of resources
At first, it may seem like an idea that has been around forever. However, it's also true that many in-house marketers and SEO analysts exist today that can't comprehend the profound value of a high-quality list of resources.
If you can provide your audience with a valuable list of the best resources in any particular niches, then it will earn links without external support.
For instance, if it's about SEO, then you can offer a list of the best free-to-use tools for competitive analysis, the most popular digital marketers and the ways to follow them, or the best tools that pinpoint the gaps in the content for your brand.
If it's something entirely different, such as building a tiny house, then you can provide a list of the best company that offer tiny-house building plans.
Such lists can bring a lot of engagement for your website and shares on social networking platforms, in the comments sections, and even in other publications of value.
3. Offer deals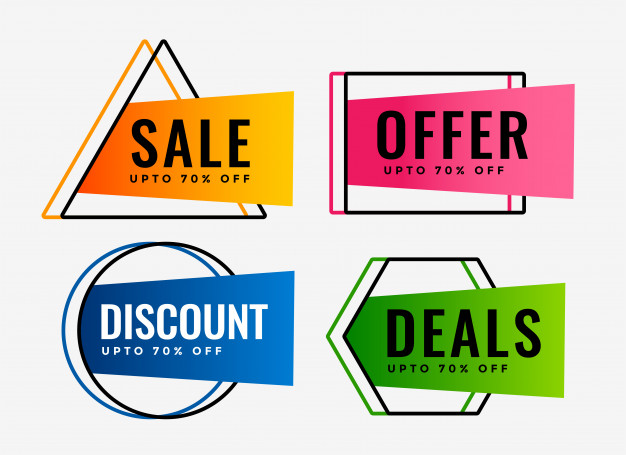 You probably know that a business company that supports its existing and potentials customers is the one that reaps the rewards in reality. You can also make yourself eligible to gain rewards online.
For that purpose, you should consider helping the community and its public officers, students, retired people, people who served the country, and many others. The more good things your company can do to support these people, the better it will be for you.
Your aid to the community can reciprocate itself in the form of valuable back-links. Here are some of the best things to do.
Establish a partnership with a college, school, museum, or any other academic institution in your locality by offering discounts and incentives to members and students.
Sponsor a few community programs for sporting leagues, seminars, events, and more. It's a perfect approach to gain general exposure and it generally results in several back-links too.
Collaborate with local leaders in certain areas for conferences and teaching/learning opportunities to display your expertise and also help educate those who want to learn.
Provide free-of-cost classes, webinars to community members, and how-to programs.
Apply to represent your company at local seminars and industry conferences.
4. Provide free tools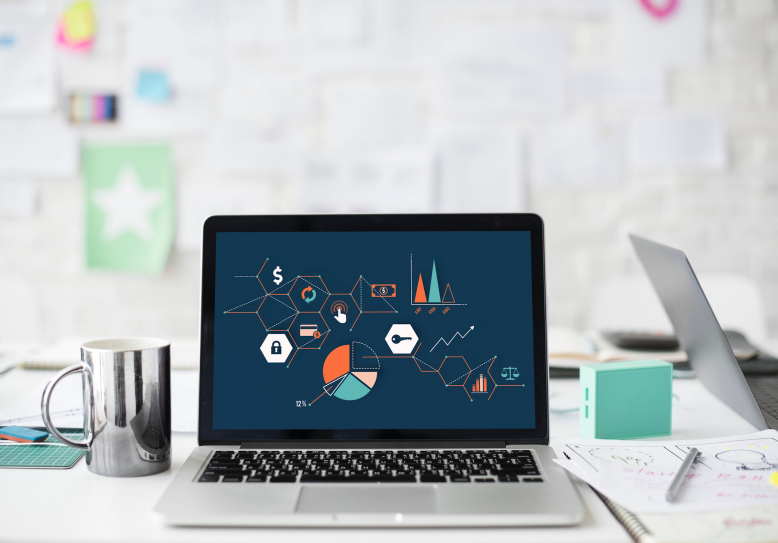 If you can create and offer a tool for free, then it can prove to be the golden ticket that you needed to increase your website traffic and receive quality back-links. Of course, everything will depend on your ability, bandwidth, resources, and the industry to which you belong.
Today, innumerable free tools are available that can solve every issue that people encounter every day. However, if you can't think of one, then you should start thinking about it as soon as possible. Also, if any particular tool isn't as proficient as its designers claim, then you should create one.
5. White papers
Meticulously researched documents that cover complicated ideas concerning your industry will always be of inestimable value to the one who receives it. Then again, you need to make sure that you execute it adequately. The task is somewhat time-consuming, requires high-quality sources, and you may also need several contributors. However, if no one touched the topic before you, then it will be incredibly valuable.
It's another opportunity to showcase your understanding of a complex issue that your users want to know more about. White papers tend to be long and full-to-the-brim with information. Naturally, they rank holistically for several items related to the topic covered.
6. Checklist compilation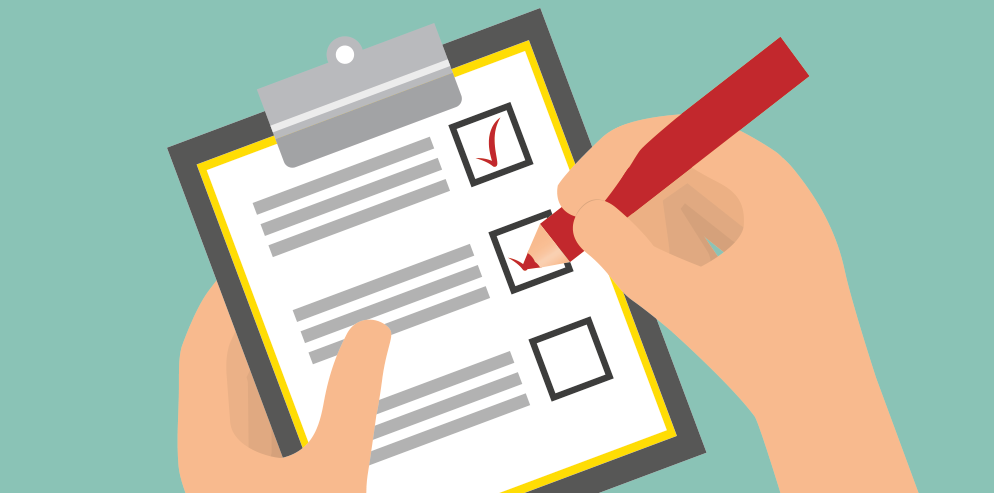 Useful checklists can be a perfect replacement for several informational articles. They also happen to be one of the most user-friendly tools that a brand can provide its users.
People tend to learn and forget. Naturally, checklists will never lose its purpose or value.
A valuable piece of content is something that can simplify a problem and checklists are the best in this genre.
Every process can have a checklist, and search engines tend to give high ranks to checklists.
Since the theme of this topic is SEO, it would be better to stick to it. An SEO checklist should be something like this.
Complete website audit
Technical audit
Competitive analysis
A/B testing
Developing a micro-site
Content inventory and analysis
YouTube channel audit
Social media audit
7. Release how-to guides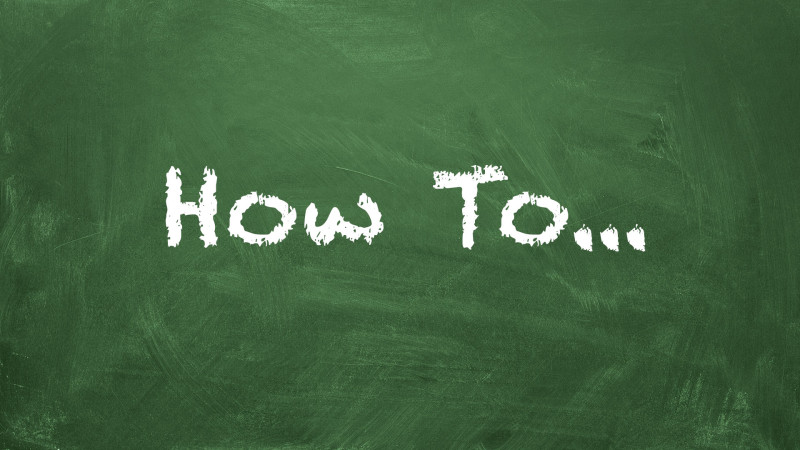 Just like checklists, how-to guides can simplify complex processes systematically. It's useful and for obvious reasons, as you can understand.
While it depends on the complexity of the topic that the guide is explaining, they can rank holistically based on a variety of related terms. Long-form content pieces cover several details of a specific topic and they contain information about everything related to that topic.
8. Crash courses and webinars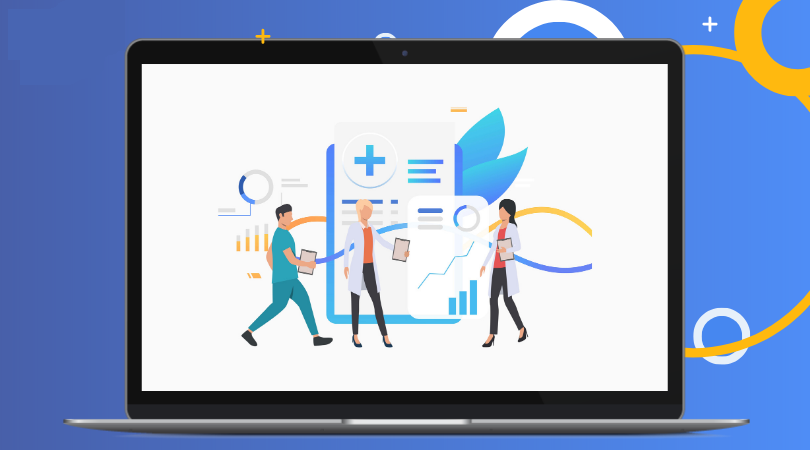 As already mentioned above, getting back-links is about highlighting your expertise as well as of your team's. One of the best ways to do it is to create a teaching environment.
It can be anything, such as a webinar, an online seminar, a one-hour crash-course, or anything else that your users find interesting.
The purpose of doing these things is to go out there and guide the community and industry members so that they can be the best in the business, just like you. Don't you believe that teaching what you know is a worthwhile act, especially if it brings you back-links?
9. Social media and thought leaders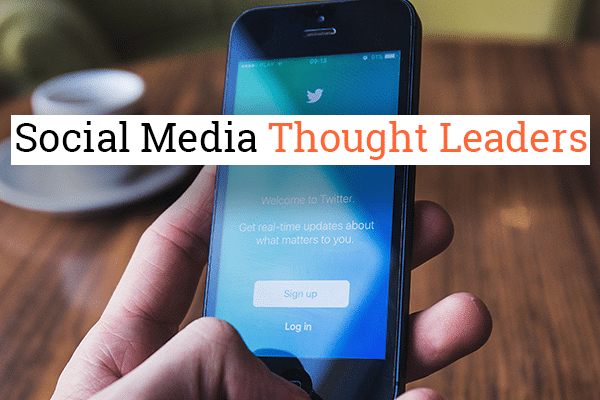 The way you share your content and how you spread it among the audience can dictate whether someone will read your piece or not.
No matter what you release on social media platforms, they won't bear fruit if they aren't impactful. You need to adhere to the right context containing the right message suited for the right audience and delivered at the right moment.
Make sure that you uphold the voice and tone of your brand while composing posts. You also need to keep it consistent for users. Also, once you establish your brand as a trustworthy authority, you have to keep it that way.
10. Sourcing your site for trustworthy information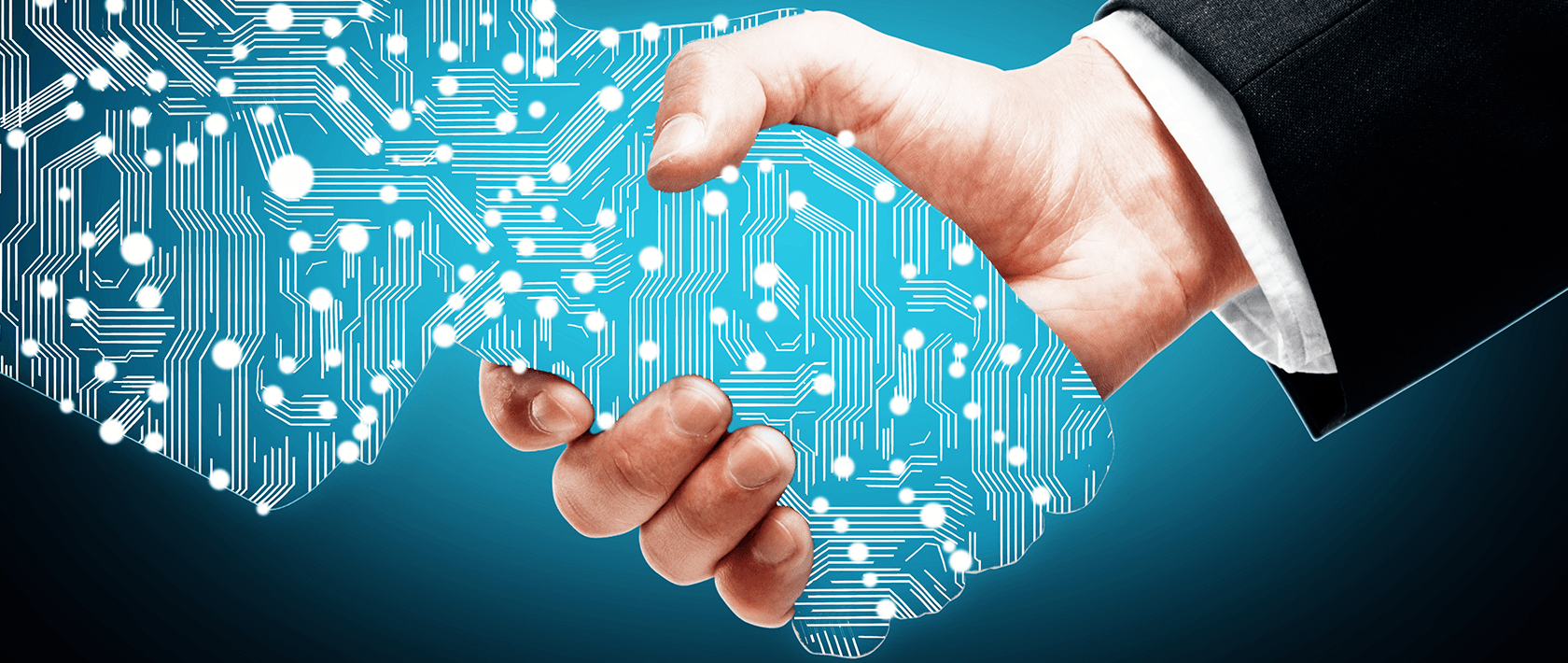 A powerful piece of content has to contain well-researched facts. The information that you provide has to be true if you want to make an impact.
However, you need to be sure that your brand provides information to the people who need it. The act of publishing something and hoping that the right recipients find it isn't the right approach.
You should post content as a source for responses in the comment sections of relatively new content posted by well-renowned web-based organizations, such as Wikipedia or Quora.
These avenues offer you the chance to grow the size of your audience and reach more people than you did before.
To conclude
The norms of earning back-links naturally and ethically are the same as they were before. Nevertheless, they have become much more enforceable after the arrival of the Google Penguin update. People expect brands to offer valuable and information-rich content for existing and potential clients alike. The more information you can offer, the more valuable your website will become.