SEO
Top 7 SEO Mistakes to Avoid in 2023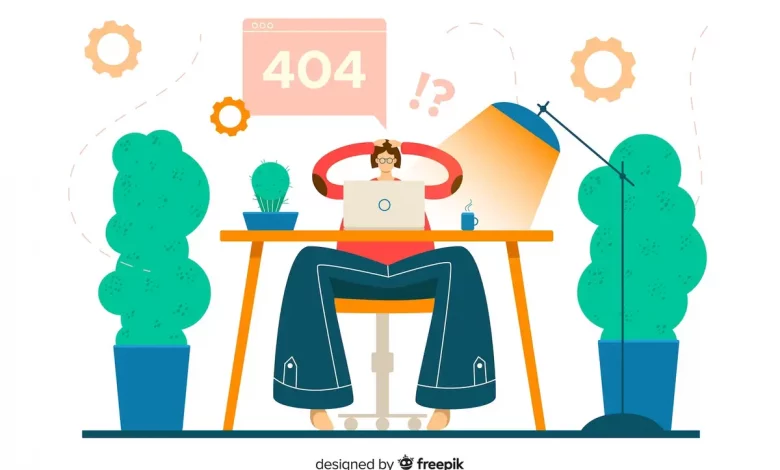 As William Feather, an American publisher and author, once said, "Success seems to be largely a matter of hanging on after others have let go." In today's digital landscape, success in online business seems to be a matter of effective search engine optimization (SEO). However, the constantly evolving algorithms and the competition in the digital marketplace make it challenging to keep up with the latest best practices. Therefore, it is crucial to avoid common SEO mistakes and stay ahead of the game. Unlock your website's potential with top-ranked SEO services London.
Let's discuss seven common SEO mistakes you should avoid to maximize your website's visibility and online success.
1. Too Much Keyword Usage
One of the most common SEO mistakes is keyword stuffing. This is when you overuse your target keywords in your content, Meta tags, and URLs. Using keywords naturally is crucial to avoiding overdoing them, as it can lead to penalties from search engines.
2. Ignoring Mobile Optimization
In 2023, mobile optimization will be more critical than ever. With most online users accessing the web through mobile devices, it's crucial to ensure that your website is mobile-friendly. It means using responsive design, fast loading speed, and easy-to-use navigation.
3. Not Having an SSL Certificate
Another common SEO mistake does not have an SSL certificate. An SSL certificate provides a secure connection between your website and visitors, protecting sensitive information. Google favors secure sites, and having an SSL certificate can boost your search engine rankings.
4. Lack of Quality Content
Creating quality content is essential for SEO success. However, many website owners overlook the importance of quality and original content. Low-quality or duplicated content can lead to poor rankings and even penalizations from search engines.
5. Slow Page Speed
Speed has a significant role to play, especially in ranking factors. A slow page speed can result in poor user experience and lower search engine rankings. You can improve page speed by optimizing images, using a Content Delivery Network (CDN), and minimizing HTTP requests.
6. Neglecting Internal Linking
Internal linking is crucial for user experience and SEO. It helps users navigate your website and provides search engines with information about the structure and hierarchy of your content. Ensure that you have relevant internal links on each page and that they work correctly.
7. Not Optimizing Image
Images are an essential part of your website but can also affect your SEO rankings. Use relevant and optimized images on your site with proper alt tags, file names, and descriptions.
Hire Experts and Stay Ahead in Business
If you think your business lacks SEO expertise, it is best to consult a professional SEO services London consultancy for it. Regarding professionals, Pearl Lemon SEO agency is right at your service. The team comprises top digital marketers, industry consultants, and SEO experts with decades of knowledge. Therefore, get ready to eliminate your SEO mistakes and skyrocket your digital presence with the help of Pearl Lemon SEO leads.