SEO
How Long Does It Take for Google to Rank Your Page and What Can You Do to Make It Faster?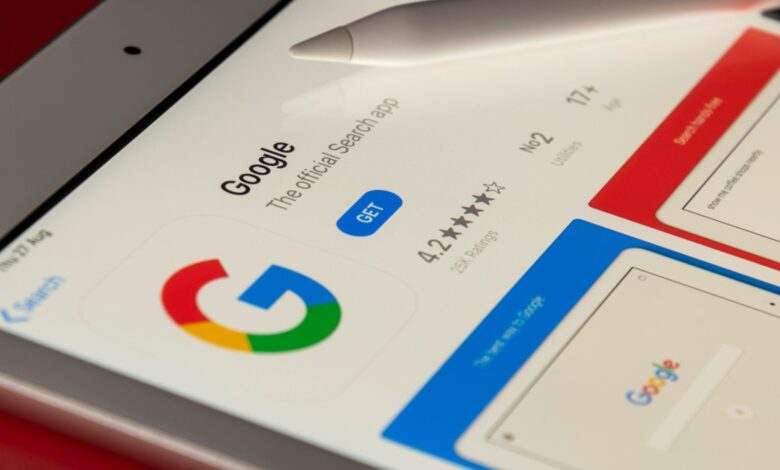 In the chase of popularity, we often tend to long for quick results. We want to get more clients and worldwide fame in a few days and make minimal effort for that. Still, it doesn't always happen fast since Google needs at least 2 months to lead your website to its first page. On average, it takes nearly 2-6 months to make it.
The top position is a desirable target for so many of us and we can choose ways that work better. Surely, you shouldn't try to top up your position on your own because now we have excellent software. Tools like Spy SERP can easily identify the ratings you currently have on Google, Bing, Yandex, or other search engines and what is more, help you work toward their improvement.
How to Use Spy SERP to Top Up Your Ratings On Google
The tool we are so excited about is the famous rank tracker Spy SERP – the instrument that was proven with time and did a good job helping companies like Audi, Uber, Huawei, Domino's, and the websites like University of Cambridge to reach success online.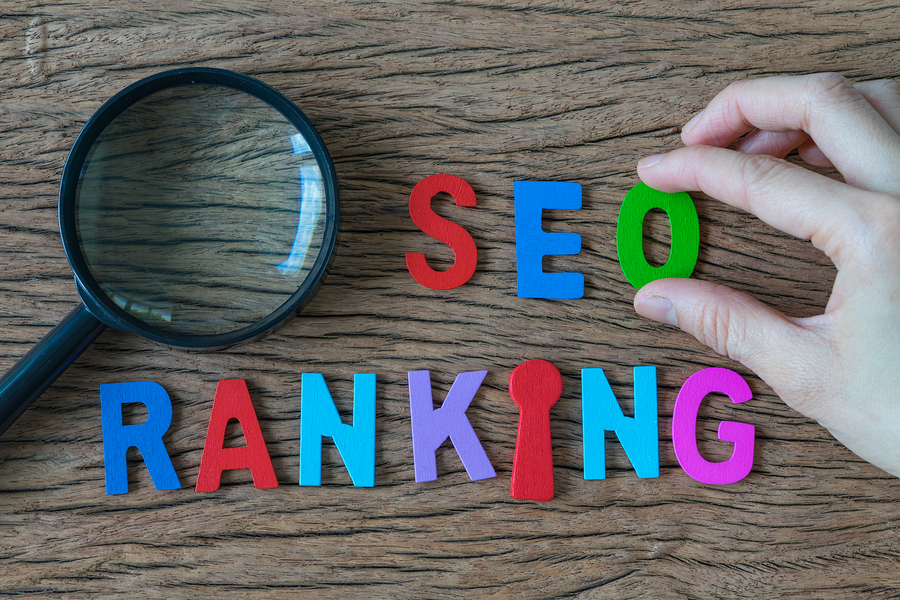 The features of this awesome rank tracker tool include:
For every project, you can choose a particular search engine or a few of them and track the results your pages have there, breaking them down by the local area or language selection. You can get the results on a daily basis or choose to schedule monthly or hourly reports.
Google is, perhaps, the absolute leader among search engines that companies want to be ranked high on but it's not the reason to exclude other ones from your promotion. And while other companies might concentrate just on Google and Bing, more search engines open more opportunities. Have you heard of the promising DuchDuchGo, for example?
See the whole search engine list which is relevant for 2021 to decide on a few more to earn higher positions on.
Competitor results' search and analysis.
Ever been curious how your rivals make it to the top? Now, with the best rank tracker Spy SERP, you are free to do that. The tool will give you an insight into the position of this company on various search engines, including Google. Besides, you will see the whole picture of their SEO by researching specific keywords or phrases. This teaches a lot about competing for clients.
Keyword research and grouping.
Working at SEO is a crucial part of 'helping' Google rank your pages as relevant and include them in the top. To reach a high position, this rank tracking tool will offer to review your keywords. But first, you will find out how effective your current keywords are and whether they play any vital role in drawing organic traffic. The results given by this SEO rank tracker will drive you to optimize content strategies and use more deliberate and purposeful keywords.
We hope this Google keyword rank checker tool will serve you best and help you move to a higher position on whatever search engines you choose to go for. Check it out and get in the same boat with the successful Audi, Uber, and DHL today!