SEO
How to Sell SEO Solutions to Local Businesses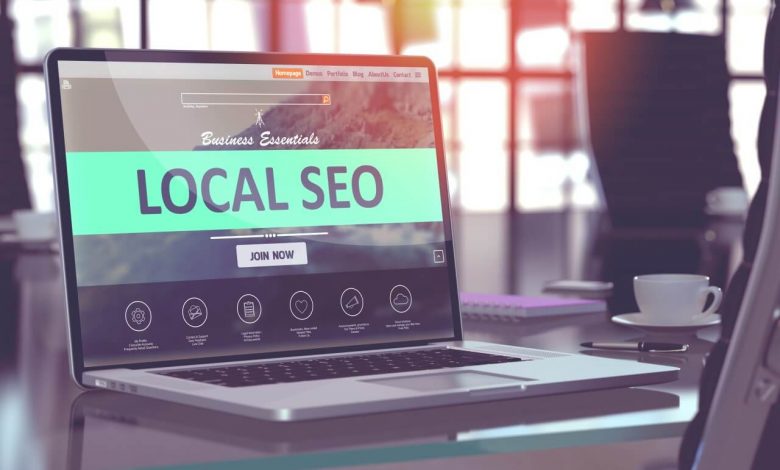 Currently, internet usage is at an all-time high and has increased dramatically. Individuals utilize search engines in many ways. Those who once listened to the radio on their commute now search Google for information. Customers of the older age group who formerly relied on their caregivers increasingly use voice assistants to get updates. That said, business owners, small or local, require an intelligent and robust website to remain competitive. This involves establishing an internet presence and a high search engine rating.
If you're someone looking for ways to sell SEO to local businesses, this post is for you. But keep in mind that selling SEO solutions is not so complicated, but it isn't a walk in the park either. Even if you're a content marketing and SEO professional, presenting to a grocery chain or fitness center might be challenging.
The outlined steps will help you to better prepare for expanding your services to local clients and fostering a lasting business partnership.
1. Prepare Before Selling Local SEO Services
To start, you have to prepare. Preparation is the key to preventing future disasters. Be prepared before offering local SEO services, or you may lose potential customers.
If you approach a client with a half-baked SEO pitch, you might lose the transaction.
Understand your leads' business so you can discuss how your SEO services and link-building strategies can address their difficulties. This allows you to understand clients' pain points, good points, and more. Preparation helps you obtain a good start and land a client.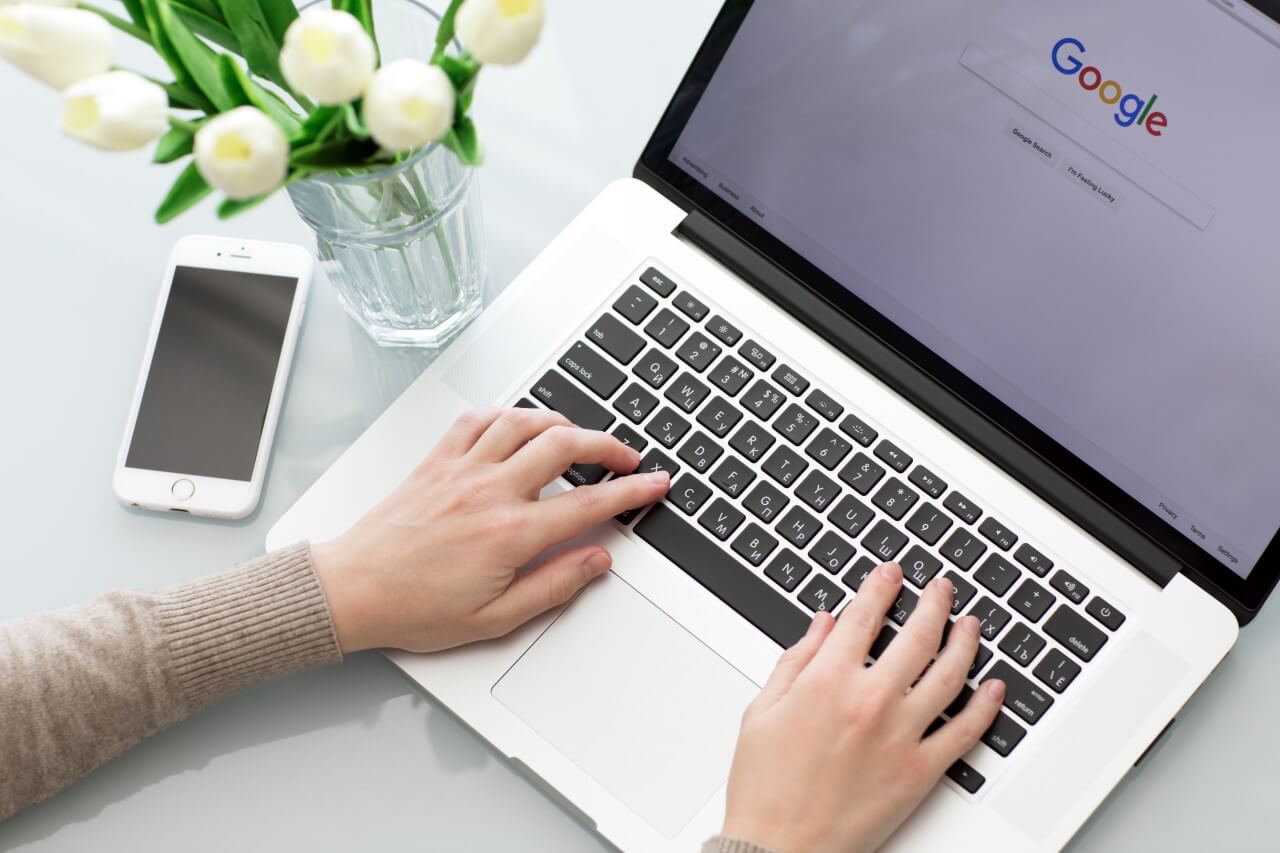 SEO is the combination of multiple variables acting in harmony to achieve a desirable rank. That said, you'll need local SEO reseller products and other essentials. See them below:
Prepping Essentials
Most importantly, like any skill, selling requires tools. Before starting sales, you need:
CRM System. A CRM helps you track every lead so nothing falls between the cracks. Without a CRM, your thoughts will be limited. CRMs let you engage, follow up, and focus on your most potential customers.
Thoughtful Questions. Instead of giving them the traditional salesman pitch, prepare some thoughtful questions to make it more natural and make them feel their business is noticed. Here are some examples: I visited your blog, and I thought it was very impressive. How did you go about designing it? Have you designed the website yourself, or did you work with a web designer?
Your Team. Consider this as part of your greeting. They could be conference attendees or specialty experts.
Your Website. You can't sell your brand in a call or meeting. Why not post your value proposition online so prospects may view it anytime? As your business expands, you can add marketing products.
2. Do Your Client Research
Before your presentation, do client research. Whether or not they have a website. Is their website mobile-friendly? Is it responsive? Do an SEO audit. Research your prospect's competition to show how they're doing. Explain what they're doing effectively and how you'll beat them. Business owners know their rivals well, and outperforming them can help you sell SEO services.
When communicating with a client, utilize straightforward language and avoid jargon because it can put off a potential customer.
3. Specialize In A Niche
Specialization can help you stand out from the competition. Perhaps you can go with eCommerce stores, cafés, dental clinics, automobile parts, B2B businesses, etc.
Make the most of your industry knowledge. Put it to your advantage. Understanding an industry-specific business is a selling point. It helps you understand the local business pain points and how to tackle them. It helps build trust with potential clients that general services can't.
Knowing your specialization will help you find your target audience. Join a local Facebook community to meet potential customers, for example. You might also hold an event to showcase your knowledge and services to prospective clients.
Build your reputation before pitching your service, no matter how you acquire leads. If you're in a Facebook group, you can share weekly lead-generation tips. Don't be pushy, and give more than you take.
Other approaches to finding clients are as follows:
Build your reputation on Quora.
Share your expertise on YouTube.
SEO-optimize your website to reach your target market.
4. Be Transparent
SEO's lack of visible results creates mistrust. No secret formula can boost page rank and traffic overnight. SEO takes time to produce "substantial" results. A creative agency that cannot provide transparent information on work done, strategies implemented, and SEO-related results will quickly lose client trust.
As a local SEO solution provider, you must provide customers with clear, straightforward SEO information. Clients must know what has been done, when, and why, from backlinks to blog posts. This ensures their SEO spending is well-managed. You should create processes for easily shared and client-accessible reporting.
5. Stay Up To Date With SEO News And Trends
Google updates its algorithm just when you think you have it figured out, making what once worked less effective.
Google is continually working to discover how internet users are, so these constant updates are for a valid reason.
Changing search algorithms helps people find more relevant results.  This is wonderful for users, but SEO professionals must remain informed on updates and best practices. Well, that takes time. Here are several ways to follow news updates:
Participate in conferences and develop your network.
Join groups and discussion forums.
Sign up for top SEO blogs and email newsletters.
Watch SEO webinars.
6. Join Forces With Other Reputable Service Providers
Partnering with other businesses to provide SEO might also increase your reach. Imagine SEO copywriting as your service, for example. You should consider working with a graphic design or content marketing provider that offers additional services. This improves your service without requiring new abilities. Your partner(s) can also:
Cross-promote one another on social media.
Increase each other's search engine optimization by exchanging hyperlinks via a directory or guest post.
Recommend each other to prospective clients.
If you can combine your services with another business without merging, you'll boost SEO sales by adding client value.
7. Think About Customer Retention
After you've signed a contract, you've created a relationship with the customer that will continue after the agreement period is up.
It is your duty to continually attract the client's interest so that they have no excuse to leave your SEO business.
Constantly take initiative! Whether the news is good or terrible, make it known. Inform your client if their position has dropped dramatically. Highlight favorable results by comparing historical records to current statistics. Thus, your client will recognize the immeasurable value you bring to their brand. Additionally, it demonstrates that you have their best interests in mind.
Conclusion
Utilizing different approaches to achieve a comprehensive fit is a smart decision when attempting to enter new markets, which may initially appear challenging. Find the best strategy by evaluating a variety of options.