Web Design
Graphic Design for Business Owners: How To Make Your Brand Stand Out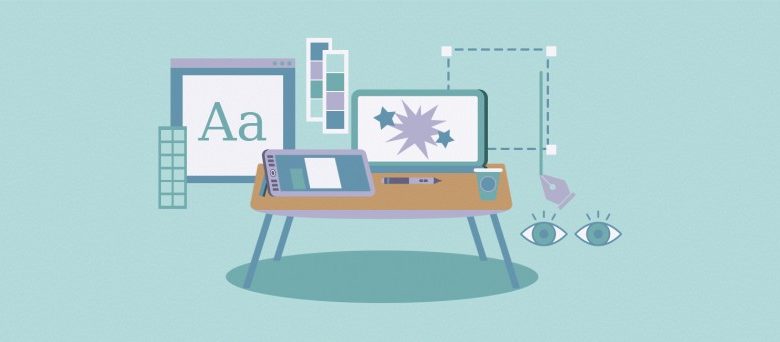 Coca-Cola, Starbucks, and Google. These are one of the top brands that stand out whenever or wherever people see them.
Have you asked yourself why they do it?
One of the reasons that they stand out is because of their brand. Not only in the values that their company makes or how their marketing strategy is. They stand out because they walk the talk and carry their brand based on their values and culture. They use people's emotions to communicate with their customers visually.
It takes years to master and bring clarity to business owners about their brand or how they treat their customers.
Ninety percent of your content will get more views if your content has visuals.
They bring their brand along with the graphic designs. They communicate through visual tools such as videos, images, or diagrams.
You also keep in mind that there are a lot of social media channels where you can bring your graphic design and introduce your brand. Be clear on what service you offer your people and that you have the best brand to provide your customers.
Choose your target audience, and learn more about them and their values.
Remember, plan well from your color palette, fonts, and the design you won't use. Incorporate your brand's values into all your graphic design for you to stand out.
One of the graphic design tips is to be clear, simple, and straightforward with the goals you want to reach by the end of the day. Make sure the message that you want to send out is evident through your graphic design.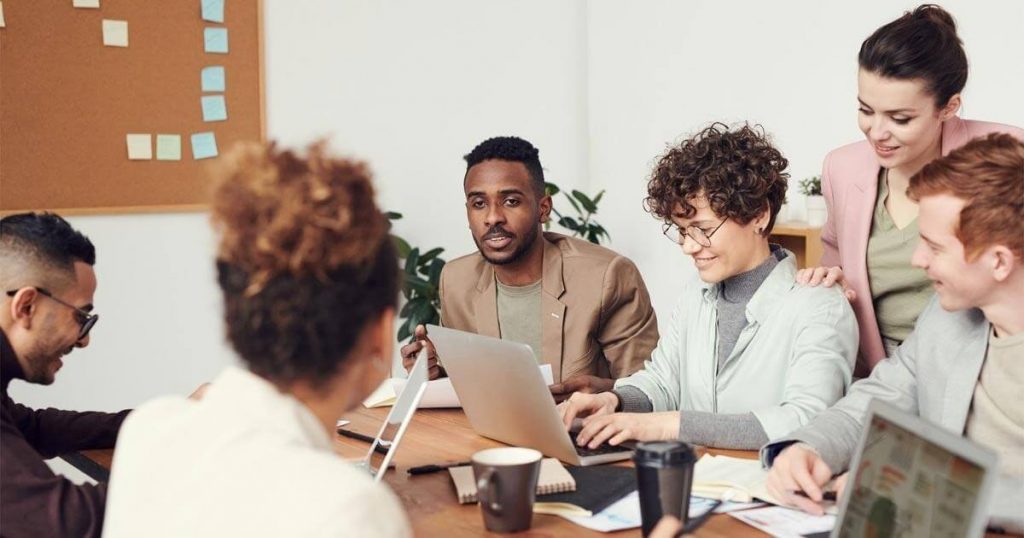 Why is Visual Communication Important for Brands?
Visual communication is a way people use to communicate with the use of images, videos, graphs, or designs. In other words, this is a communication type that art combines with technology.
Through visual communication, you convey your vision to a larger audience. You tell people who you are and what your brand is all about.
Graphics are not only colors and designs, but it speaks about you and your brand. Say Toyota, Mitsubishi, Ford, and Isuzu. These are car brands. Yet they have different ways on how to convey their brand.
You gain community appreciation if you convey your virtues to the brand. Even a mere color scheme can change how you communicate with your audience.
How To Build up a Brand Identity With Graphic Design?
1. Design a Logo That Speaks About Your Brand/Product
Since the start of artificial intelligence, logo designs have been made easier.
Yet, make yourself a draft. You may use these tools to get your brand logo.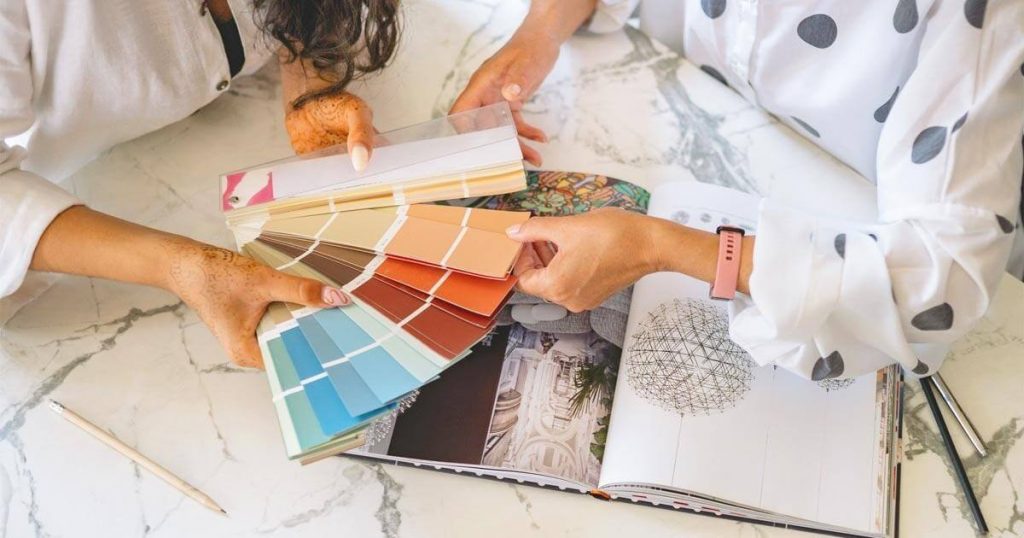 2. Choose a Color Palette that Influences Your Customers Positively.
Before anything else, start with a color scheme. These colors may tell your customers about you and your brands. If you haven't decided yet, you can choose from analogous colors.
Analogous colors are colors that are so close to each other such as red, red-orange, and orange.
The meaning of each color is essential in choosing your color palette for your graphic design.
Another graphic design tip is to choose the color that best suits your brand before making your logo and the rest of the graphics you will make in the future.
People will recognize you and your brand by sticking to your color brand. That's another way of standing out from the crowd.
Being consistent with your promise and your values to your customer is what counts the most.
So here is the analogous color palette you can use together in your graphic design. These colors are not only easy to use, but also they look nice together.
You can use Muzli Colors to generate your preferred color schemes:
Red, Red-Orange, Orange: Red means passion, and orange means life and vitality. Yet Red-orange and orange-red are not the same since they have different hex codes.
Hex code is a term used in design to know how many red, blue or green.
When you say Red-orange, that means redder and less orange. Vise-versa, when you say Orange-red, that means more orange, less red.
The hex code for Orange-red is #FF4500, then for Red-orange is #FF5349.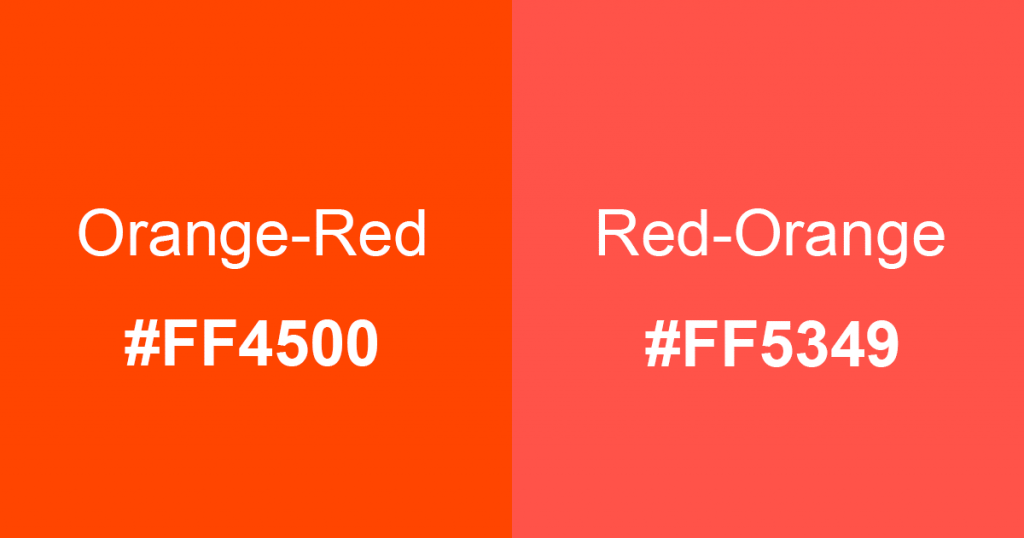 Yellow, Yellow-Green, Green: Yellow means positivity and clarity, while Green means life and wealth. Yellow-green means lively and energized. The yellow-green hex code, chartreuse, is #9ACD32, and the green-yellow is #ADFF2F.
Violet, Blue-Violet, Blue: The colors violet and blue mean royalty and mystery. Usually, the various colors of violet refer to femininity. Blue-violet hex code is #8a2be2
Red, Red-Violet, Violet: Red means love, and violet implies mystery. So red violet is associated with wine. Wine means parties or celebrations. This color scheme best suits your brand if your brand wants to relay theater or celebrations.
3. Choose the Right Font Combinations
Fonts are also necessary to stand out from a large crowd.
Several brands have hidden meanings on their logos, such as Coca-Cola, which had embedded a Denmark flag, and FedEx, which embedded an arrow in their logo.
They have unique fonts on their logo with a glimpse of purpose or history. So that people would recognize their brand even if it is in the middle of the ocean.
Here are some fonts that you may use in your graphic design. The best font is Helvetica, according to Inkbot's design.
Untitled Sans
Ambit
Visuelt
Sentinel
Sweet Sans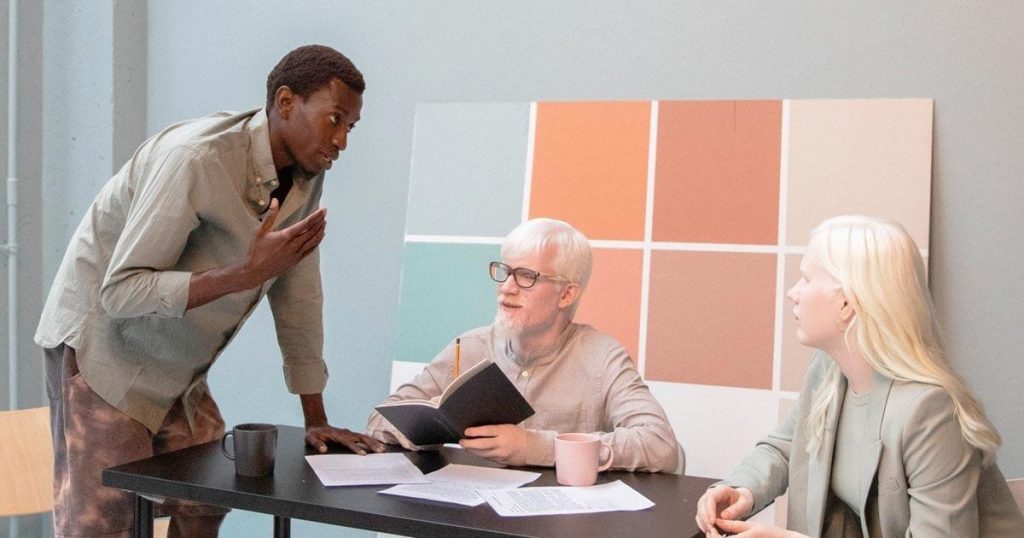 4. Be Consistent With Your Graphic Designs
From the beginning, you have made up your plan about your brand. Be consistent so that people may see you wherever you are.
You being consistent means using the same color, the same graphics, and the same way of talking to people.
Yet always remember your purpose and why you started your brand in the first place.
Keep on the same track what aspect in each people's lives you want to help with through your product. Maintaining consistency involves a great deal of time and effort on your part.
5. Make Your Visual Brand Story Impactful: What is your passion?
That is the first question I want to share with you. If your passion is automobiles, consider how to impact people's lives, allowing them to reach other destinations with your brand.
If you want to help the environment by using biodegradable containers, this can impact the lives of people living in undesirable places where plastics are everywhere. Your product can make a difference in a country or the whole world!
It is not only the revenue you can gain from the products you sell.
It roots down on the impact you initiate on people's lives. That's the other way your brand can stand out!
6. Don't Forget to Extend Your Visual Brand Message to Other Platforms.
Put yourself into your brand. Bring out the best in your brand by giving your best with your heart.
Facebook is not the only social media platform that people flock to. It may be the top, but some may also log in to different channels, so here is the list of the other platforms where you can share your visuals.
As you become consistent, you develop your brand. Stick to your plan and reach out to your target customers across different platforms like Twitter, Instagram, and Pinterest.
7. Develop a Brand People Will Never Forget
The long-lasting impact is the story you tell and the effect you share with the community. Make your brand the best among the rest by giving a memory that people will never forget. Think about their emotions.
According to research, people will not forget something if it has a strong memory.
Now that you know what your brand is about the impact you make in people's lives, and you stand out from other brands.
Here are some ways to make sure that people will not forget you.
Show positive emotions: people love positive emotions and may also feel happy.
Use social media to come closer to your consumer: 500 million people visit Instagram alone. How about on other platforms? Meta said that 2 out of 3 people say that Instagram helps the brand interact with its consumers. In this way, people won't forget your brand.
Make sure you give out promotional gifts: Promotional gifts are pleasant experiences you can share with your consumers and develop with you. In that way, you show how valuable your consumers are. In the latter, if they are happy with your actions, then they will never forget you.
Connect with the value your target audiences have: Do you have a common interest with your target audience? If you do, develop that common interest with your consumers. Share the same value with your consumers, join their community and share experiences with them.
Help solve people's problems: One of the reasons why people come back to you and buy your product is because you are solving their problems. Offer your consumers a helping hand so they will never forget you when they can't solve their mishaps. One company that offers help is Tmobile. They help you if you have a technical problem with your phone. So you always call them whenever you have a problem. You always remember them. So that is their brand. They offer excellent customer service.
Consistency of your brand strategy remains the key to keeping your consumers in your loop: Always be consistent. Remember that you are keeping your promise to your consumers so they won't forget you.
Show your brand to your target audience daily: Keep showing up to people. Let them see your brand daily so they can remember you and what you offer. It helps to make people's brains remember your brand if they see you often. Though it requires effort, it will always be you and your work in the end. Don't forget to use a remove bg tool for your image background removal needs for time-efficient editing.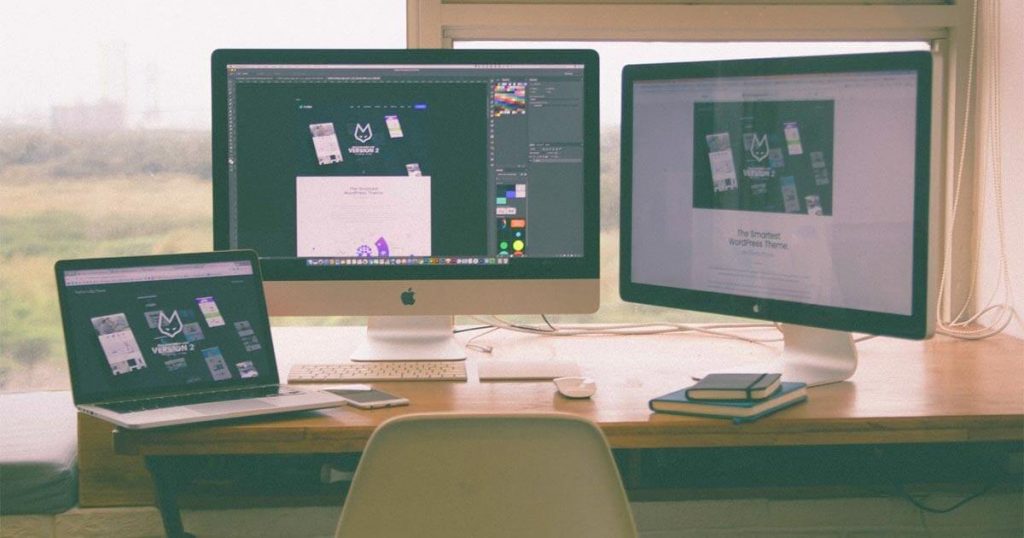 Conclusion
Your time and effort are the best two recipes to make you stand out among the rest of the brands. Be consistent on what you believe in, and always remember to listen to your target audience.
Build your graphic design muscle. Although it will take time, be patient and enjoy the process. You may not get fame overnight. Instead, you nurture your business with your consistent time and stay on the path where you want to go. Plus, add an excellent graphic design.
Always start your brand with the end in mind. Ask yourself this question before you start.
What do you want to be in the end? Visualize it, then keep working hard to get it.
Be clear on your goal on what you want to be in the end so your graphic designs will convey a clear picture of you and your brand.