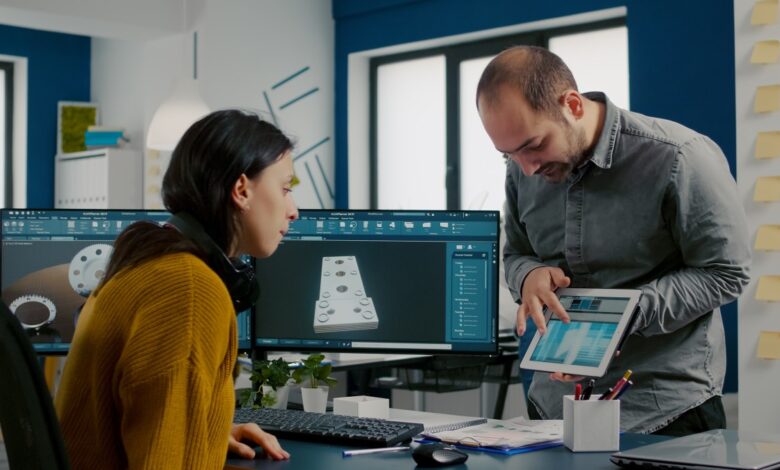 Hand-drawn sketches and old PowerPoint presentations are the prototyping tools of the past. In today's software development world, customers' demands escalate quickly. There is a clear need for not only increased speed but also enhanced efficiency. To meet this need, many organizations have turned to prototype tools as their solution of choice. However, before making any decisions on which tool to use, you must understand why these types can be so beneficial.
What exactly is a prototyping tool? Well, in its simplest form, a prototype is an early sample or model of something being developed. It provides a basic outline that developers can then use as a guide when creating a final product. Some examples include wireframes and mock-ups.
In the past, creating a prototype could be a time-consuming process as it required development from scratch. However, with today's prototyping tools, all you have to do is drag and drop the elements required for your prototype, which means less work for you and better prototypes in less time!
The best prototyping tools will help you put everything together quickly and keep track of what you are working on. It eliminates the need for back-and-forth emails about design changes and helps communicate more clearly than any other method.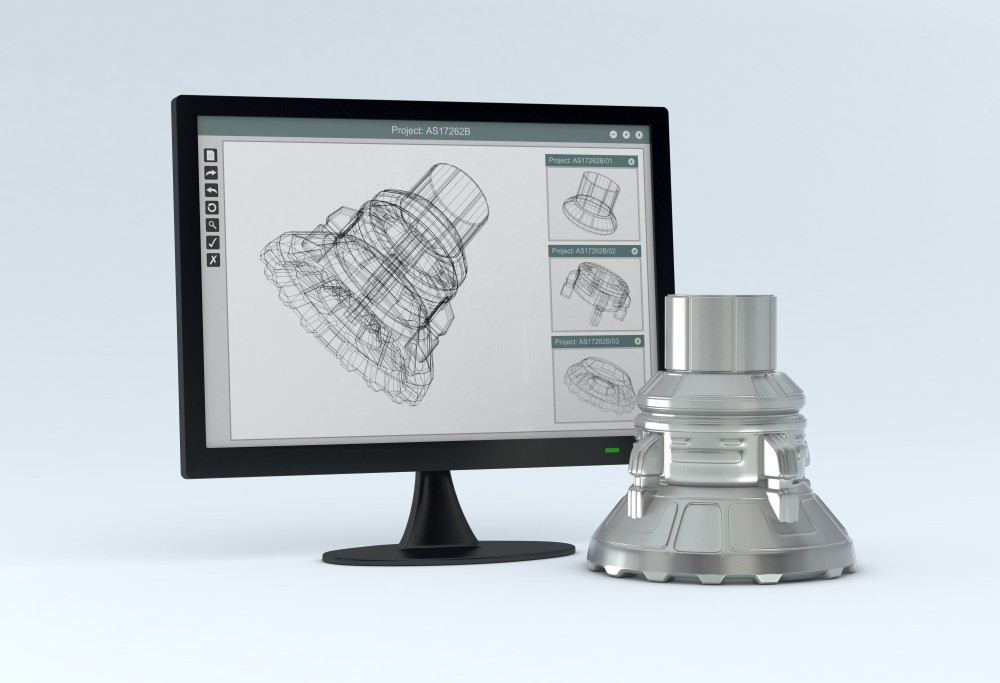 Here are nine benefits of using a prototyping tool:
1. Better Communication
The need for using a prototyping tool is evident when you are interacting with clients or colleagues. You can use it to create an interactive prototype quickly, allowing the client to view it on their phone, tablet, or desktop computer without any downloads. The client will get a much better idea of what the final product could look like.
2. Reduced Development Time
If you have ever used a prototyping tool before then, you will know just how simple they are to use. Drag and drop the elements required, alter them as needed and watch it come alive!
But that's not where it ends. Creating hypertext markup language (HTML) prototypes allows you to reduce development time by testing your assumptions early in the process and identifying problems before they become costly and difficult issues later in development. Getting feedback from users at each stage of design helps improve quality and identify potential concerns earlier in the process.
3. Share Ideas With Stakeholders
Stakeholders want to be part of the process, but the problem is that they might not see a static mockup in a way that reveals the true nature of the project. A prototyping tool allows you to share ideas from your computer with stakeholders and get immediate feedback on what they think works and what could be improved.
4. Improved Design Decisions
Using a prototyping tool helps improve design decisions by giving them real-time user insight into how people will interact with the site or application. It reflects changes faster than if you were using coding software to create an HTML prototype.
5. Increased Focus On User Needs
One of the biggest benefits of using a prototyping tool is that it helps keep users at the forefront of your thinking by putting them first in every decision you make rather than having to guess how they will behave based on assumptions about their needs. It ensures that throughout the development process, you are always building with your user in mind.
6. Easier Collaboration Among Team Members
Prototypes are useful for communication between designers, developers, and clients because it takes less time to go back and forth over simple edits. Designers can work simultaneously with developers and clients without ever having to ship code.
A prototyping tool makes it easy for anyone who needs to see the project to do so easily – no complicated interfaces or learning curve required! Additionally, because everything is all in one place it means that everyone has access to all of the information they need to work together efficiently. No more sending screenshots back-and-forth, no more having to wait for someone else to get back to you before they can continue.
7. They Produce Higher Fidelity Prototypes
Many designers use Keynote or PowerPoint to present designs, but these programs do not provide a true representation of how the website or application will look and operate.
A prototyping tool, on the other hand, is going to create professional-looking prototypes that closely mirror the final product.
Many software developers use them early in their development cycle as they know they will save time later. It is because most prototyping tools provide realistic designs, animations, and effects making them extremely useful during client presentations or user testing sessions.
8. Fewer Budget Surprises
The most benefit of using a prototyping tool is that it helps prevent costly errors before they happen by testing your assumptions early on and catching problems sooner rather than later in the process when they are more difficult and expensive to fix. It leads to fewer budget surprises and smoother launches.
9. More Efficient Meetings
Many designers create static mockups of their designs to present in meetings. This process takes more time than using a prototyping tool because you have to redraw the wireframes every time instead of quickly uploading the latest version that reflects any revisions or feedback from stakeholders or users with ease. A prototyping tool allows you to view changes immediately, which saves time during your meetings.
10. Better Brand Consistency
A prototyping tool allows teams to develop projects faster by eliminating the need for back-and-forth emails about design changes and improves consistency with branding guidelines. There is less room for error when all team members are looking at the same HTML prototype on the same page rather than someone making a design change on their own and sending it to the rest of the team.
Conclusion
A prototyping tool is a great way to improve your workflow and eliminate the need for lengthy design reviews. The improved collaboration, efficiency, and user focus that comes with using a prototyping tool will help you develop better products faster. It's convenient, easy to use, and best of all? No coding is required!