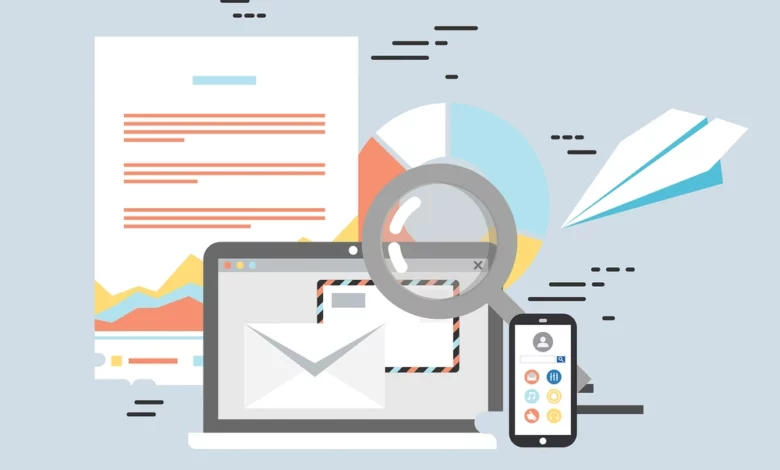 Online marketing is littered with myth and misconception and if you are to truly actualise your full potential, you're going to need to do away with your assumptions; forget everything you think you know about online marketing…
Online marketing is only for big businesses with endless budgets
Yes, big businesses benefit from online marketing and they certainly have more resources at their disposal, but it doesn't make it any less important for small businesses.
In fact, it could be argued that online marketing is even more important for small businesses who have yet to properly establish an audience and brand reputation.
If you are a small business and you aren't working on your online marketing, now is the time!
More website traffic = more money
This is one of the most dangerous misconceptions about online marketing: having more website traffic automatically leads to more money.
The fact is, if your website isn't optimized well and you provide a relatively poor onsite experience, there's a good chance that much of the traffic you receive will invariably abandon the search and find one of your competitors instead.
Attracting people to your website is only half the battle – if that. The true test is what you do with that traffic once they arrive!
Paid ads deliver instant profit
PPC (Pay Per Click) advertising can indeed deliver much faster results than its organic counterpart: SEO (Search Engine Optimization), however, don't be fooled into believing that that means instant profit.
The average time for a PPC campaign to achieve a peak ROI is anywhere between 3 and 6-months. And while that is practically instant in "online marketing years", it's important to limit your expectations.
Online marketing is easy if you know how
Online marketing is easy if you know how…in theory. However, when it comes to putting what you've learned into practice, it is so much easier said than done.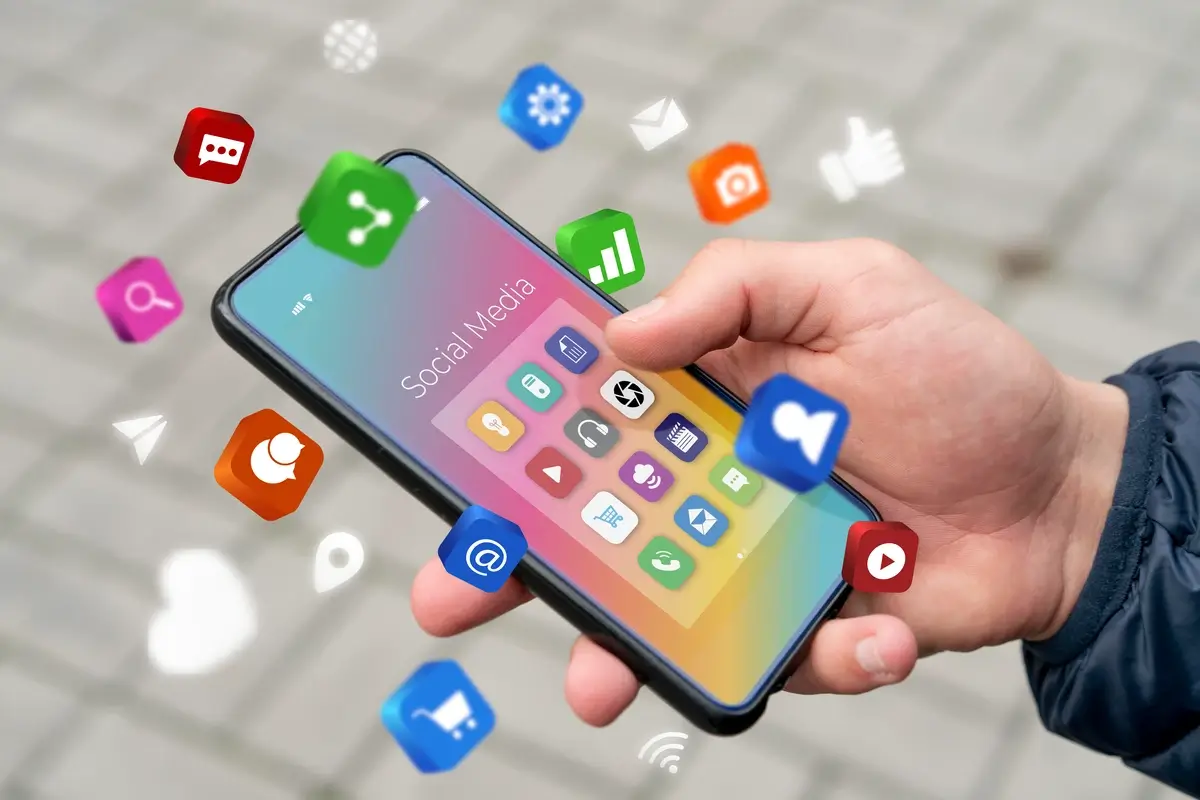 Many small business owners make the mistake of assuming that they can follow some YouTube tutorials, handle their online marketing by themselves, and then save lots of money.
This is a mistake.
The reality is: digital marketing is a time and resource intensive beast – and there are 9 different types (it's not just SEO and PPC, but video marketing, social media marketing, content marketing, and so much more!)
Even if you were to master one aspect of your online marketing, you'd still need to dedicate an awful lot of time and resources to getting it right.
The solution? Outsource your needs to the professionals and save your precious time for doing what you do best.
Paying an online marketing agency guarantees results
You also need to be careful not to fall prey to the mind-set that hiring professionals means that you are guaranteed results.
Not all online marketing agencies are created equal.
So, yes, while hiring the right agency will almost certainly end up in positive results for your online awareness, first you need to find them.
Don't rush into the first agency you come across – and don't shop around for the cheapest either. Instead you should be looking for three things:
Case studies
5-star reviews.
Find an online marketing agency with an overwhelming supply of each and you'll be far more likely to succeed.
In conclusion, you should be mindful of everything you read on the internet. There's an awful lot of misinformation out there. When it comes to online marketing and the integrity of your brand online, it's always worth consulting with the experts and seeing what they have to say on the matter.