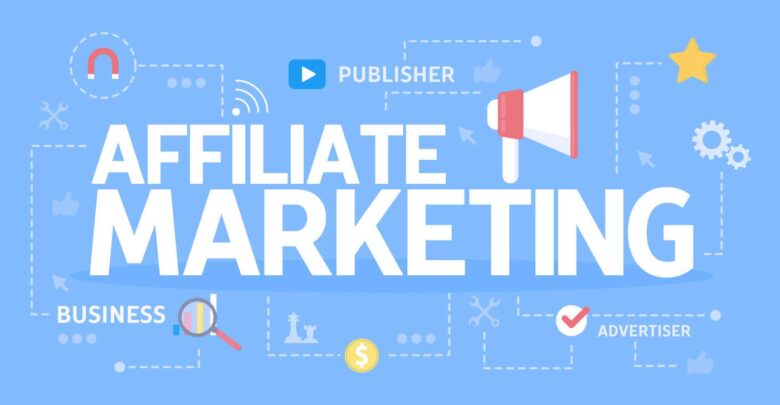 Can you make money from WordPress? Yes, you can generate a good source of secondary income from WordPress. For this, the requisite ingredients include a dash of dedication, a dollop of research, a can of perseverance, and a big jar of knowledge to differentiate between right and wrong. Thankfully, WordPress powers as much as 35% of the Internet, as reported by a Hosting Tribunal research paper.
It is one of the most specific sites where you can get paid by pursuing your hobby. That is when the impact of Affiliate Marketing kicks in. but before you dive right into the world of Affiliate Marketing, you must do your homework. Know that it is a skill that is mastered over time and will make you roll in the dough overnight! Today, this blog is all about walking you through this art and teaching you how to ace this skill in no time. Here are some of the capsules that we will be engulfing while learning the process in its entirety.
What is meant by an Affiliate Program?
Try considering the Affiliate Programs of Stalwarts 
Content is the Key 
Check your Website's Authenticity Quotient 
Enhance the Conversion rates from the Users
Research is your best friend 
Online, Like-minded Communities 
Quick and Dirty Tips and Tricks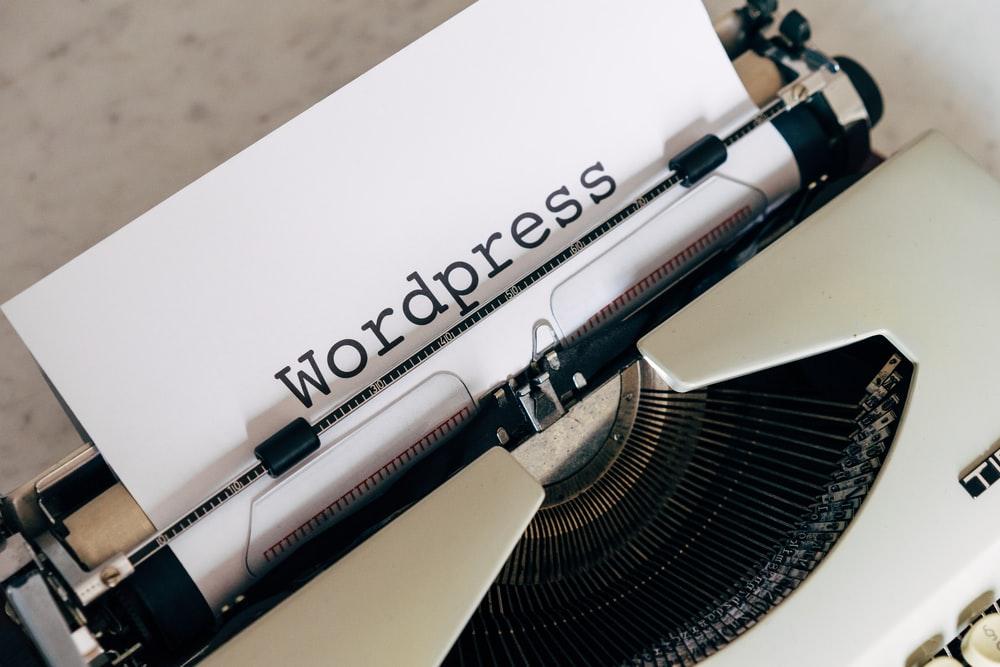 What do you understand by an Affiliate Program?
An Affiliate Program is a system that lets the site owners partake in the sales of other companies using relevant links. So, when a user clicks on any of those links, they are redirected to the product page. With this, you are entitled to a variable portion of the commission from those leads attained. You are assisting other companies in selling their products and services more by getting advertised on your site. Make sure to do proper research on the best affiliate niches for beginners when picking the topic of your blog. Different affiliate marketing niches have different income ceilings.
This will require you to fetch a tracking code, an aspect of the URL that permits the company to track when a user comes to your site and eventually makes a purchase. Whenever the affiliated business sees a user from your site who purchased your product or service, you are entitled to bag a commission.
Do you know that the affiliate marketing segment is worth close to $12 billion? Further, it has been forecasted that it might hike to a 10% growth in the coming years. Although it may seem too glittery initially, you must steer away from the online scams involved in this. You can also be duped in this business if you do not play it right.
Try considering the Affiliate Programs of Stalwarts 
Join hands with the premium e-commerce stalwarts like Amazon, eBay, or Home Depot. They are well-known in the market due to their authentic nature of business and easy-to-do affiliate program. To begin with, pick the products that you have worked on earlier and then choose a plugin.
Once you do that, visit the website and ascertain the details you need to proceed further. Quickly derive a strategy after that, which will help you propagate the products in no time. Moreover, many WordPress plugins can help you in your way; some include Affiliate Royal and MonsterInsights.
Content is the Key 
No matter how well you market, it will all simmer down into nothingness if your content does not speak for itself. It is content that has the power to instantly connect with your target audience and pull them closer to you.
You may wish to post out content in whichever format pleases you – it can be an enriching blog or article, or maybe an informative case study. Detailed podcasts and videos, too, have their special jack of importance. Using the right keywords in relevance to the niche can add another silver feather in your hat to pursue excellence.
Check your Website's Authenticity Quotient 
A customer can easily be pulled off from your website if met with a trust-related issue. And who knows, there is every chance that they might not revert to do business with you. If your site has not been migrated to HTTPS yet, maybe it is time to give that a second thought.
In that case, get yourself a cheap Wildcard SSL Certificate or a DigiCert Wildcard SSL and say goodbye to all the cybercriminal insecurities. They will right away cater to the subdomains together all at once, leaving no room for any security breach whatsoever. Further, this shows the user that you are serious about your business and care for your presence.
Enhance the Conversion rates from the Users
It is a given that your business's wellness thrives on the number of conversions you receive from the users. One way to instantly enhance that rate is by flaunting those products' benefits upfront on your site.
You may also take the help of bars, charts, histograms, or any enticing pictorial representation that will easily relate to the user and help them understand the product. Another good way to do so is by creating like-minded communities. This is where people can club in and talk about mutual interest and generate precious feedback as well.
Research is your best friend.
Whatever your business might rely on, one thing that will never leave you in the dark is research. The more you delve into the customer's behavior, the shopping patterns, and traffic sources, the better you acclimate to optimize the right mix of marketing activities, thereby enlarging returns.
Take time and understand your target audience and know what else they are looking for. Go through your competitor demands and assess whether there is anything that they are acing at, and you are not. Ascertain the reasons behind it and discover relevant solutions that will help you to retaliate better in the future.
Online, Like-minded Communities 
Initiating conversations with like-minded people helps you in streamlining your thoughts in the right direction; joining online social clubs that people frequent will show you what you are missing out on, perhaps. For this, having a stern strategy would benefit the target group. One such excellent method is campaigning.
You can easily connect through related posts or infographics and speak to like-minded people. Opening a discussion paves the way for more clarity. It could be possible that you had something in mind, which a fellow-member had too, and sharing these thoughts would help the group implement the idea at the earliest.
Quick and Dirty Tips and Tricks 
Stick to Relevant Links: Link only those items that add relevance to your WordPress post's content. Say your post is about electronic gadgets; adding links to women's accessories might not be what is needed. A customer might feel uncomfortable seeing this and could instantly churn away. That will not only tarnish the reputation of your site, but you will start losing customers from thereon.
Try to use your own Hosting for pictures: You will find many systems online that would permit you to use your own images. Doing this has additional advantages as well. Firstly, you can save on the bandwidth, as now you do not have to extract images from a third-party source. And second, this will help you reduce the loading time of your site too.
Avoid crowding on your Page: Collecting too many ads on your page might work against you. This will entice the users who land on your age to drift away to where the ads take them. This is entirely the opposite of the purpose that you are trying to serve in the first place. Interestingly, it is seen as a practice that most of the site owners avoid doing. However, this seems to be an important one in the affiliate business.
Pay heed to Mobile-friendly approaches: You are well aware that today's customer is slowly shifting towards a mobile approach. In such a case, putting up an affiliate banner in the sidebar might not be visible to the users operating through a mobile screen. Therefore, see that the site works best in both screen resolutions for desktop and mobile as well.
Become an Industry Influencer: Yes, you heard that right! As you strive to become an influencer, you make room for more business. In simpler terms, you can now cut out the middle people involved in the process and increase the charges you were making earlier. Further, this would trigger your traffic and enhance your sales bar to a large extent.
That's a Wrap
I hope this blog would have given you a spotlight on how to make money from WordPress. Although affiliate marketing has the power to reap ripen fruits and regale you with a handsome salary, there are its own set of cons to be aware of. As long as you have the passion and your work does all the talking, you will be in safe hands. Offer great content, get yourself the wildcard SSL Certificates, and you are good to run a long way. On similar tracks, keep yourself updated and stay abreast with all the trends that take place in and around you.