SEO
What is PPT Submission in SEO?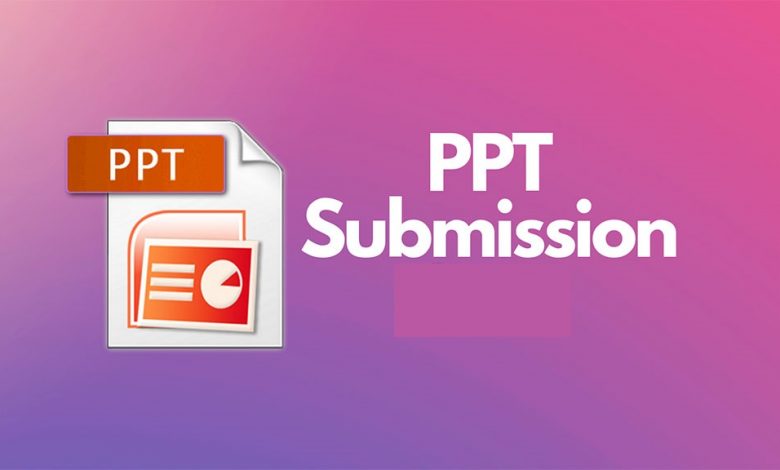 PPT Submission – What Makes It Important in SEO
PowerPoint presentations, or PPTs, are crucial to SEO. Due to the strong authority of PPT submission services like Slide Share, your presentations will rank highly for the primary keyword. One web marketing method that aids in backlink creation is PPT submission. You may distribute excellent content online by using PowerPoint slides that are appealing, educational, and engaging. If your website performs well, submitting a structured PPT in the form of slide shows will be quite advantageous for you. Short PPTs, as opposed to lengthy blogs, are a quick way to inform people about your goods or services. You can emphasise key information and link it to the appropriate resources by using bullet points. It is an effective format for submitting information and connecting with the intended audience.
PPT Submission – Know The Importance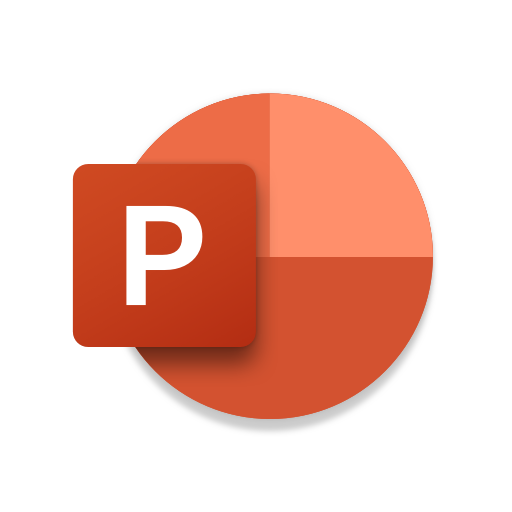 Let us find out some important advantages of using PPT submission in SEO –
It aids in increasing the visibility of your goods and services.
When combined with an anchor text link, it shows your goods and services alongside high-quality content and can bring relevant backlinks to your website.
Additionally, it can be turned into a video and published to You Tube.
PPT submittal can be really useful for conveying information in a personalised way.
This will assist in directing targeted traffic to your website when posted on video submission websites.
This may pique people's interest and direct them to your website.
PPT is the ideal SEO technique for boosting Google rank.
This can assist in raising the volume of targeted traffic to your website.
Spread the word about it to others to increase traffic to your website and visitor awareness.
When submitted using PowerPoint, new and high-quality content can have a lasting impact.
Assist in generating inbound connections to your website
Good method for raising page ranks
Visitors become engaged in the material thanks to presentations that are well-organized and visually appealing.
Aids in increasing the exposure of any material and getting it optimized for key search engines.
PPT Submission – How Should You Do It?
You must make PPT Submission keeping these steps in mind –
PPT should be appealing, expert, and educational.
Use sociable material in your PowerPoint slides.
Describe the PPT using Text and Images
In each PPT slide, include two links. (Make use of your website's inner pages)
The images should all be appropriately placed.
Your PowerPoint's first image ought to be both eye-catching and educational.