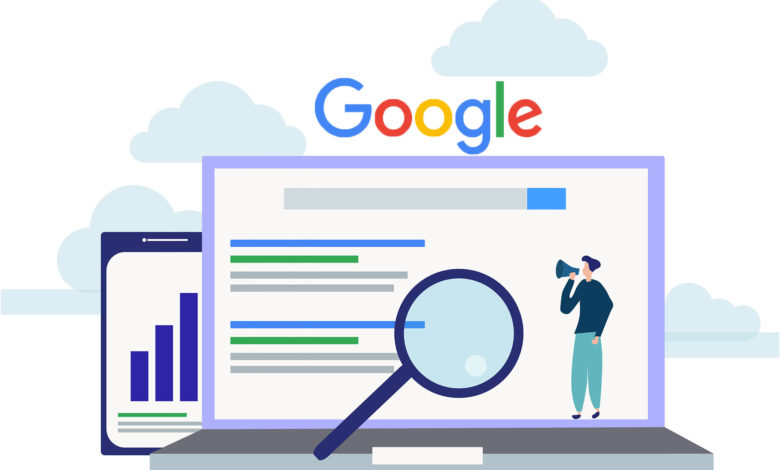 Many of us don't settle in keeping up with the sudden changes in life, which is why we have to struggle with several issues. Many want to be in control of their narrative, and that is right to some extent. However, when it comes to technology and the internet, it is imperative for everyone to keep up with global standards. Even more so when it comes to Google algorithm updates, this is why online marketers and SEO strategists have to go the extra mile in making sure their websites are in coherence with what Google is demanding. Because Google keeps on changing the algorithm, its demands are unexpected very often. So here, in this feature, we will guide you through a few valuable tips to survive a Google algorithm update. Continue reading until the end:
Giving Information
Apart from the way in which you communicate certain information online, the concern is about what you are going to give out in public. As an expert, you must work to your fullest in order to be sure about the information that you will share online. For example, if you want to talk about something that has the public interest in it, you need to be fully informed about the facts and figures. This means google recommends you to provide up to date information to your clients.
Site Presentation
There's no denying the fact, the presentation of your site has got a lot to do with how Google will deal with it. You also must consider the way it will program with Google. Make sure the content is well written, there are no grammatical errors, and everything is unique. A quick tip for you is to keep away from sharing too many ads. They will only cause clients to run away from your platform. Furthermore, if you have junk ads and spams on your site, you won't be able to make it to the top of the search engine.
Research Competitors
One of the best ways to survive google algorithm updates is to check the websites of your competitors. This way, you will easily be able to identify the loopholes in your sector. Not to forget, Google requires every website to provide something valuable to their visitors. So when you're developing content for your website, writing articles, or curating blogs, make sure that everything is unique and worth the reader's time. Despise writing in non-native language, otherwise, the visitors will get pissed off.
Keep Doing the Good Work
If you've been working on the SEO of your website to the fullest, continue doing it. All you need to this time is to compare the previous performance of your website with what is going on right now. Make sure to use the latest techniques of SEO to improve the strength of your website. Settle for high authority and good quality backlinks in your content. This way, you will easily be able to attract more customers and get ranked in a higher position by Google.
Avoid Low Quality Pages
Not to forget, Google will consider all indexed pages. So if you have several low quality pages, they will have a negative impact on the total quality score. There is a high chance that your website will quickly get hit by a Google algorithm update. A low quality page is acknowledged as one that has broken pages, several poor quality ads, and a single image. However, once you identify these low quality pages, the next step is to delete them, improve them by adding top notch content and redirect them.
Have a Mobile Friendly Website
If your website is not available in the mobile version, it will be hard for the visitor to stay on it for a long time. Because there are a plethora of websites out there, a visitor will not waste a lot of time on a single platform. The easiest way to do this is to open your website on a mobile phone. This way, it will be easier for you to have a perspective on the improvements that need to be made. You can also use the free mobile test tool to check the errors on your page.