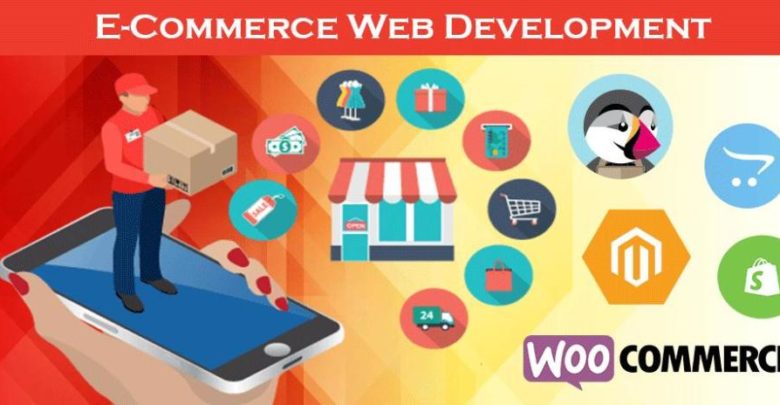 Due to the emergence of a large number of ecommerce stores now most of the people worldwide are familiar with this. The leading e-giants like Amazon, Flipkart, Snapdeal, eBay etc. has changed the overall concept of the online shopping. In terms of global retail sales of e-business, it is expected that it is going heighten as more users are going to join the race.
But, when it comes to ecommerce website designing development sometimes it becomes a complicated task. You need to focus on the various aspects of development rather than promoting your brand and creating solid products. This just the basic definition of technology advancement in order to maintain the interest of consumers.
With the motto to help ecommerce developers effectively, we bring you the latest web technologies making e-commerce websites more powerful –
Shopify – Being one of the 3rd largest e-commerce platforms, it has empowered almost 2.5 lakh websites across the world. It offers easy to set up option with that allows handy dashboard for better customization of look and feel. Its advantages include own payment gateway, SEO marketing tools, customizable, mobile ready, 24/7 customer support, secure & reliable.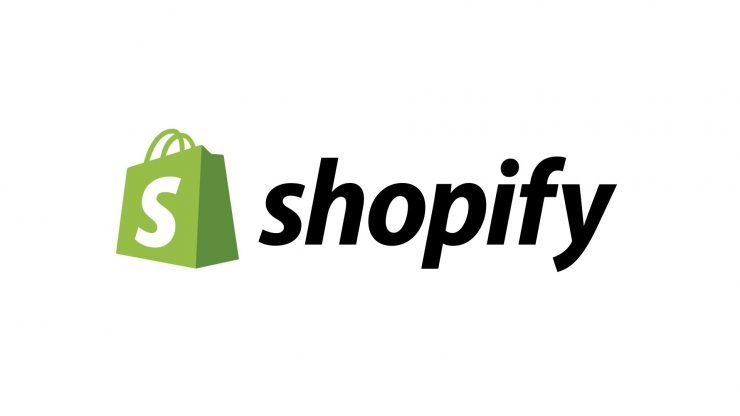 Magento – It is the 2nd most popular used e-commerce technology empowering one fourth of the overall e-business stores around the globe. Its latest version offers highly advanced features such as improved shopping experience, enhanced page loading speed, faster checkout process etc. to both admin and users. It also offers features like regular upgrades and on time maintenance, high performance, scalability, improved control panel with maximum productivity.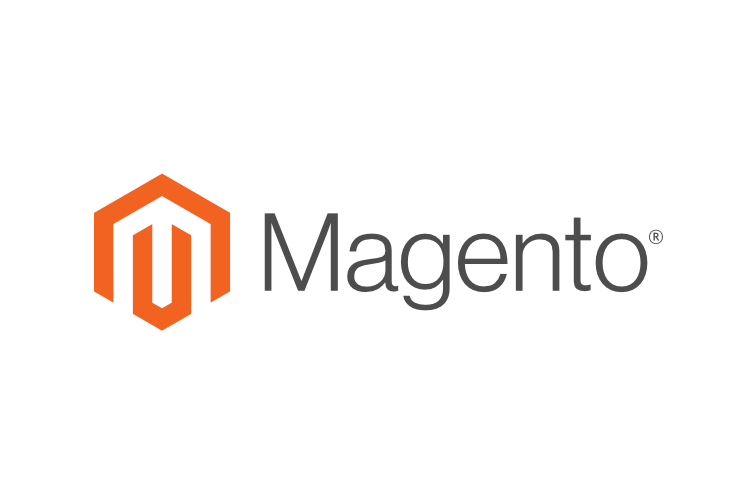 WooCommerce – For all the small businesses which are in search for inexpensive and user-friendly e-business solutions to migrate but without disturbing the functionality and features can find WooCommerce useful. It is recognized globally for customization, easy installation and freebies. Using it brings the advantages such as multiple payment gateway support, scalability, personalization, flexibility and easy to manage.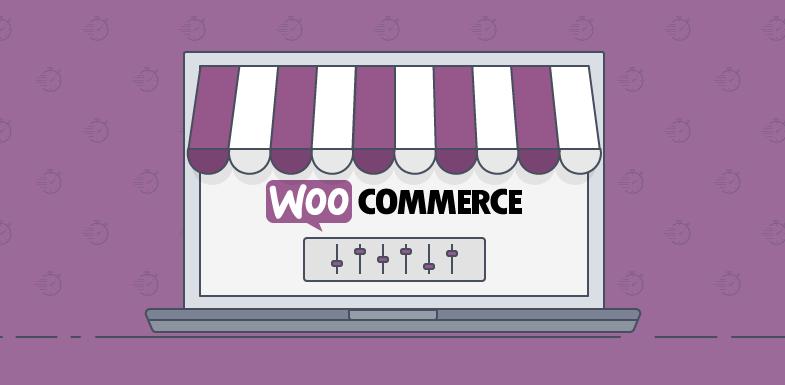 Opencart – Whenever it comes to finding out the list of popular e-commerce stores, you will definitely get this popular and useful e-business solution. It is an open source content management system for e-commerce stores which featured CSS, modern plug-ins and easy to use backend.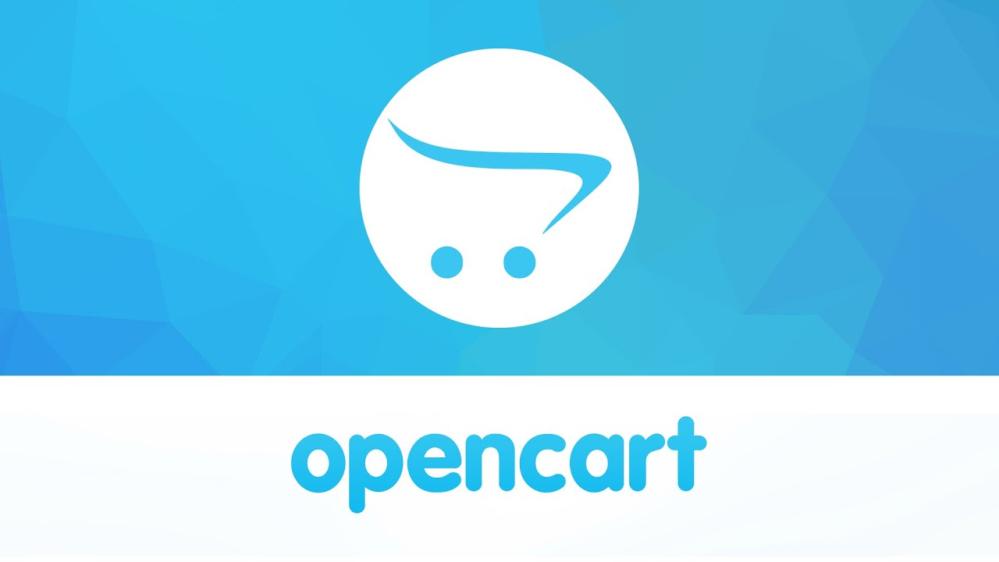 Conclusion – In order to avail the advantages of above-mentioned e-commerce stores, you need to be technically sound. If you are not aware with any of these then you can hire any ecommerce development company in India so that you can easily manage everything on your fingertips.