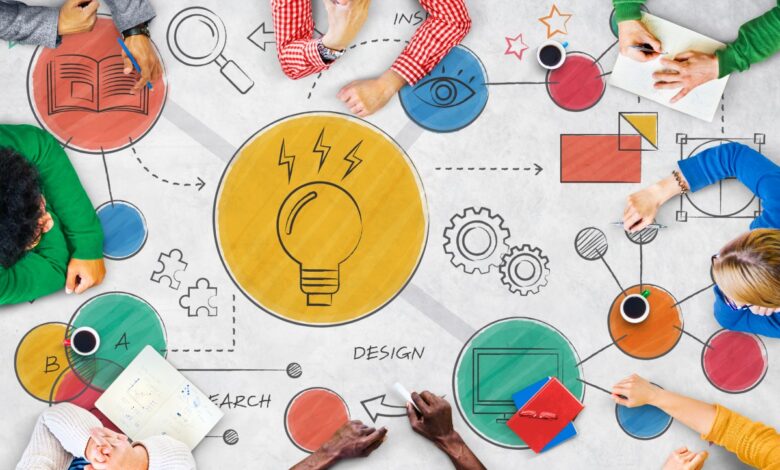 Producing content is always a creative process that requires inspiration. Often, ideas run out, and nothing comes to mind. Just for these situations, we, with the help of essayshark.com writing services, have compiled a list of tools that will always come to the rescue, along with hundreds of topics, headline options, and publication ideas.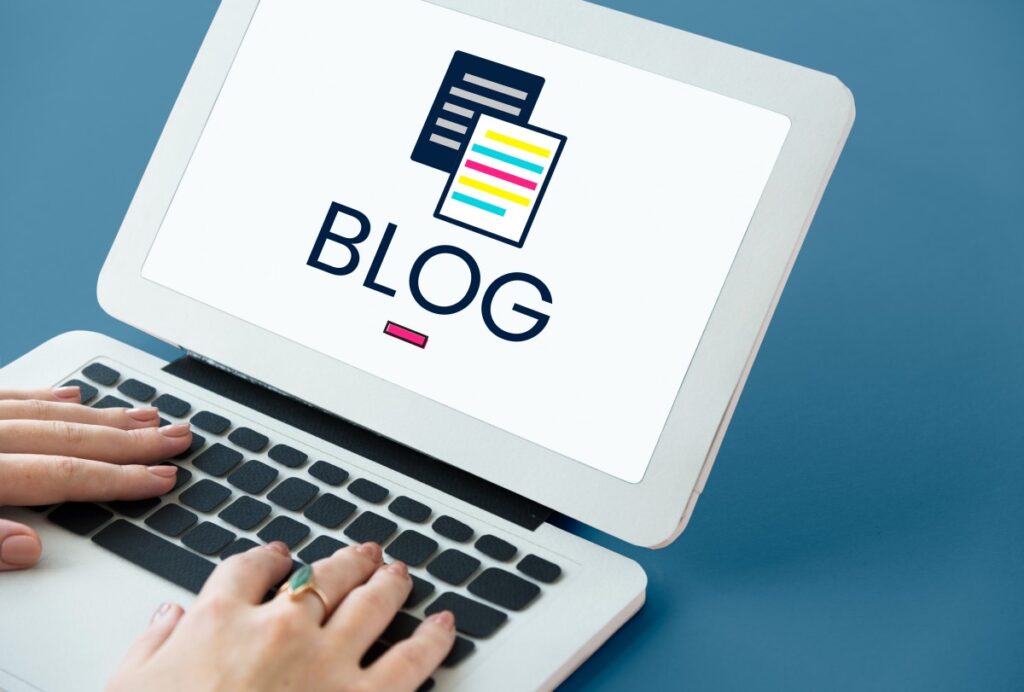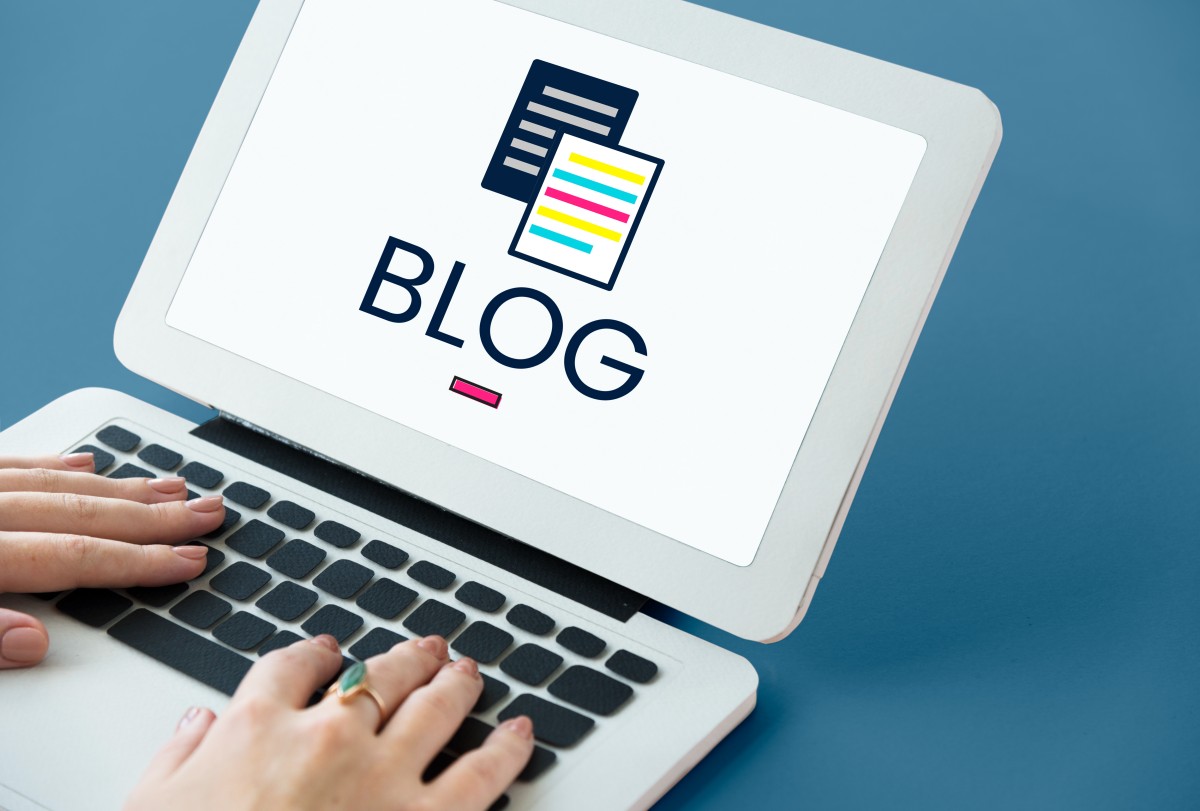 A headline is a big part of success, and this tool will help you generate ideas for a post in a very simple and effective way.
All you have to do is enter keywords, and the generator will give you not only an idea but also a great headline to publish.
This tool will help you create a topic using keywords. In addition, here, you will find many popular and relevant topics that are ready to use.
This is one of the most popular online generators. The tool is easy to use, and its principle is based on keywords.
All you have to do is enter a keyword that's on your mind, and you'll get lots of results with basic questions and research about your word. You can choose a country and a language for a more detailed search of what people are looking for in Google.
Klock Work Infographic Idea Generator
This tool will help you choose a viable idea to create an infographic for your blog, website, or social media. The tool has several different options, and you will be able to find the most suitable one for creating infographics.
You can find what questions people are asking on popular websites. This will help you choose a topic for a post that will help solve potential customers' pains.
The tool also allows you to review trends and the most popular discussions and create content that will be of maximum interest to your audience.
This tool is also simple and useful if you want to develop your creative writing skills. All you have to do is decide what keyword is right for your day and choose a useful topic for your blog.
This is another tool that creates themes and headlines for your posts. All you have to do is enter the keyword you want to use in your post. Then you will get hundreds of suggestions for the topic and title.
If you don't find anything suitable for you, just refresh the suggestions, and you will get a new list of topics.
You also need to enter the keyword you want for the topic of the publication here. You end up with seven topics and headlines for content. What makes this tool special is that it uses maximum enticing headlines for publications. Besides, you can also analyze your existing headlines.
This tool offers ten headline options for every keyword you enter on this site. If that's not enough for you, there's the option to subscribe to the blog, and then you'll get hundreds of results.
We hope you will find these tools helpful. You can also find plenty of visual content ideas on Pinterest and websites alike.